Plant Tree, Plant Hope

Trees play main role to clean the air, water and soil, due to which the earth has become the better place to live. Those poople are generally living healthy life who are close to the trees . Trees are giving us a lot of benefits so it is our responsibility to save them and grow them forever because our life is impossible on this earth without trees.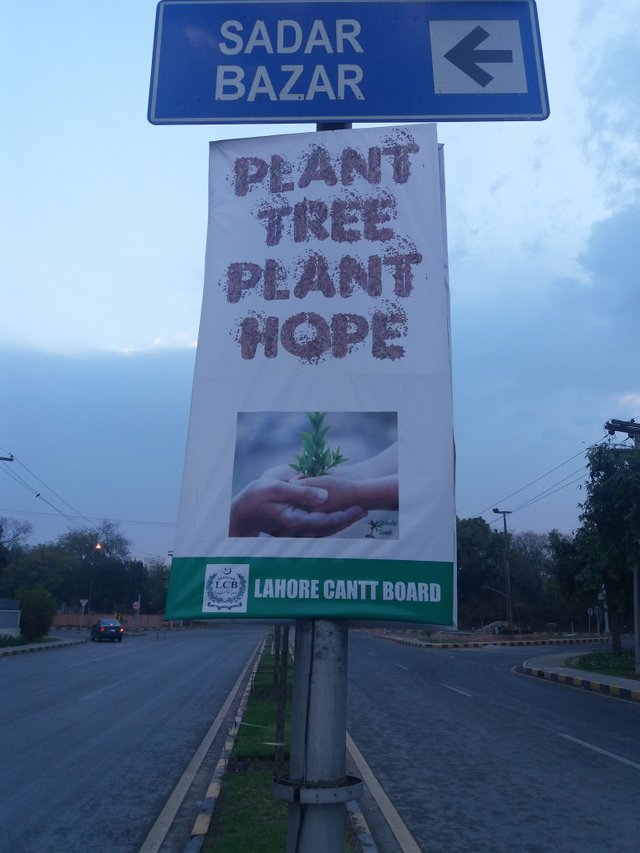 Trees decrease the sun heat effect and keep environment cool by exhaling the fresh oxygen and inhaling the air pollution and other gases.
They obviate soil erosion and also helpful for wildlife. They are much necessary to balance the ecosystem in the nature.Trees are excellent source of storing and absorbing the rainwater which prevent us from harms after storms.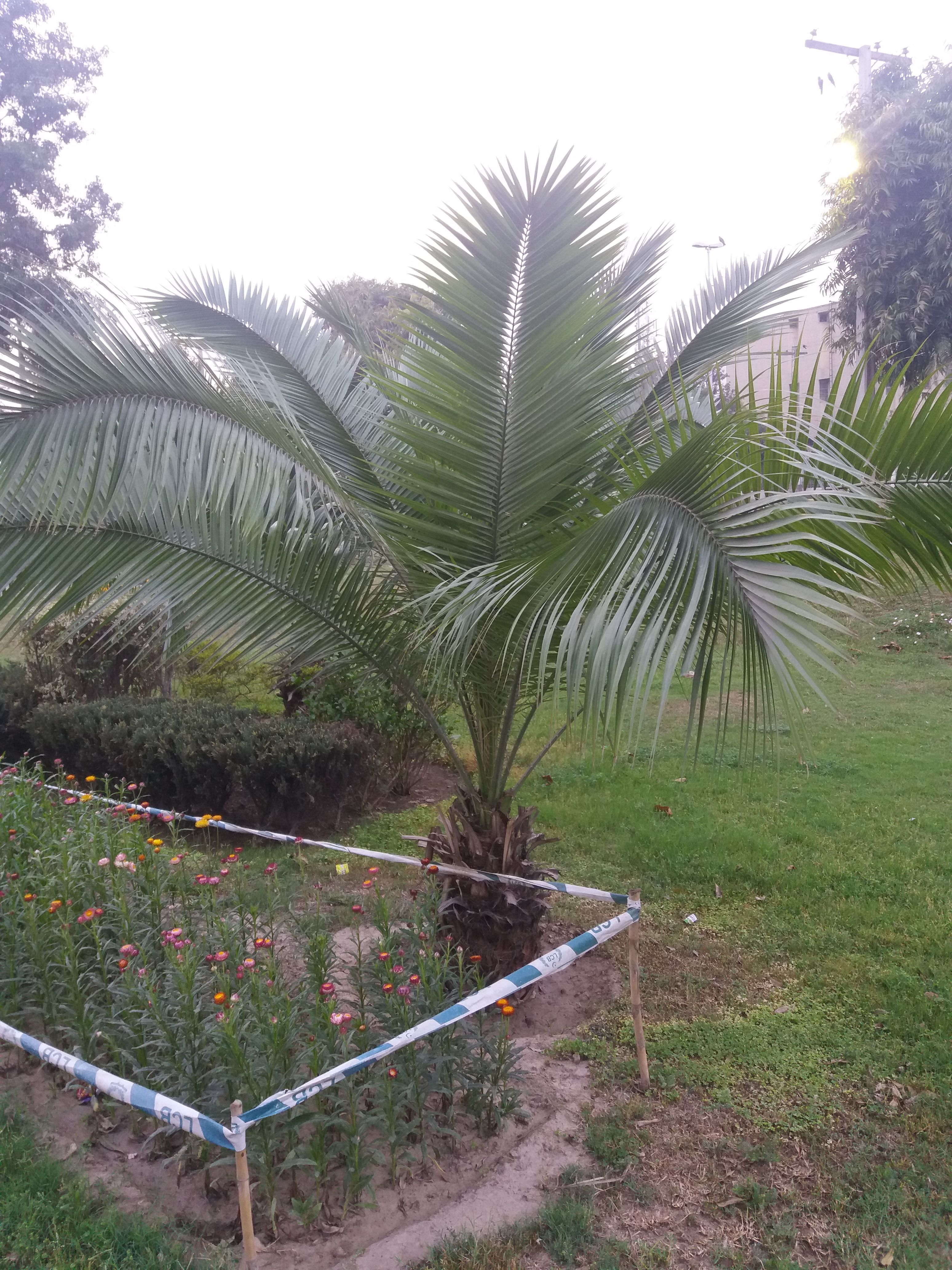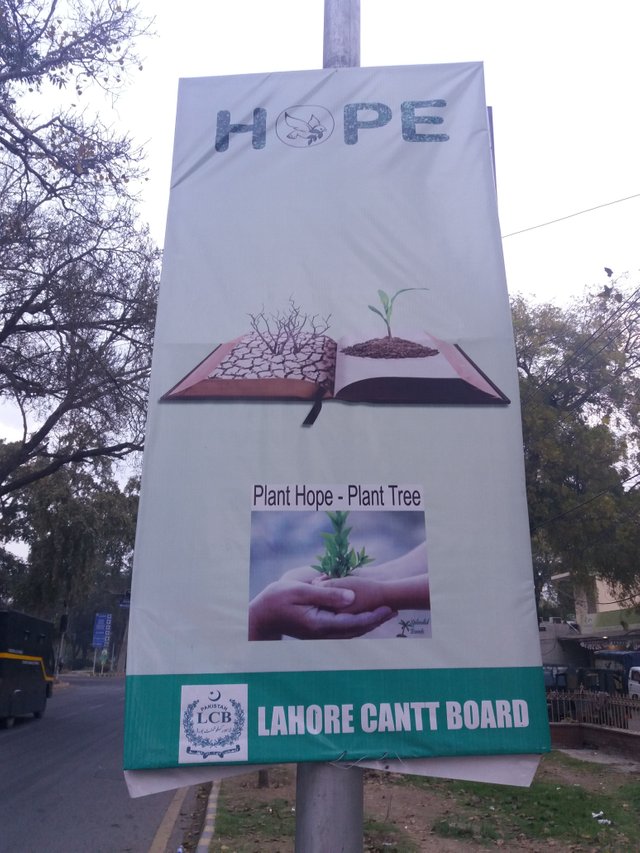 They are good source of accommodation for birds and also provide food and shelter for forest animals. Trees decrease the air pollution and smog from the environment. According to the Human-Environment Research Lab, trees are very supportive in decreasing destructive level in the neighborhood. If only four trees are available near home, they could save around 30% of the summer cooling .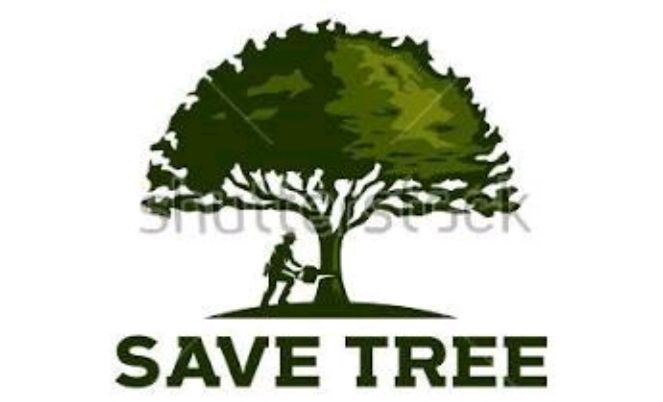 Source Google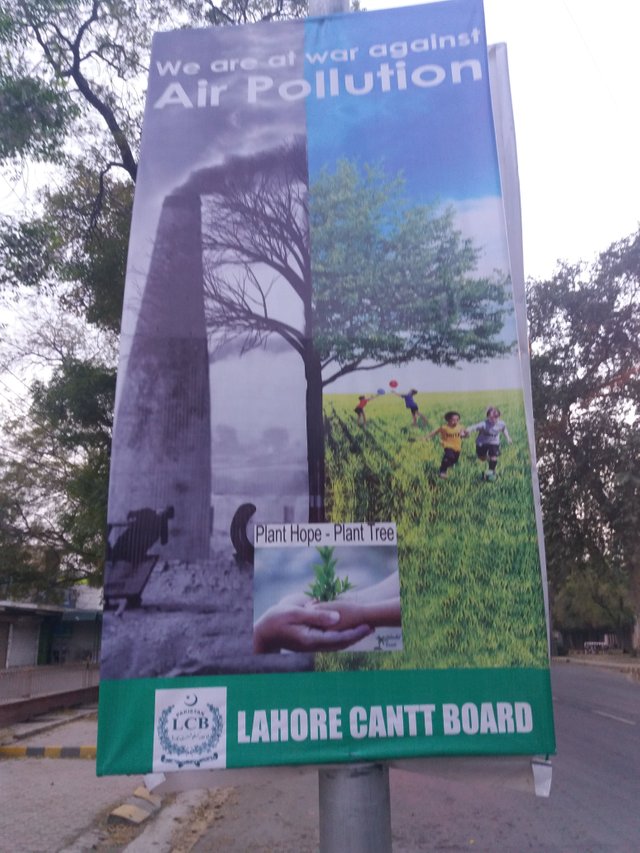 Finally I says that :-
As i have discussed above the importance and values of trees in lives of all human beings , so we should initiate a campaign for tree saving awareness in our surrounding to aware common public. We should plant trees in big quantity and promote people who participate in such type of activity. We should always contribute with full devotion in the tree plantation activities particularly in the populated and polluted areas.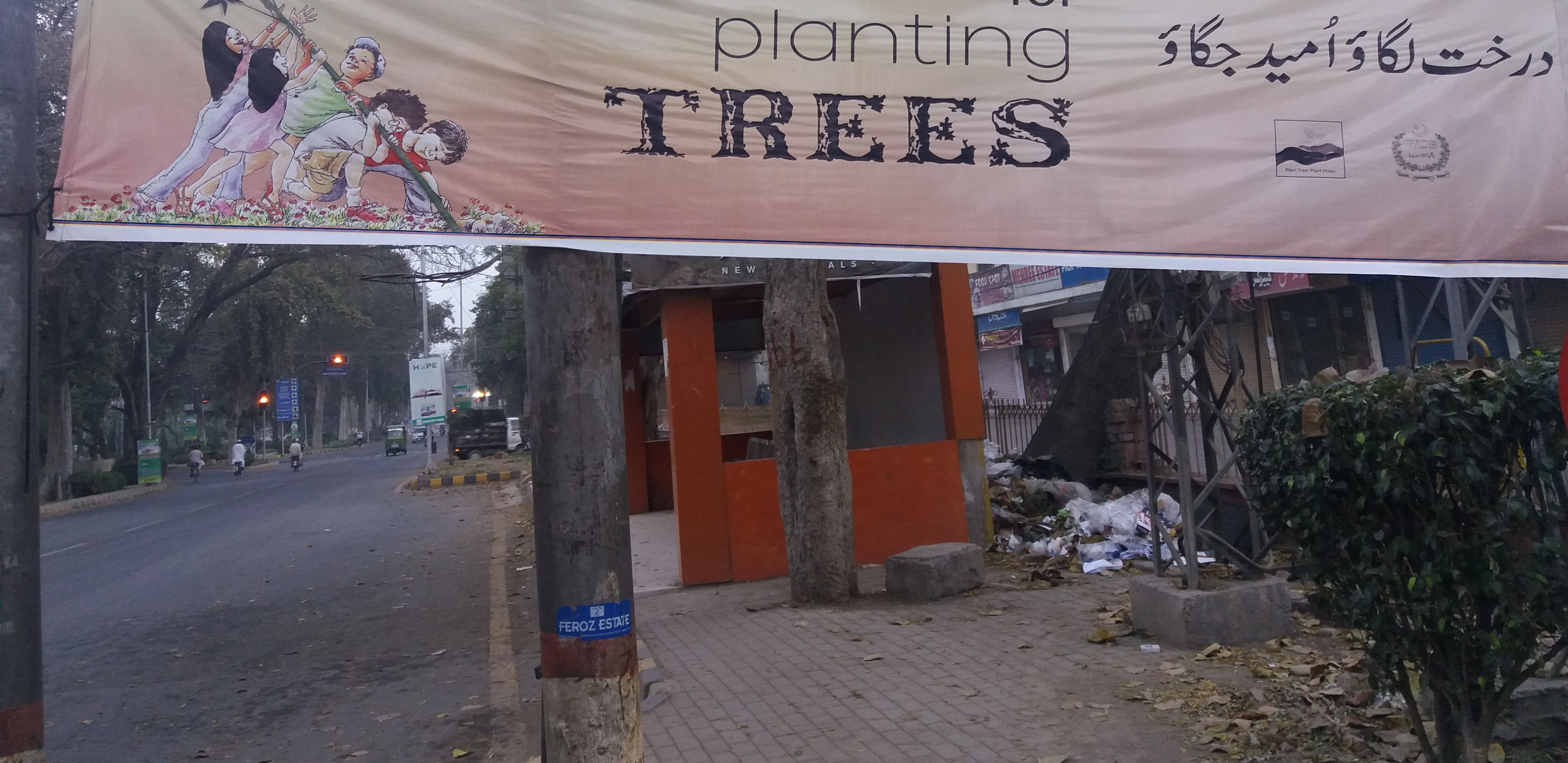 If my post is useful for you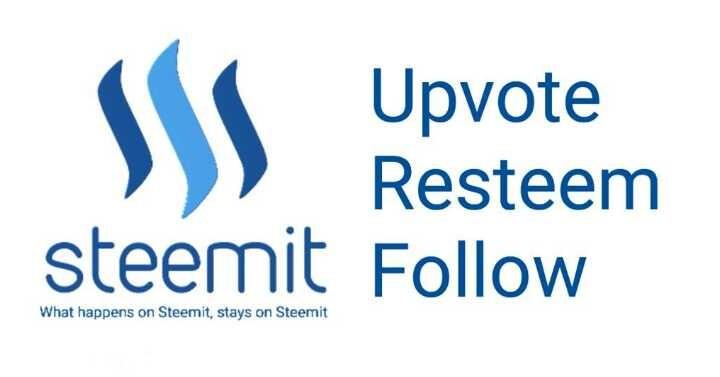 Thanks a lot