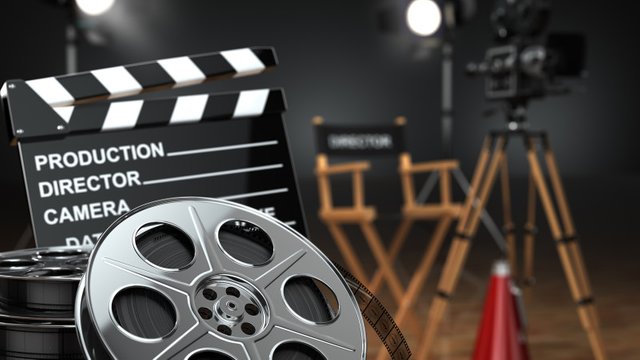 Hello Steemit Community!
We're looking for extras and background actors to appear in our @hardfork-series Trailer. If you're in New York city and would like to take part in our exciting project, let us know!
The casting is open for people from all ethnicities and will take place in New York City on the days of Monday October the 16th, and Tuesday October the 17th.
As many of you know, we have started to film the first teaser trailer of our Crypto Noir series HardFork which we will screen at Steemfest 2.
If you want to be part of the trailer, send us a message below and we'll get you on the call sheet.
Or if you prefer you can send an email to Gillian who is heading up our extras casting at:
gilliancrawford1 (at) gmail.com.
Looking forward to seeing you behind the camera!