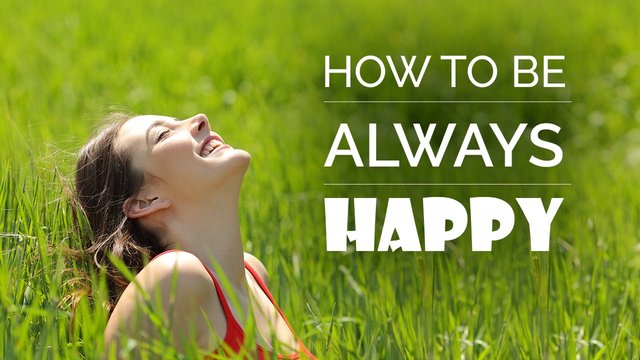 In order to enjoy this life you must be grateful , well how to be grateful these ten things help you to be grateful:
 
 First, realize how rich you are
 Believe me, no matter how low income you are, there are millions, millions of those who are less than you, and they live on the edge of the abyss.
 
 Second : the grace of health
 There are many countries in which people live with diseases and epidemics from birth to death and many of them do not exceed the age of 35 years.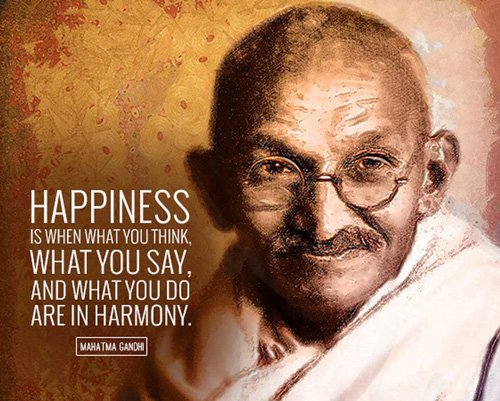 Thirdly : the grace of safety
 No matter how rich or healthy you are if you do not feel secure, you will live a miserable life (see the situation of people in Iraq, Palestine and Lebanon) Living in peace and safety is the greatest blessing.
 
 Fourth : Open your eyes to the good things in your life
 We always look at the bad things in our lives and ignore the good ones, anything you own, have a friend or a friend who are afraid of you and care for your interests or son laughing at you when you return these things give hope to life.
 
 Fifth : Record moments of happiness
 Register every position or happy moment pass you like to remember and if the blackness of the world go and remember these things does not require a video just a record and read when you need it, this will help you overcome the difficulties.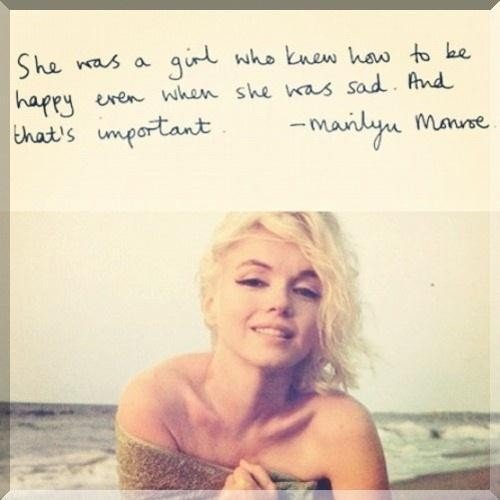 Sixth : There is a benefit of the bad things that happen to you
 This is the hardest thing, but you have to believe that there is a benefit from the bad things that are happening to you. Try to find the lesson so that you have a reason to always be thankful. Thank God, I got this. I learned not to do so and forget what happened.
 
 Seventh : Be grateful every day
 There is no benefit of how to be grateful if you are not grateful. A time in your day to remember the good and the good in your life even if five minutes this will help to complete the whole day and you are satisfied and feel happy.

 Eighth : Meet the positive people
 You are like the people you meet, it's hard to be happy and grateful if people around you are always looking at their luck and complaining about time and fate. Surround yourself with positive people who find hope in the near future. The smile knows its way to their faces in times of sadness and commitment.
 
 Ninth : Focus on giving
 If there are many people who help them in your life, you will focus on what you have to help others unlike others who always think about focusing on Maynqsah, it is difficult for them to be happy.
 
 Tenth : Decide to be a happy and grateful person
The previous nine tips will help you become a grateful person but at the end of the decision you have to decide whether you want to be a happy or grateful person, and according to your decision, you will be whatever you wish.