Description
---
This is a great way to store data for very important documents that you can edit anytime or submit a particular file in a group chat that only a particular person can see it without anybody can be able to edit the files. 
Google docs are also shareable to any other social media site to post all your crypto-currency rerral links that most of the times are being banned by facebook and twitter.
Here are the steps
On Google Chrome or google search, please type Google Docs.
Log in using your google account.
Then folow these steps:
![](
)
Then start writing
![](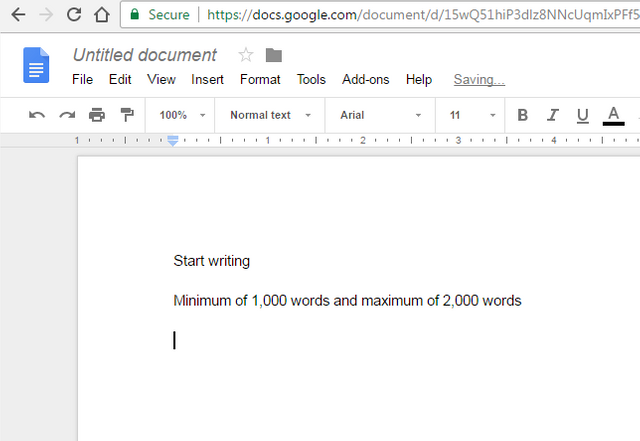 )
Folow this procedure if you need to insert an image to your file.
![](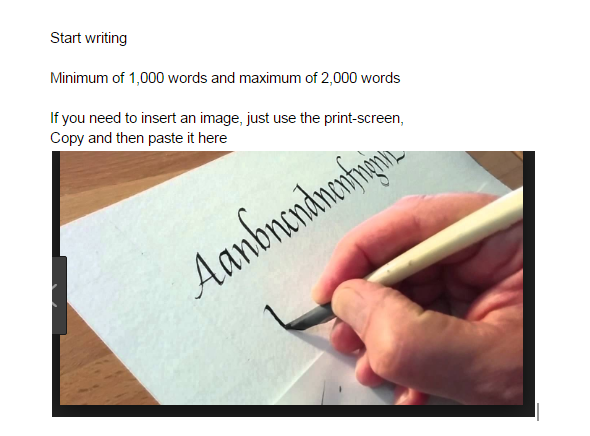 )
[image source](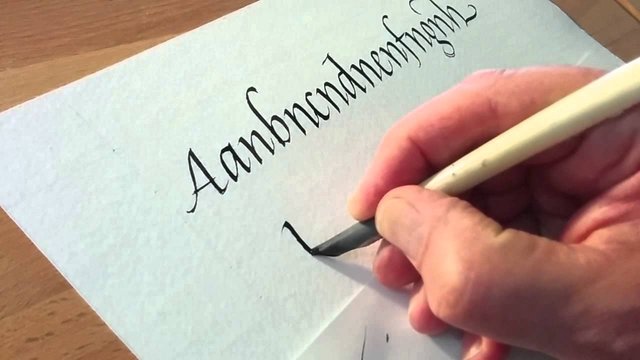 )
Copy and paste the link underneath the image 
![](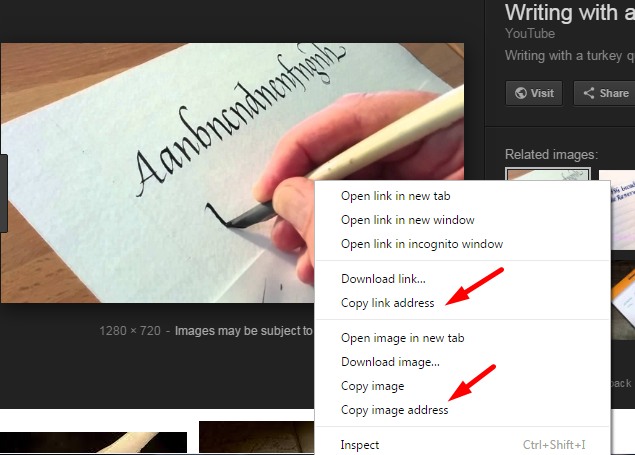 )
when you are done, click share.
![](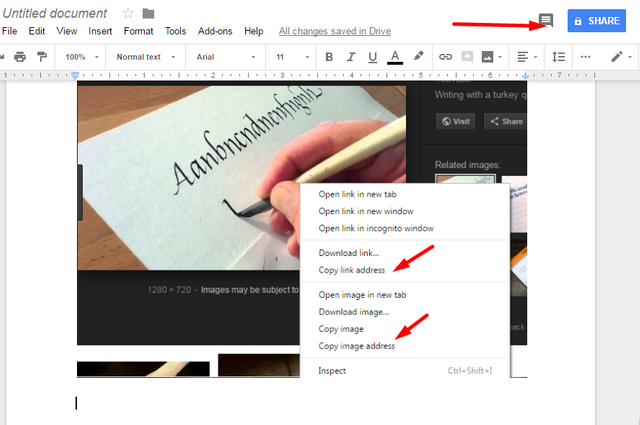 )
changesettings of whoevre will see it later after clicking.
![](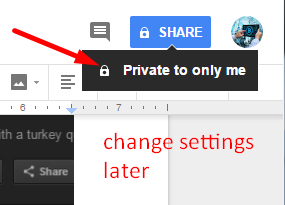 )
Rename the file wih your Title that you will use on a social platform to submit.
![](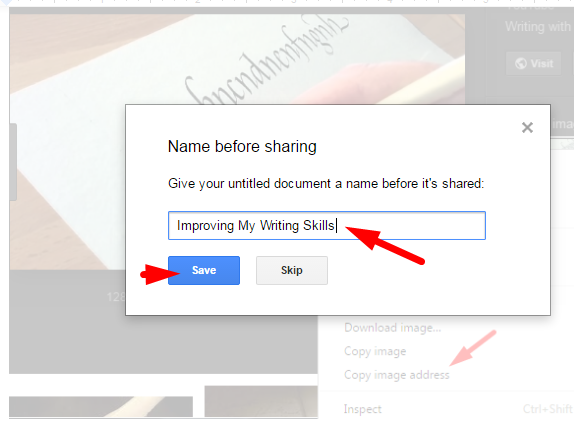 )
Follow these steps
![](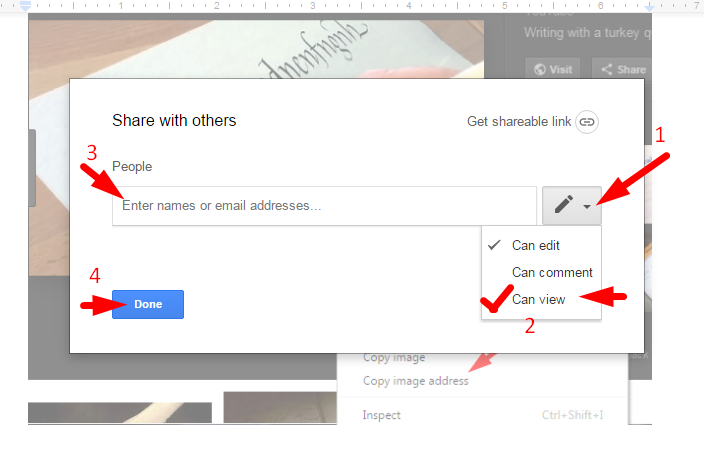 )
Add a note after entering the email addresses of the people you need to submit the docs with.
then you're done.
You can also generate a shareable link afterwards
![](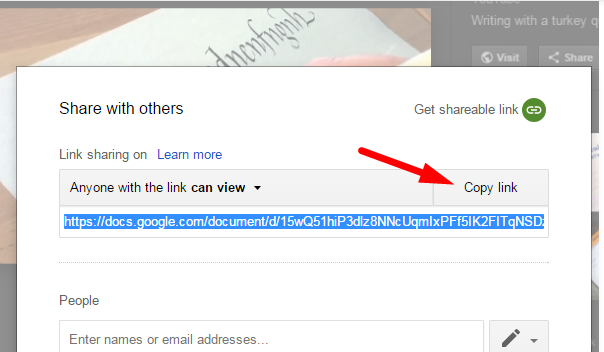 )
don't forget to click copy link and press done.
![](

)
Pricing
---
Free of charge.
the post itself is already step-by-step
Just send 0.001 Steem to acknowledge the purchase or the service once you see this post.
Price: Starting at 0.001 STEEM
Delivery: 0 day(s) 0 hour(s)
---
Requirements
---
its for everyone!
Yes it is for everyone!
Thiss particular guide is for seemitpowerupph for our upcoming content submision program to ensure the stability of the community's posting capability as we gather more and more writers for this program to succeed.
Thank you for cooperating.
  <div class="hide-on-steemgigs">

Portfolio
---
this post was made on STEEMGIGS Where everyone has something to offer