Why do I want to support 'Steemgigs'?
And why do you need to support 'Steemgigs' too?
Simply because, they believe in us, they believe in our talents, and they believe that everyone (every Steemian) has something to offer!!!
The above words aren't a joke!
This is all, i want it to represent. Thus, i wanted the "steemgigs witness" to stand up there as a symbol, incessantly inspiring and reminding "everyone" regardless of what the world thinks, that there is a shot for everyone. -@surpassinggoogle #steemgigs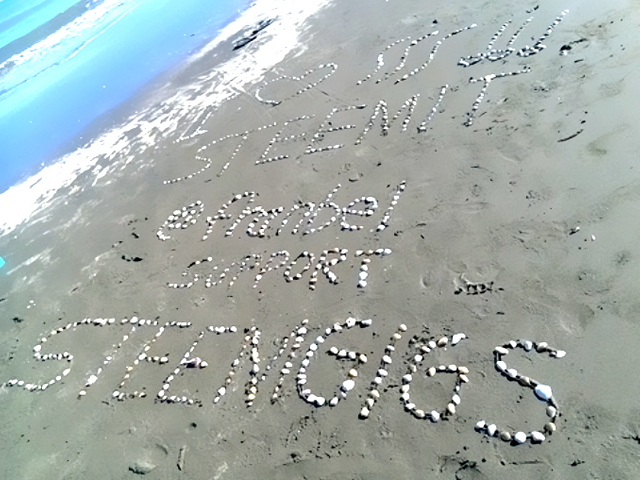 the photo is mine and made by me
The aim of 'STEEMGIGS' is world adjustments.
Example platforms:
-untalented-adjustments
-teardrops (smart media tokens)
-untalented sing-song
-steemsecrets
As we can see, many Steemians were out of their shells and showing off their talents and what they've got. Thousands of Steemians already made and still making their entries and comments from these.
So, let's all vote 'Steemgigs' as our witness.
How?
Just simply click this https://steemit.com/~witnesses and type 'steemgigs'



or if you want @surpassinggoogle to make the voting decision on your behalf then, please type 'surpassinggoogle' as proxy on the second box.
or you can just easily click this and one-click vote for 'steemgigs'
https://steemconnect.com/sign/account-witness-vote?witness=steemgigs&approve=true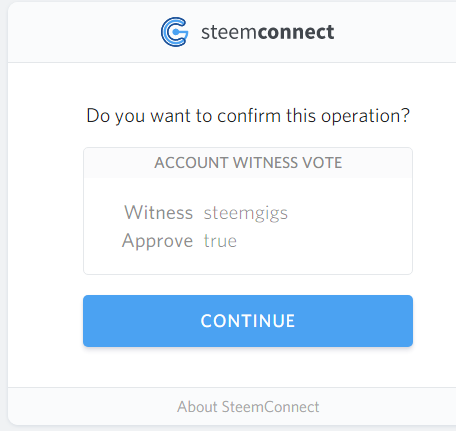 my screenshots
In this particular post, i wanted to speak of the human behind the "steemgigs" witness. It is not one human; "it has been me and you all along!"
I believe in each one too, thus, for witness-votes, i wouldn't seek a whale's witness-vote more than i would, a minnow's witness-vote because each one is whale to me.-@surpassinggoogle
You might be whale, dolphin or minnow but your vote counts.
Let's all give back the unconditional love that we received form our Christian Brother Terry a.k.a. @surpassinggoogle by supporting him.
I assure you, it's worth it.!!
I and my husband support 'STEEMGIGS'.
Aside from voting 'steemgigs' as my witness, it also became part of my life..
How.......?????
We actually planned to just visit the beach early morning last Wednesday..
But, while walking on the seashore and taking views for my Steemit blog, we noticed beautiful and many shells.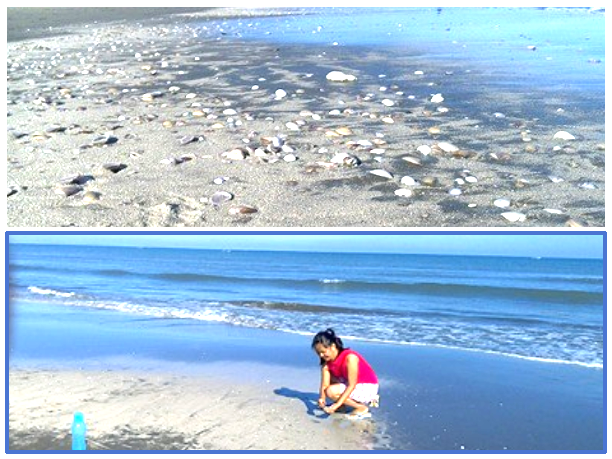 photo is mine
So, I and my husband decided to pick them up.
I wrote on the sand,
"I love Steemit"
@franbel
support
Steemgigs"
and filled with the shells.
Here's the result!!!
*include my sunburn on my shoulders,hehe!!!
But, so happy to finally finished it...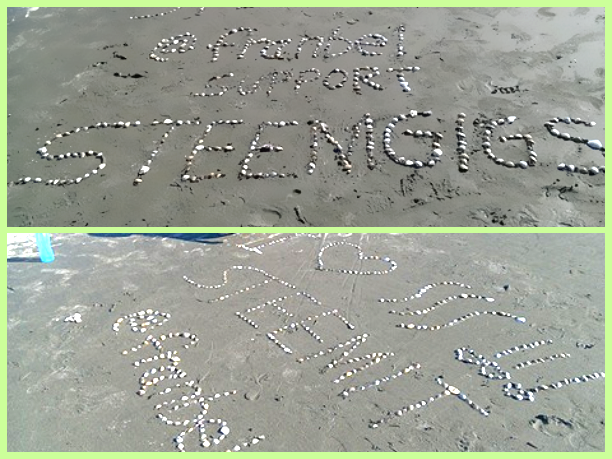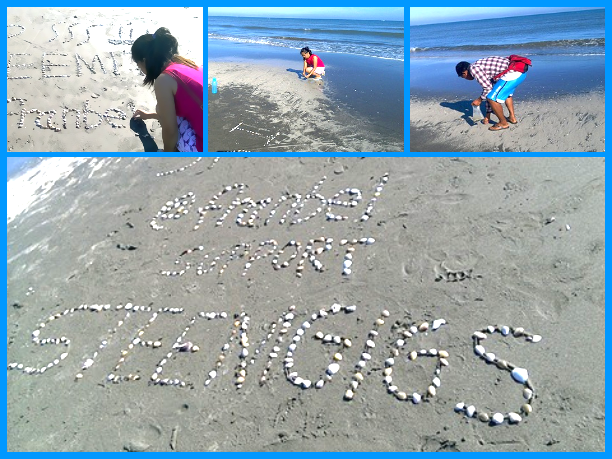 photos are mine
Simple effort and contribution to support "STEEMGIGS" and @surpassinggoogle.
I hope you like it.:)
Again, thanks for everything..
I and my husband, owe you our success...
Thanks to all Steemians out there too, who support "STEEMGIGS"