Description
---
I will create posters in Canva for your steemit posts. You provide the titles only. You can also provide photos if you desire. I have plenty of graphics and photos to use on the posters, so you do not need to take this step.
I return posters with keywords from your titles, your username in one corner of the poster, and something interesting to call attention to your posts.
All posters are in the "twitter" size and shape unless otherwise requested by you.
Pricing
---
You can order 1, 3 or 5 posters at one time. The pricing is:
1 poster - 1 sbd
3 posters - 2 sbd
5 posters - 3 sbd
24 hours turnaround upon acceptance
1 revision free with a 24 hour turnaround time
Price: Starting at 1 SBD
Delivery: 0 day(s) 24 hour(s)
---
Requirements
---
The only requirement from you is the title or keywords for your posts. I will create the posters based on the ideas that come to me from your words.
You can also give me color guidelines or request a "plain" poster or to have graphics or photos included.
Portfolio
---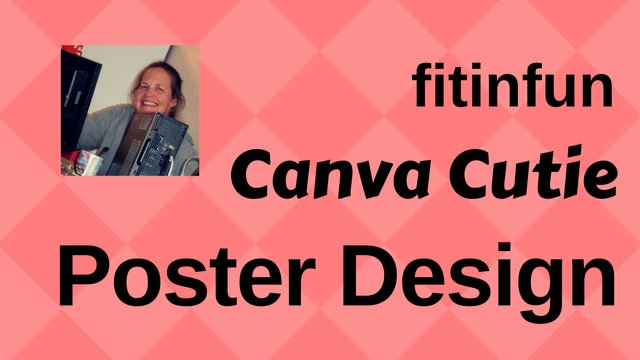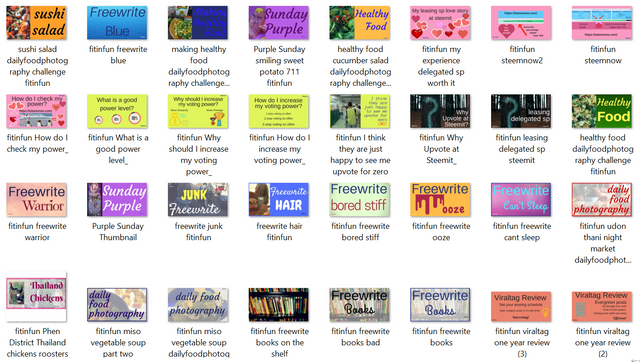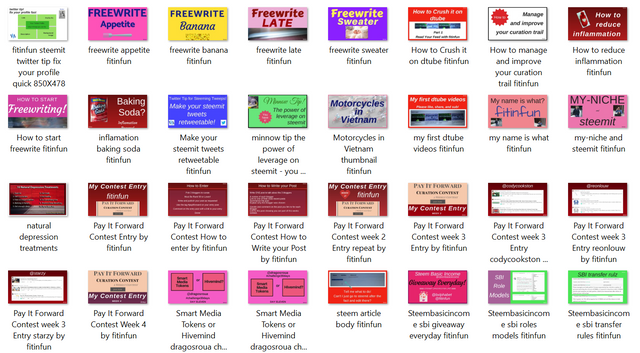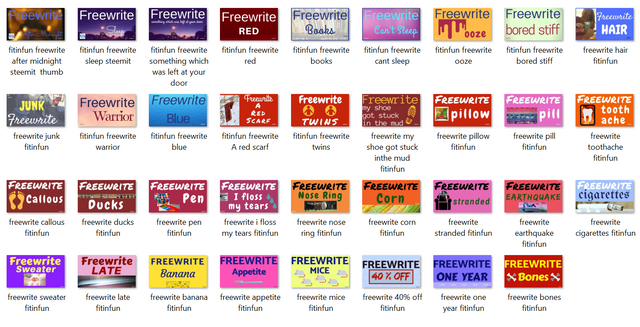 this post was made on STEEMGIGS Where everyone has something to offer