Description
---
Engineering Courses seems exciting to studies nowadays, with the advent of technology, Learning is now mandatory.
Goal-oriented individual pursuing to contribute and share more knowledge about Electronics Engineering field. In the other hand, effectively utilizes the related electronics skills to sharpen my know-how by learning self – growth and development.
I'm able to share my knowledge in:
Mathematics
General Engineering and Applied Sciences
Electronics
Electronics System and Technolgies
Basic Networking
Basic Programming
Pricing
---
The pricing is not really fix, since having tutorials are depending in the time allocation. Also, degree of difficulty of the subject matters. Also, I can give it free for students who are willing to learn basic Mathematics and basic Sciences.
Price: Starting at 0 STEEM
Delivery: 0 day(s) 1 hour(s)
---
Requirements
---
No Requirements needed as long as you will have the eagerness to learn. Sometimes, getting some tutor help us in understanding easily. Also, never hesitate on asking any clarifications and misconceptions. You can also have your own sample problems and let's try to answer it.
  <div class="hide-on-steemgigs">

Portfolio
---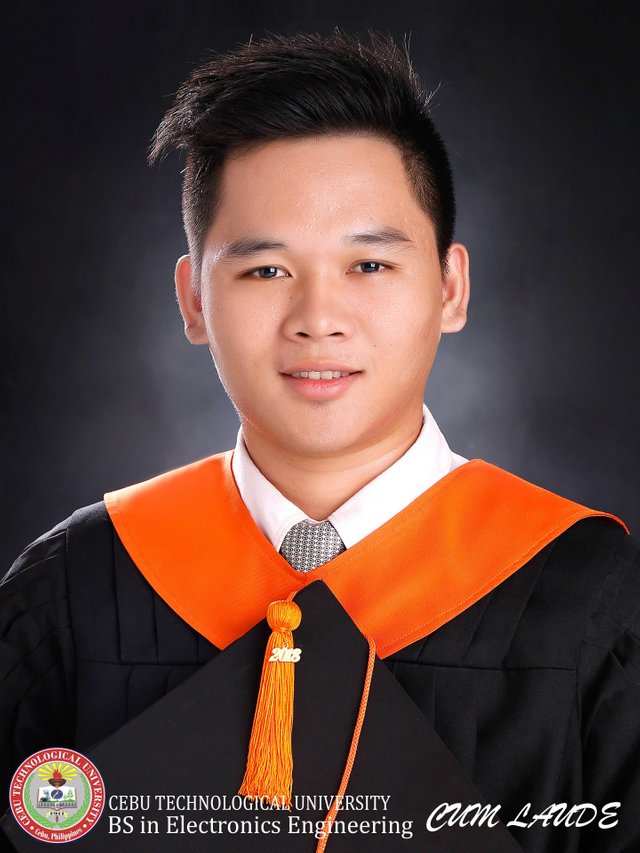 this post was made on STEEMGIGS Where everyone has something to offer