Description
---
Music is a chord that one way or the other runs through the spines of everyone. Notwithstanding, making music is paramount. Therefore, I will be teaching you how to make music using fruity loops, now you will have the liberty of not just listening to music, but also creating the kind of music you desire.
If you even want to take it further, you could become that world class producer.
Pricing
---
Music is a language all speak, and there are prices you pay to gain the ability to speak or become fluent in a language. It is on this principle that we have attache price to obtain this skill so that we can have commitment between both parties(teacher and student).
Price: Starting at 10 SBD
Delivery: 1 day(s) 1 hour(s)
---
Requirements
---
You will need
A computer system or a device with the fruity loop software installed on it.
  <div class="hide-on-steemgigs">

Portfolio
---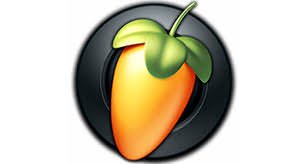 this post was made on STEEMGIGS Where everyone has something to offer