Description
---
No businesses can exist without advertising in some form. There are surprisingly few different types, but an important business skill is to identify the best form of advertising for your particular business. 
Selling is distinct operation from advertising. It is advertising that gets a business lead.
Pricing
---
In this article, I will explain the different types of advertising you can chose from for your business. FOR FREE!! You can check my previous gigs for some of my services
Price: Starting at 0 SBD
Delivery: 0 day(s) 0 hour(s)
---
Requirements
---
DIFFERENT WAYS OF ADVERTISING FOR PROFIT
NEWSPAPERS AND MAGAZINES:
This is always the first choice for advertising. Local and regional newspapers are cost effective and easy to use, though only suitable for local and regional businesses. 
>National publications can be expensive, so are only suitable for products and services you can sell nationally. 
You should also consider specialist media relating to your specific business. Most newspapers have specialist sales staff who will help you in explaining the rates. 
YELLOW PAGES:
This is a must for all new regular businesses as it prompts unsolicited enquiries, and one advertisement lasts a full year. Generally, take the largest space your budget will allow, possibly advertising in more than one section. They are quite expensive but cost effective as they are published annually. 
TV AND RADIO:
This a rarely used by small businesses with low budget as they are quite expensive. But TV and radio advertising is only suitable for certain types of well-known products or services. 
>It is best to consult an advertising agency in your region for advice. 
LEAFLETS:
This are suitable for local town-wide businesses. They are good, cheap way of launching a new business quickly. 
>Consult a specialist designer and high quality print press. 
MAIL SHOTS OR MAILING LIST:
This is a good advertising method especially for digital marketing. E-mail addresses of prospects can be gathered and an attractive mailing piece sent out. 
>It can be expensive depending on the making service, so it is suitable for products and services of high value. 
DIRECT CANVASSING:
Personal or telephone calls on prospective customers should be considered as advertising technique. 
>Direct canvassing is suitable for both trade and retail customers. (E.g. door-to-door selling). It is very cheap, though sometimes a great deal to handle. 
BUS, HOARDING ETC:
Advertising on buses and hoarding can be a good method for local businesses, though it is really suitable as a supplement to other techniques. 
There are other methods of advertising, but they should be considered as minor. 
Advertising agencies in your locality can look after your entire advertising requirements for a particular project for a set fee. Find out the Yellow pages (Look under Advertising Agencies). However, most agencies will only be interested in a certain annual turnover of advertising business so may not be of help to smaller concerns. 
Image Source: http://www.pixabay.com
Follow @giving-girl for resteem of your post.
  <div class="hide-on-steemgigs">

Portfolio
---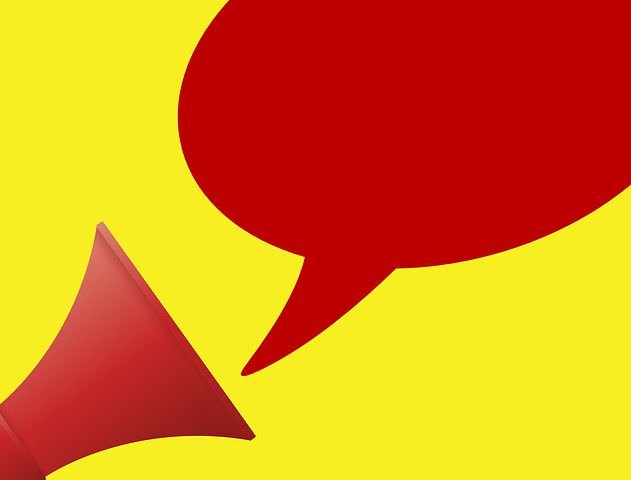 this post was made on STEEMGIGS Where everyone has something to offer