Description
---
Market research is a service large companies find I valuable. It quite simply tell them what their customers want.. Small businesses, however, are rarely offered this facility because of the cost and have to leave the important matter to chance. Very few businesses are ready to spend money in other to make money. Don't worry about the high cost of this service. I will offer you this expert service within your budget. 
Pricing
---
Pros and Cons:
Pros:
It is a service many small business need but are not getting. This service will generate for you considerable customer interest. 
Cons:
Questionnaire need careful preparation. 
I will offer your small business an expert market research, telling you what your customers want, thus hiving you information you need to improve your sales. You know, as a busy entrepreneur, you will not have the time and the with withal to do this research yourself. You might also lose huge amount of money by neglecting to sell things people want and are willing to buy. 
Price: Starting at 20 SBD
Delivery: 7 day(s) 24 hour(s)
---
Requirements
---
My service is very much geared to increasing your business efficiency and directly increasing profits. I will contact your target market population by personal call, or written letter, solicits their audience and offer questionnaires and necessary interviews. This is to devise a survey which will provide the information you require for your business productivity. 
In addition, I will offer you a 45 minutes coaching session on how to make a "sales Pitch" if you find it necessary. And I will suggest how you can increase in turnover as a result of my survey. 
Images Source: http://www.pixabay.com
  <div class="hide-on-steemgigs">

Portfolio
---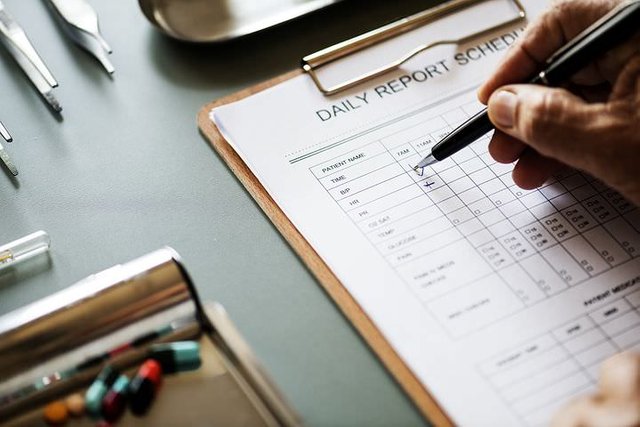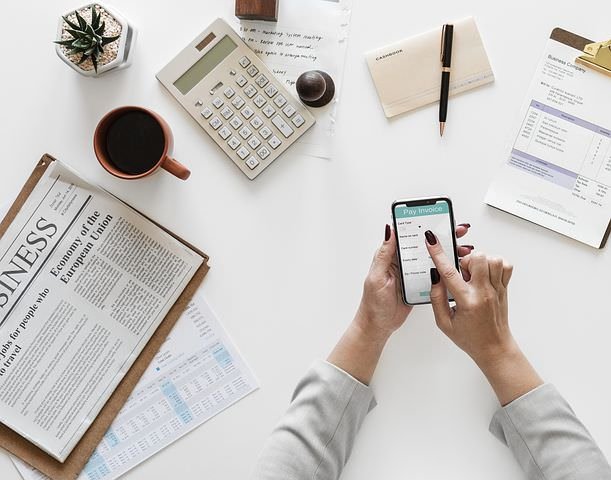 this post was made on STEEMGIGS Where everyone has something to offer