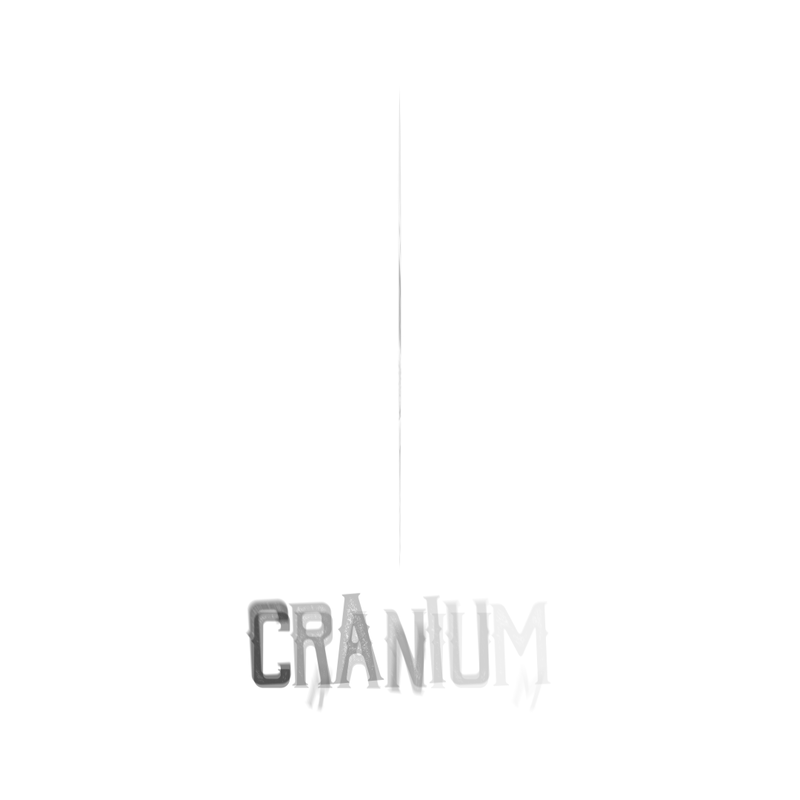 | EN | RU |
| --- | --- |
| Hello. Today I became a happy owner of an animated personal logo with STEEM symbols. For this I am very grateful to the wonderful freelancer @happyksu and the excellent #steemgigs tag, thanks to which I found @happyksu. If you just describe my feelings now - I'm very very pleased. | Всем привет. Сегодня я стал счастливым обладателем анимированого именного логотипа с символикой STEEM. За это я очень благодарен замечательному фрилансеру @happyksu и отличному тегу #steemgigs, благодаря которому я нашел @happyksu. Если просто описать мои чувства сейчас - я очень-очень доволен. |
Appreciate life. Good luck to you.
Цените жизнь. Удачи Вам и добра.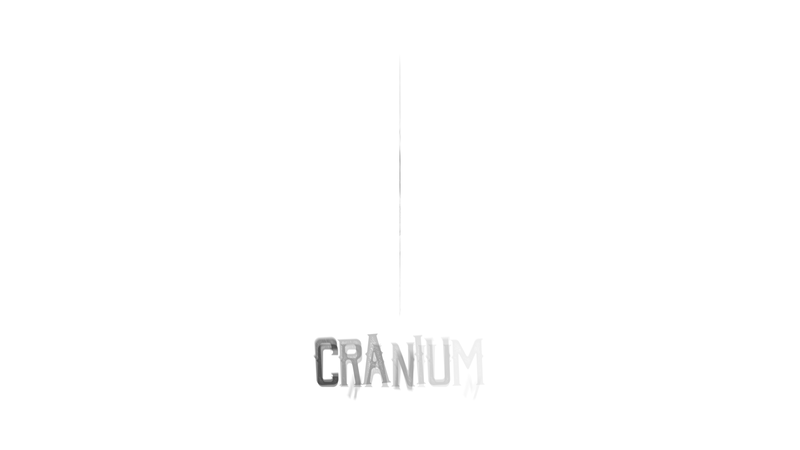 Thanks @happyksu for the great design