Greetings Sir! First of all i would to congratulate and thank you for this challenge!
I bought my phone last February 2018, but before i bought my new phone, my old phone is already malfunctioning and i cant use it anymore so i ask my wife first for her approval to have my SSS loan, this is were i get the money to buy my new phone.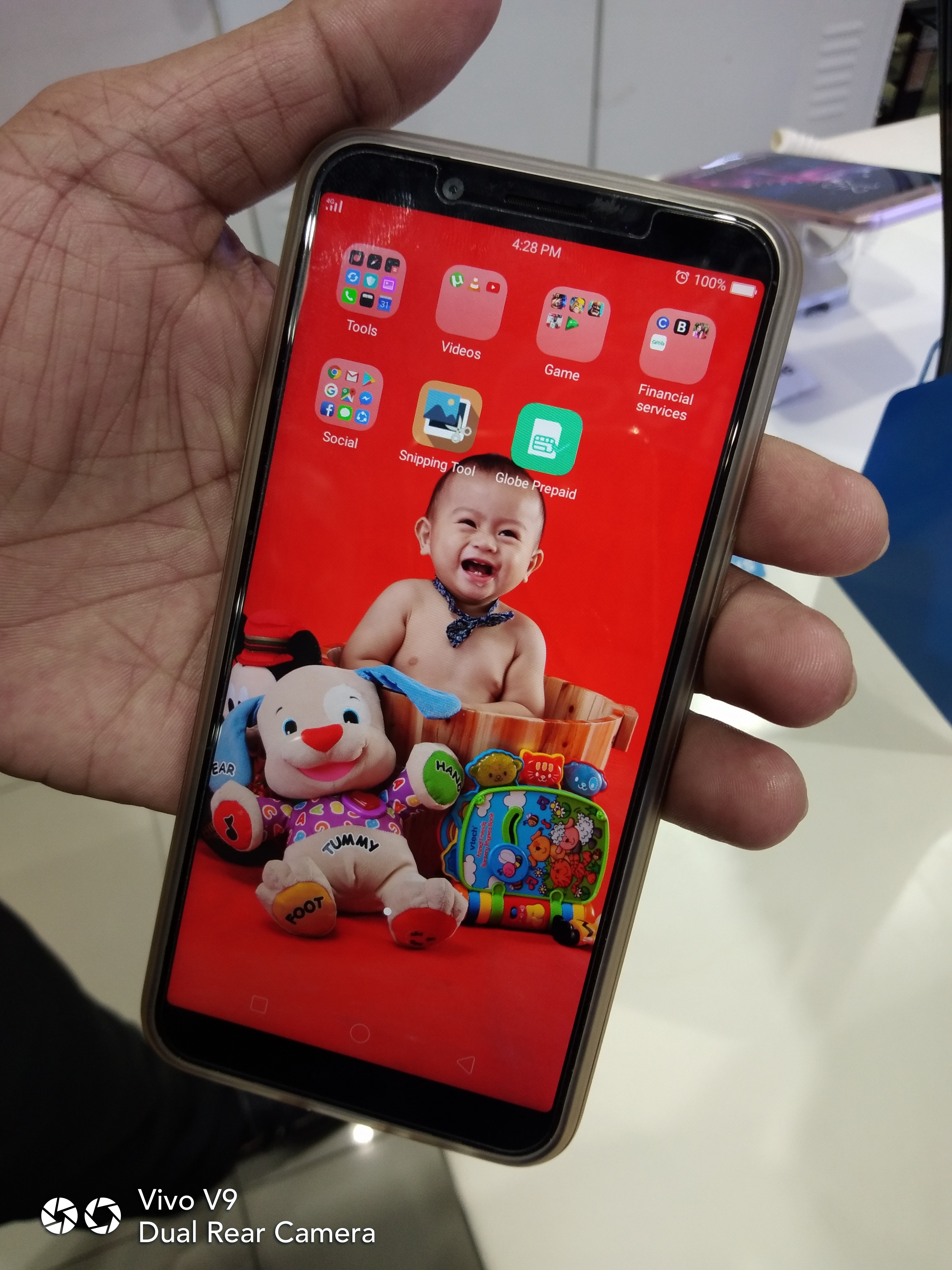 Front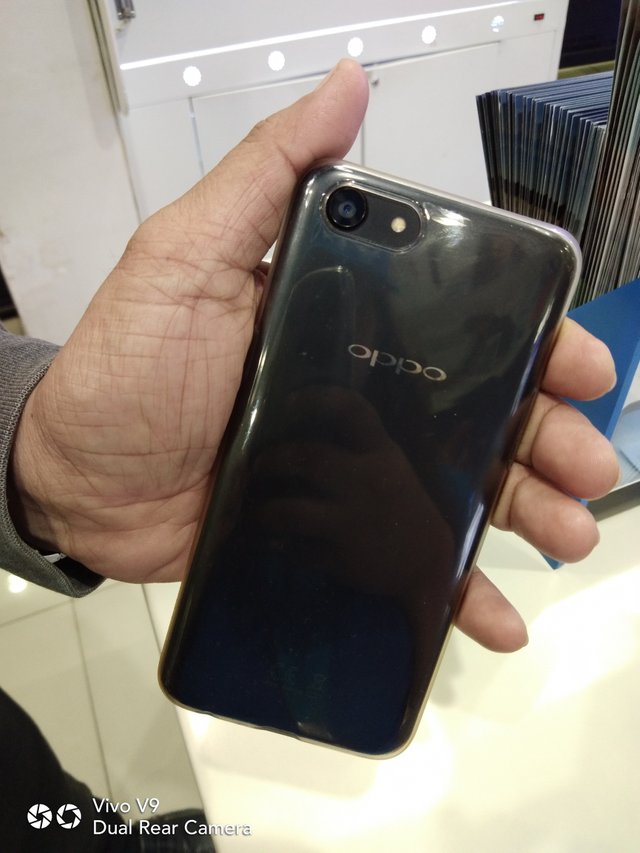 Rear
My new phone is an OPPO A83 it has a 32Gb ROM and 3Gb RAM, it has an 5.7" screen and 3,180 mAh batt with 13MP Rear camera and 8MP Front camera, it is octa-core with a clockspeed of 2.5ghz.
I am very happy right now with my new phone because it works really well, and last but not the least i also used this phone for steeming and this is where i used to create my post on steemit.

Steemitly yours cradle





Things to be considered in your post are the following!




Your mobile phone's model How you acquired it like it's a gift or you purchased it yourself Any other story associated to your phone And of course a striking photo of your mobile phone




Mechanics




Write a post about your mobile phone The post should be 100 words only, no more no less Tag 5 of your friends to join the challenge Leave your post's link in the comment box below Last day of submission is April 20, 2018 Re-steem this post




For More Info!




Here's the link of the challenge by @long888

https://steemit.com/steemgigs/@long888/post-a-photo-of-your-mobile-phone-challenge

Invites

I invite my following friends;

@greatwarrior79 @sky121290 @wonderjessa13 @blessedsteemer @iamkunaning

Thanks for reading my post







Please like @teardrops on Facebook and Twitter:

https://www.facebook.com/teardropstokens/
https://twitter.com/teardropstokens




Support and Vote "steemgigs" for witness. It will be really helpful. To vote my witness, simply visit https://steemit.com/~witnesses and type in "steemgigs" into the first search box for witnesses. If you want @surpassinggoogle to make witness voting decisions on your behalf, simply visit https://steemit.com/~witnesses and type in "surpassinggoogle" in the second box for proxy. Visit other discord channel at SteemitSchool