Description
---
With the help of Google translate, I will translate your text from English to French, or from Spanish to French. I am correcting the result of Google translate in plain natural French, my native language.
Make a post with your text that need to be translated, we never know, you can earn enough Steem to pay for the translation !
Pricing
---
Pricing is computed function of the number of page you want to translate. I will request 300 Steem per page. (at today's price of 0,30 cts/steem! )
Price: Starting at 100 STEEM
Delivery: 2 day(s) 0 hour(s)
---
Requirements
---
The text to be translated have to be posted in a Steem post or can be send by mail, doc and pdf accepted. I can send your translation in the reply or on wiki.
You can contact me on Discord with the same ID : chrisaiki or on telegram or by replying to one of my post.
  <div class="hide-on-steemgigs">

Portfolio
---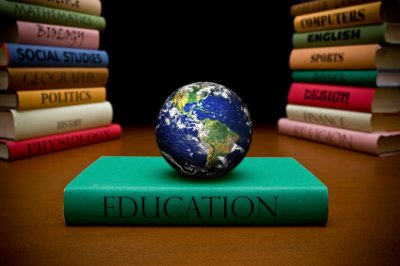 this post was made on STEEMGIGS Where everyone has something to offer