Description
---
So you have a blurry photo, a photo you want to spice up or you want to use a free photo you got from Pixabay or Pexels etc but don't know how to edit. Well I'm here to do the work for yah!
You can use the finished image for your Steemit post, online blog or print it out and whatever you wanna do with it.
Pricing
---
I'll make it for you starting at 1 SBD. I like SBDs. Haha.
Pricing info:
Simple text over photo is 1 SBD.
Designed text over photo is 2 SBD. Samples are the I will blog for you text and the Hey SBDs here photo.
Text with graphics over photo is 2.5 SBD. Sample is Buy Now pic.
If it includes photo editing like removing something and changing the colors then adding text/graphics, that would start at 5 SBD.
You can have max of 3 revisions but I will send you the final one based on what you like. If you want to use all of them (3 revision versions) then it's gonna be 3 SBDs for yah for the simple text over photo. Otherwise you can only use 1 of them which is the one you approved and prefer. Honesty is the best policy.
If you want 10 or more done then that's where the discount starts.
I can do it in a few hours to 1 day depending on if I'm busy or if I have other projects to work on.
Price: Starting at 1 SBD
Delivery: 1 day(s) 12 hour(s)
---
Requirements
---
You can do the ff:
Send me a blurry or unwanted pic or any image you own that you want me to work on.
Send me a link to a free picture you want to use.
Provide the text you want to use on the image.
If you want high resolution image output then pls provide high resolution images I can work on. :) Send me an email artgirlforhire[at]outlook[dot]PH or a link to the high resolution image/picture.
You can contact me on steem.chat too. Same username.
  <div class="hide-on-steemgigs">

Portfolio
---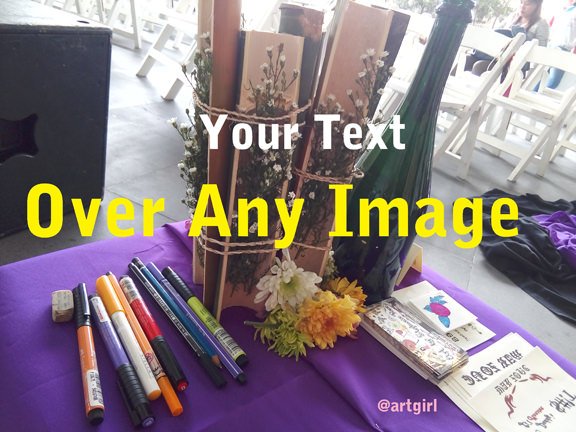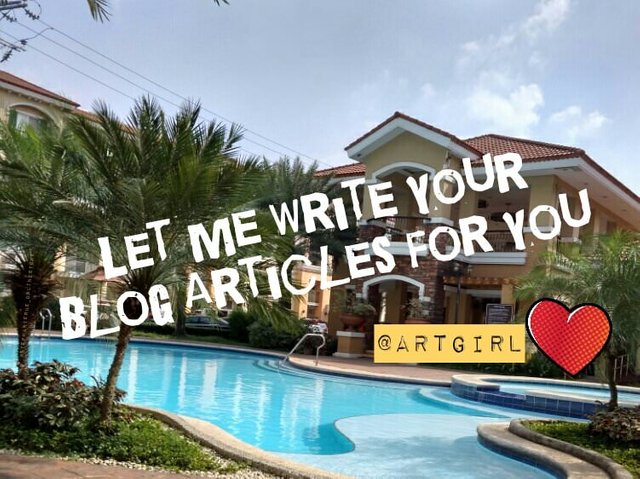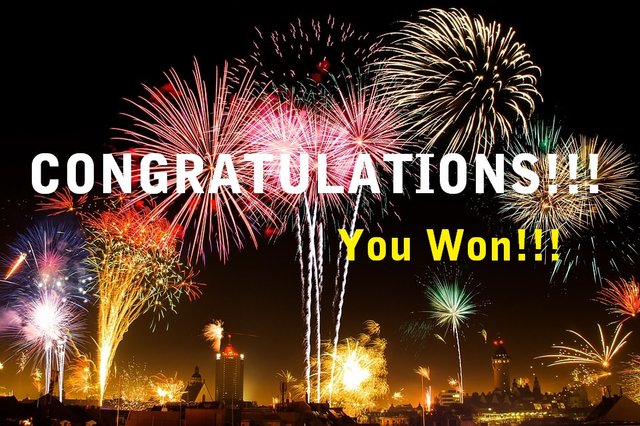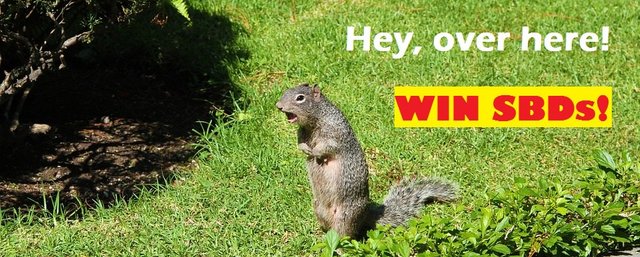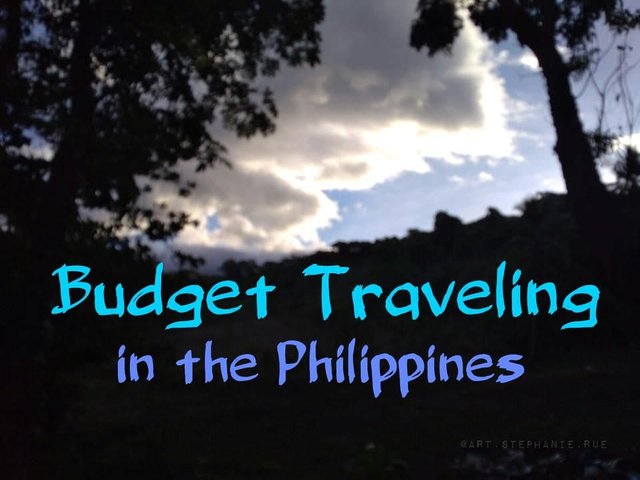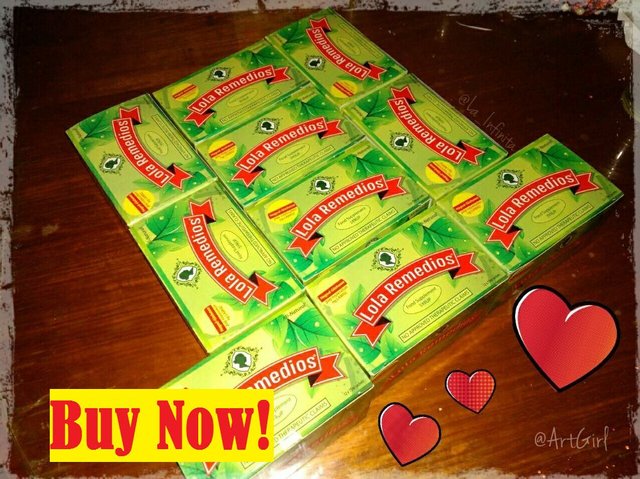 this post was made on STEEMGIGS Where everyone has something to offer