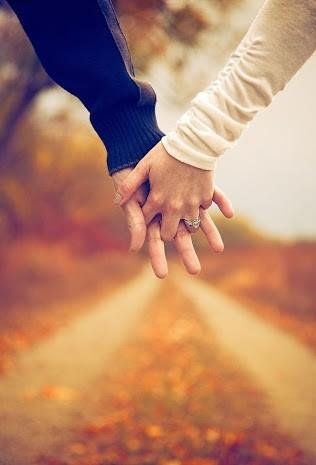 Photo source: Google
LOVE - I believe this is the cause of all things. I know the heart dictates what we ought to do. That love is available to the same person God devotes and teaches the correct meaning of life.
Love can be seen and felt wherever you get. Even with simple things that are special and sometimes in worthless things there is love. It is all love. Powerful of love. If we look at it more broadly and deeper in what it should be, we are sure that we hope one day the person who becomes our spouse will come.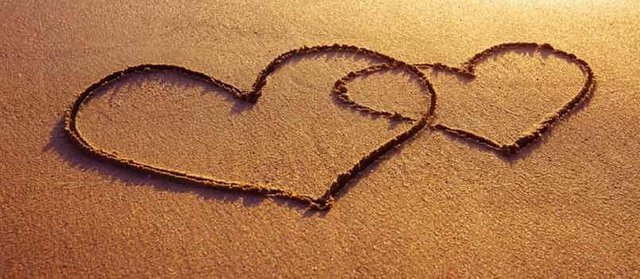 Photo source: Google
There is no age, lifestyle or gender in love. As long as there is love between two people as well as the same as life they have nothing to ask. I'm not surprised at love now. The love of an elder and a boy is not new to me, a poor and rich man or two men or women. I am still happy because despite the destructive society there are still people who have a unique love. Every evil word endures with the human brain that understands their situation.
Destiny is another power of love. There is no defeat at the meeting of two hearts. It is wonderful to imagine that there are people who are happy and happy with this power. You have waited or searched but there is something that can do it for a single moment. It's funny but it's the truth.
At times, love is not just a pleasure. Various problems and problems are encountered. The misfortune and sadness it produces. Sometimes, it is negatively considered to have love for those who are afraid to love and the bad ones to those who are afraid to be hurt. Someone else believes we have to gamble in love. Whether we win or lose, whether we go back or lose it, we just have to regret it. It is called the UNCONDITIONAL LOVE.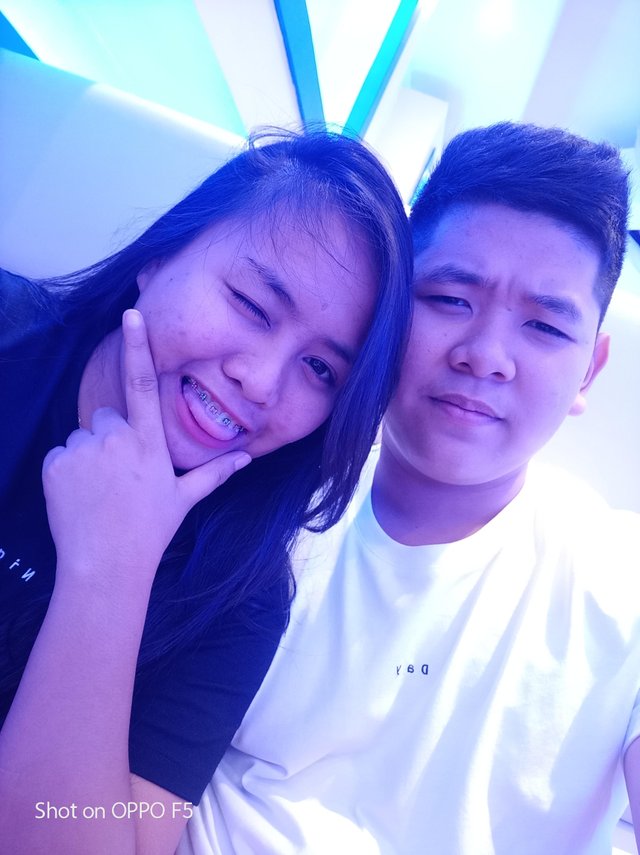 Photo source: My Gallery
Love is indeed powerful. There are times when we can sacrifice to achieve happiness or if you are lucky you can easily feel loved and loved. But no matter what your situation will be and will be the result of it; Whether it is bad or not it is caused by your free mind and above all your mind.
Thank you for dropping by!
@surpassinggoogle has been a wonderful person and please support him as a witness by voting him athttps://steemit.com/~witnesses and type in "steemgigs" at the first search box.
If you want to give him witness voting decisions on your behalf, visit https://steemit.com/~witnessesagain and type in "surpassinggoogle" in the second box as a proxy.