Steemgg Newsletter Issue #6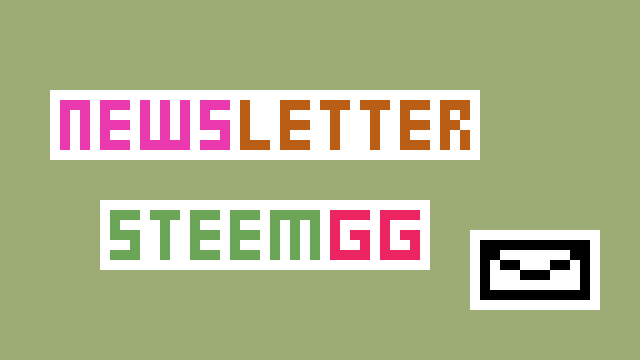 G'day Steemians, this is @stabilowl and Welcome to the sixth Issue of Steemgg Newsletter. I have just came back from holidays and it seems that the Steemit world has been busy while I was away, and lots of stuff has happened on Steemgg! So let's take a look at some of our latest news!
---
Latest Updates
---
We have recently rolled out a new update of the Steemgg website. The details can be found here. There are two main things of note. Firstly, when game developer updates their game post (which is now called "dev log", they can now choose to either to post as a new comment or as a new post. This allows game developer to choose the way their update shows up on their Steemit feed!
Note that accompanying this update we have also changed the voting rules. As we would like to encourage the gaming community to thrive on Steemit, we are currently also upvoting selected gaming related post that is posted on Steemit each day. Therefore, to balance between the increased number of upvotes and the reward for our developers, we have modified our voting structures as follows:
100% Upvote for a new game accepted and posted on Steemgg
50% Upvote for a Dev Log updated as new post
20% Upvote for a Dev Log updated as new comment
Another good news is that these upvotes are now automatic. So you don't have to wait for one of us to do the upvoting manually!
---
Steemgg X iCare Game Exhibition Fundraiser
---
We have just posted the
last update
on fundition for this event. The part by the special need children is finished, and we now wait for the intern coder and animator to make their game into the HTML5 version as these children head off for exams and Christmas holidays. We expect to see the HTML5 version o their game uploaded onto Steemgg towards the end of December, and if you are interested, check out the Andriod version on
Google Play
!
---
New Games this week
---
We are pleased to announce that now we have 29 games on our platform! The influx of new game is a bit slow, but we still have four new games on our platform:
| | |
| --- | --- |
| | Wizard Slime: This game by @felipjoys is a shooter game where you are a bullet shooting slime trying to defeat all enemies flying at you! |
| | Ascania Ballon Pop: This game by @ascania-games is a beautifully made game perfect for playing with your toddlers! Help them pop some balloons or teach them how to count or learning ABC, it's all up to you! |
| | RockPac: This game by @ezoterik-tk is a fun puzzle game where as Pacman you need to solve puzzles to get to all the radioactive gems within a time limit. Be careful of the boulders that will crush you! |
| | Diaman: This is another game by @ezoterik-tk where your goal is to mind diamonds without getting stuck |
---
Featured Game: Ascania Ballon Pop
---
This week's feature game is Ascania Ballon Pop by @ascania-games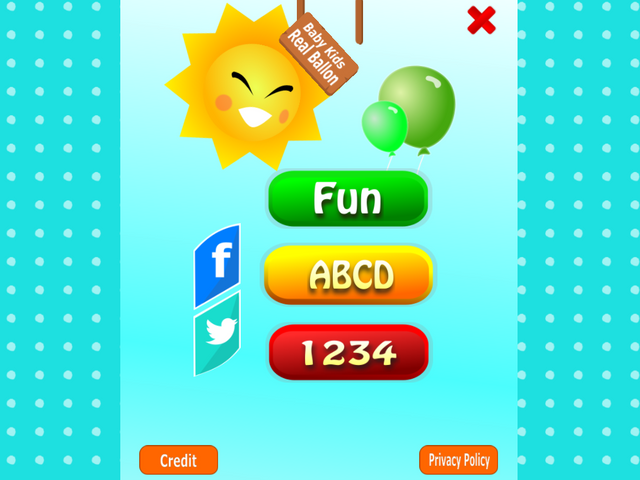 While this game might not appeal to all gamers on Steemit, this game will appeal to every Steemian who have a toddler in their care! It is the first educational game that has been uploaded onto Steemgg, and as a parent I can say that this game would be something that my son would love to play back when he was around 1 – 2 years of age!
As can be seen from the title screen, there are three modes to play – Fun mode, ABCD mode and 1234 mode. Clicking on anyone of them will take you through to the loading screen, which is all colourful and cute, before going onto the game screen.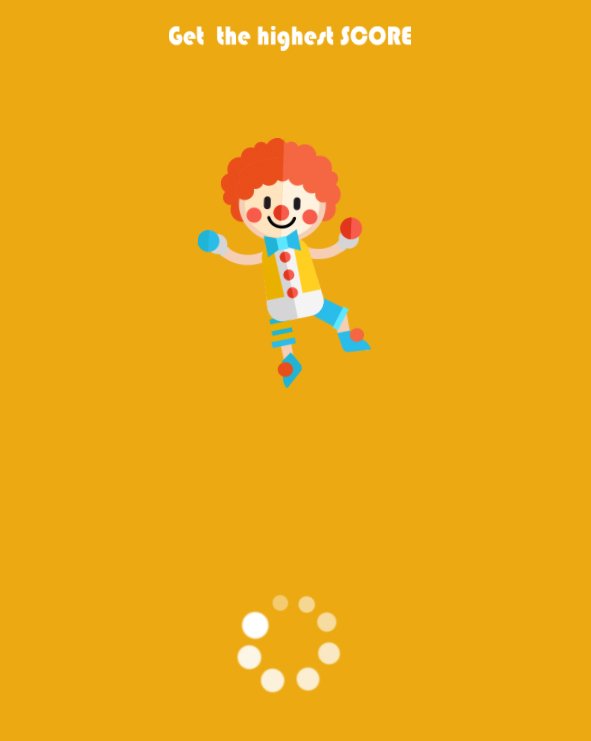 In the Fun mode, the goal is to pop as many balloons as you can. It is quite simple really: as balloons floats from the bottom of the screen to the top, you click on the balloon to pop it. Each balloon that is popped scores you one point, but beware, each balloon that you let past the top of the screen will decrease your point by one, so you have to keep popping!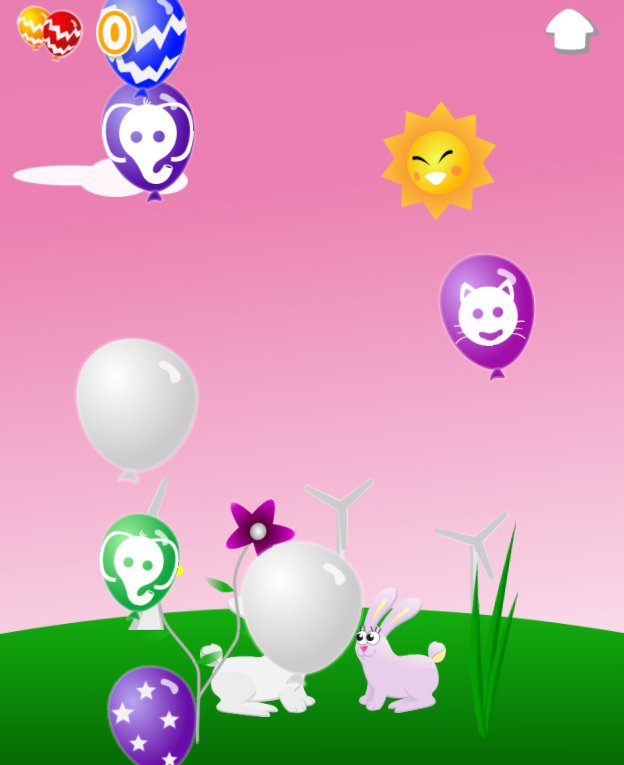 As each balloons are popped, different things will come out of the balloon: stars, a chicken, a car, more small balloons, etc. Everything is so colourful and fun that it is bound to excite your little ones. The game play is easy, the music is cheerful, this game will be a great tool to distract a grumpy baby! Of course, even if you are an adult, you can still have a fun challenging the high score, and see how many balloons you can pop!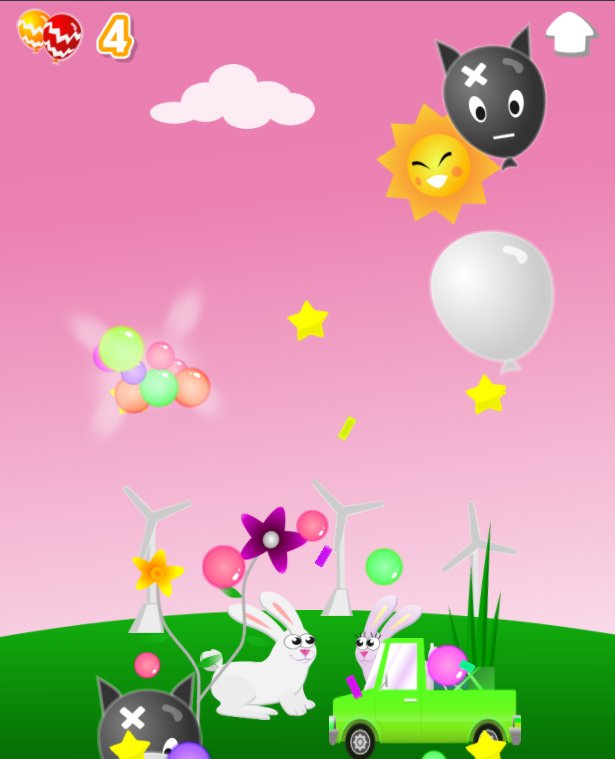 But you will soon find that not all balloons can be popped! You will run into these black balloons that clicking them doesn't pop them. Instead, they will just grow bigger, bigger and bigger, filling up the whole screen! Even these "sad face" balloons can be fun to watch! But you can't really do much but to let them go.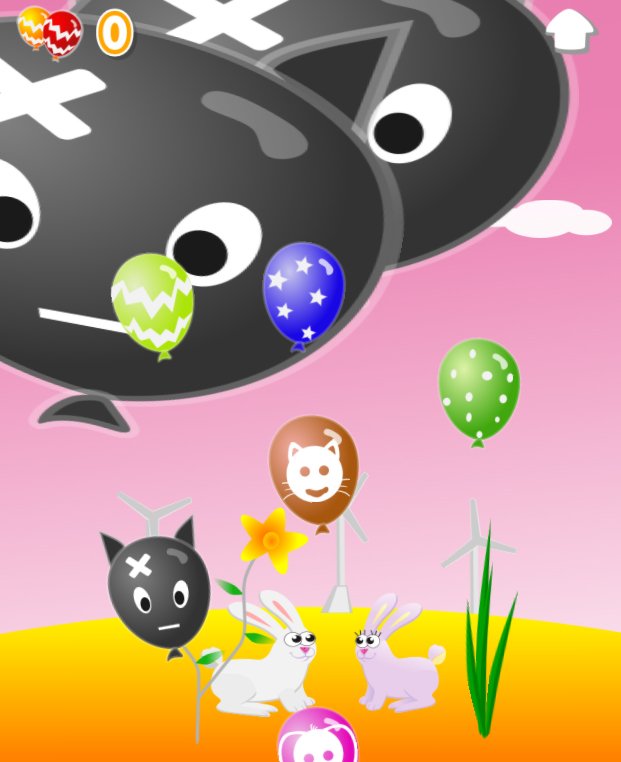 For those parents who are wary of games providing no education value, you can breathe a sign of relieve as this game includes two educational mode, where your toddlers can learn the alphabet or numbers. In each of the two modes, balloons with hanging letters or numbers falls from the top to the bottom. As soon as you pop the balloon, a voice will call out the letter or the number, before the next balloon appears. So by looking at and then popping the balloons, a child playing would be able to learn both how to recognise and how to say a letter or a number. Clever isn't it?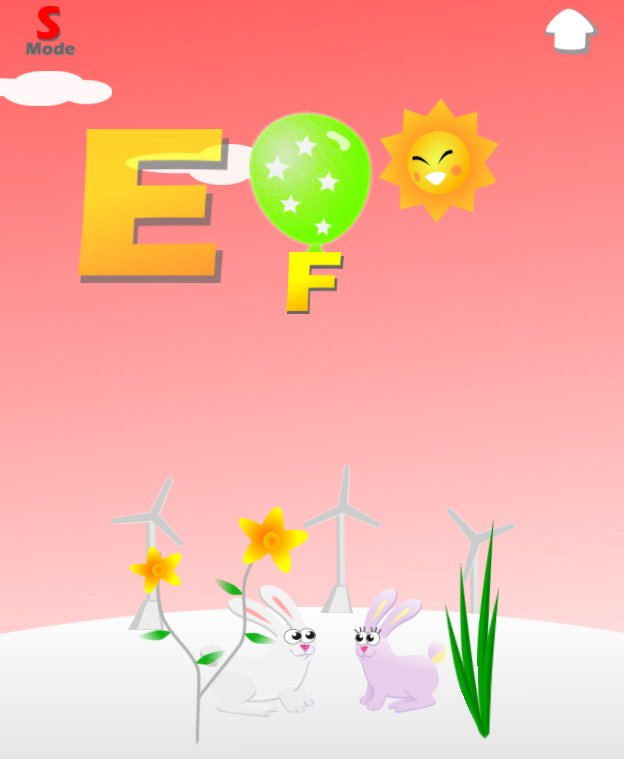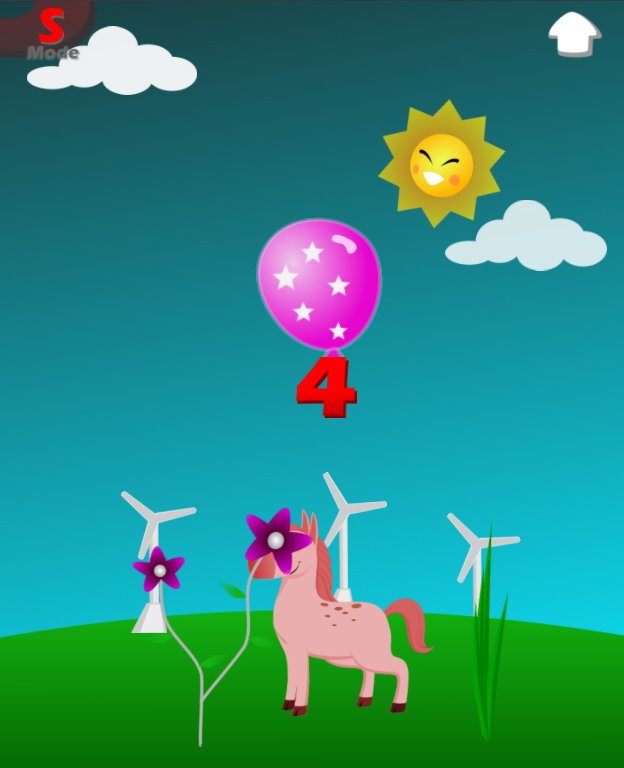 While a very simple game, Ascania Balloon pop is a very well-made game. It caught my eyes with its colourful and cute graphics, cheerful music, and its educational value. As the parent of a kid who have just past the toddler phase, I can spot something that a toddler will love quite easily, and this game is definitely one of them. Well done @ascania-games for creating such a beautiful game! I highly recommend this game to anyone who have a young child and also anyone who is young at heart!
---
Thank you for reading this issue of Steemgg Newsletter. See you next time!
---
Support @steemgg by Upvote, Resteem, Follow and Delegation