Being an indie game developer is hard. You have to spend time on thinking about the story and game play; you have to spend time coding it to perfection and bug free; you have to source out or design your own music or graphics; and you have to find a platform and handle marketing and promotion. And yet, after all this effort and sometimes even out of pocket cost, you still could not get the traction you need to get your game noticed, even if it was offered for free. Frustrating isn't it?
But now, everything has changed. With the revolutionary STEEM blockchain, you can gather all the support you need through out the way, from the get go to the final product, from the community. One viable way for an indie game dev to get support and earn money in the STEEM blockchain is by using four amazing DApps built on the blockchain: Fundition, Utopian, Steemgg and DLive, using the following work pipeline:

How does it all work? let's follow our fictional budding game developer Bob, on his journey in creating a game utilising the STEEM blockchain.
Bob has this great idea of a game. With dragons, wizards and a princess to be saved. Sounds like an exciting game, Bob! He wants to make this game into a reality. But where should he start?
Fundition: Crowdfunding the Easy Way
---
Well, Bob needs assets for his game: Artwork, Music etc. He also wants to make a good game with the best tool kit available. But here comes the first hurdle: he can't afford it! What can he do? Well, Bob, why not try crowdfunding it using Fundition?

Fundition is a crowdsourcing platform based on STEEM. The beauty of Fundition is its utilisation of the fast, feeless nature of STEEM blockchain transactions. Any donation will be received in your Steemit wallet within 3 seconds of sending, anywhere in the world. So there is no need to worry about international transaction fees or the time it takes to receive the funds, whether you are in Norway or Nigeria. People can also donate with the old fashioned credit card, so you won't missed out from people who are interested but don't have a steemit account.
So Bob went to https://fundition.io/, login with his steemit username, and wrote a post about the project, and submitted it. Within days, donations from all around the world started to flow into his STEEM wallet, and he can now use it to purchase the things he needed to get started. What's more, whenever he posts about progress on his project, he receives upvote for each of his post, adding his start-up fund. With all these support, Bob is now ready to make his game!
More information on Fundition can be found here
Utopian: Get Rewarded for Open Source
---
Making a game is a long process. Of course, Bob enjoys that process, that's why he wanted to make the game in the first place! But still, wouldn't it be nice to have some incentives to keep me moving, Bob thought. Well Bob, you could do that on the STEEM Blockchain, by making your game open source and using Utopian!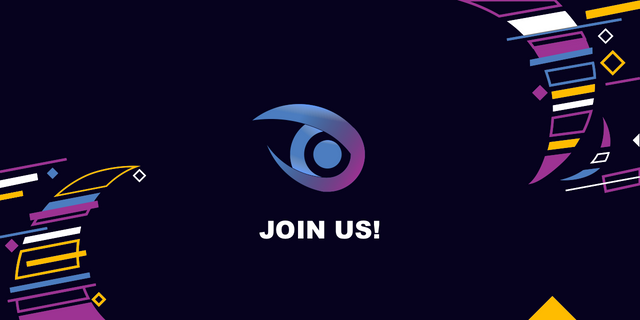 Utopian is an initiative on the STEEM blockchain which reward open source work. Utopian recognises the value in knowledge sharing via open source, and was founded to reward developers and contributors who are willing to share their knowledge and code on Github. Already, thousands of developers had been rewarded over $1,000,000 since the start of the initiative almost a year ago. So why not tap into that? All Bob needed to do was to create a Github repository for his game, and every time he make pull request, he could write a post on Steemit using the utopian-io tag, and Utopian could give the post a big fat upvote could worth up to hundreds of dollars depending on the quality of the work. Now Bob suddenly found the motivation to work consistently on his game. Not only is Bob getting a pat on the back for every step of his hard work, he is also helping out the community by providing his code on Github such that other aspiring developers can learn and use to make their own game. What a rewarding experience!
More info on Utopian can be found here
Steemgg: Guaranteed Reward for Your Game
---
With the motivation that he's got from Fundition and Utopian, Bob has now finished his game. He wants to show it to the world. Well, Steemgg have just got the place for you, Bob! Our STEEM blockchain platform Steemgg offers the perfect opportunity for developers to showcase their games.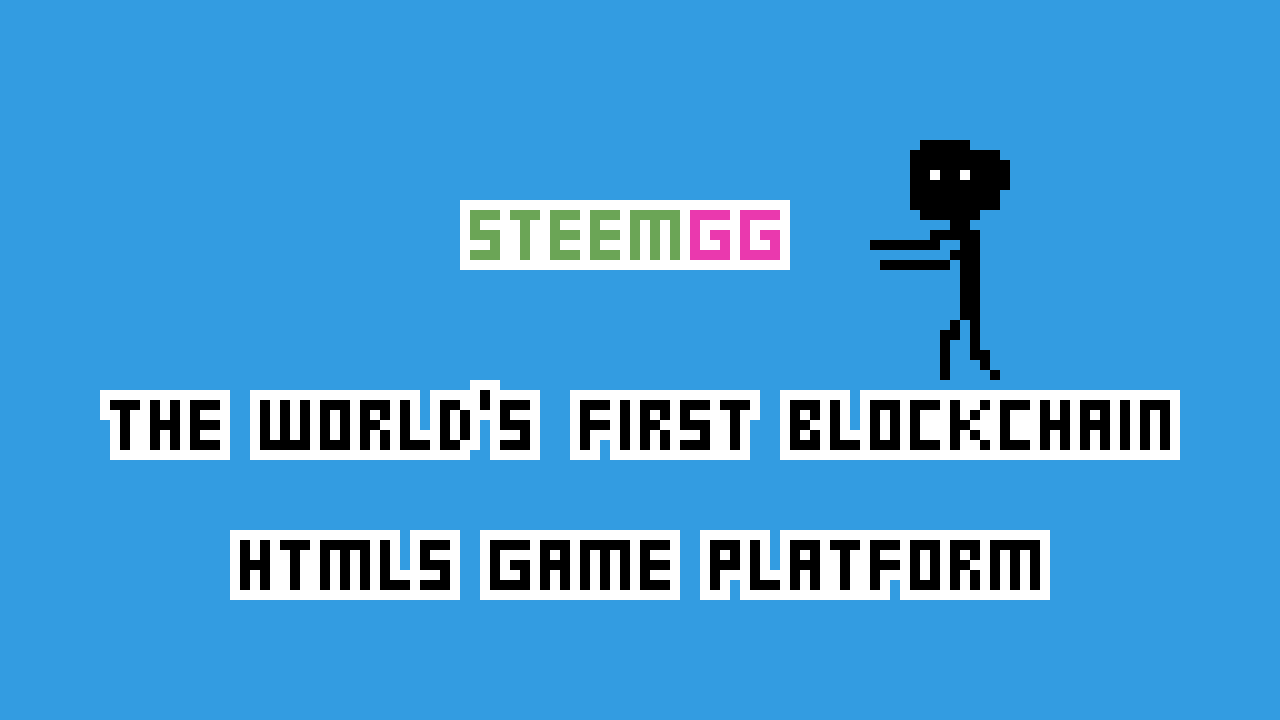 Not only would the game have a chance to be played and upvoted by the one million users on Steemit, it would also get a guaranteed upvote from @steemgg, the official Steemgg account every time he renew his post, meaning Bob can be sure that he will be getting something for his brilliant game. What's more, Steemgg actively promote games on the platform through game reviews, competitions, and promotion in facebook and twitter. Bob can be confident that his game would be seen by many gamers around the world.
More about Steemgg can be found here
DLive: Videos and Live Streaming to the Next Level
---
Bob really liked his creation. Like a proud parent, he wants to show off his game to the rest of the world. Of course, Steemgg is already doing that for him, but how can he get more exposure? Well, the best way he could show the world how cool his game is would be to make a game play video or game stream! And by using DLive to post these videos, Bob can get even more rewards!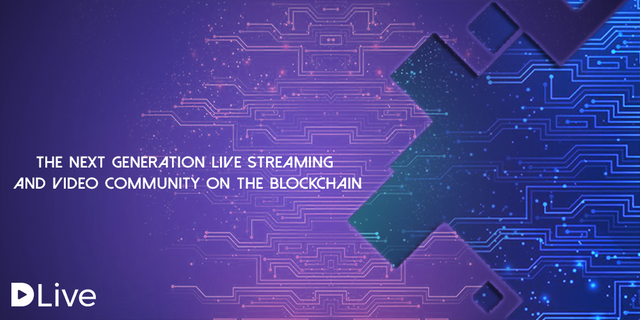 DLive is a video and streaming platform based on the STEEM blockchain, like a mix of YouTube and Twitch, but with the perks of the STEEM Blockchain. Video makers can get rewarded by viewers' upvotes, live streamers can get both upvotes and gifts from viewer's, and if the videos are great, the official Dlive accounts will also give the videos or stream a big fat upvote. So by making a stream of himself playing his game, not only is Bob able to show the world how awesome his game is, he is also getting extra reward for his streams. He could even stream his progress when he develop his next game!
More About DLive can be found here
---
So you see, with the help of the STEEM blockchain and it's DApps, Bob was able to become a full-fledged game developer like he had always dreamed of. And you can do the same too! So if you are a budding game dev yourself, why not start using utilising the STEEM blockchain to achieve your dream? You will be surprised at how much further you can get with the unique crowd support and open economy facilitated by the STEEM blockchain, compared to the traditional way.
So come and join us, and make your dream into reality!
---
Support @steemgg by Upvote, Resteem, Follow and Delegation
---