Bull's Eye is now available on steemGG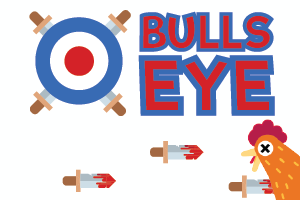 Swipe the sword with your finger toward the targets.
This is my third game in 3 months and this time i've been working on a simple game involving sword and the swipe movement. It's pretty simple as usual... it's casual mobile games.
I've created everything including music, sound and art! Yeah, you can label this 100% DIY.
---
Posted on SteemGG - STEEM Blockchain Based HTML5 Gaming Platform