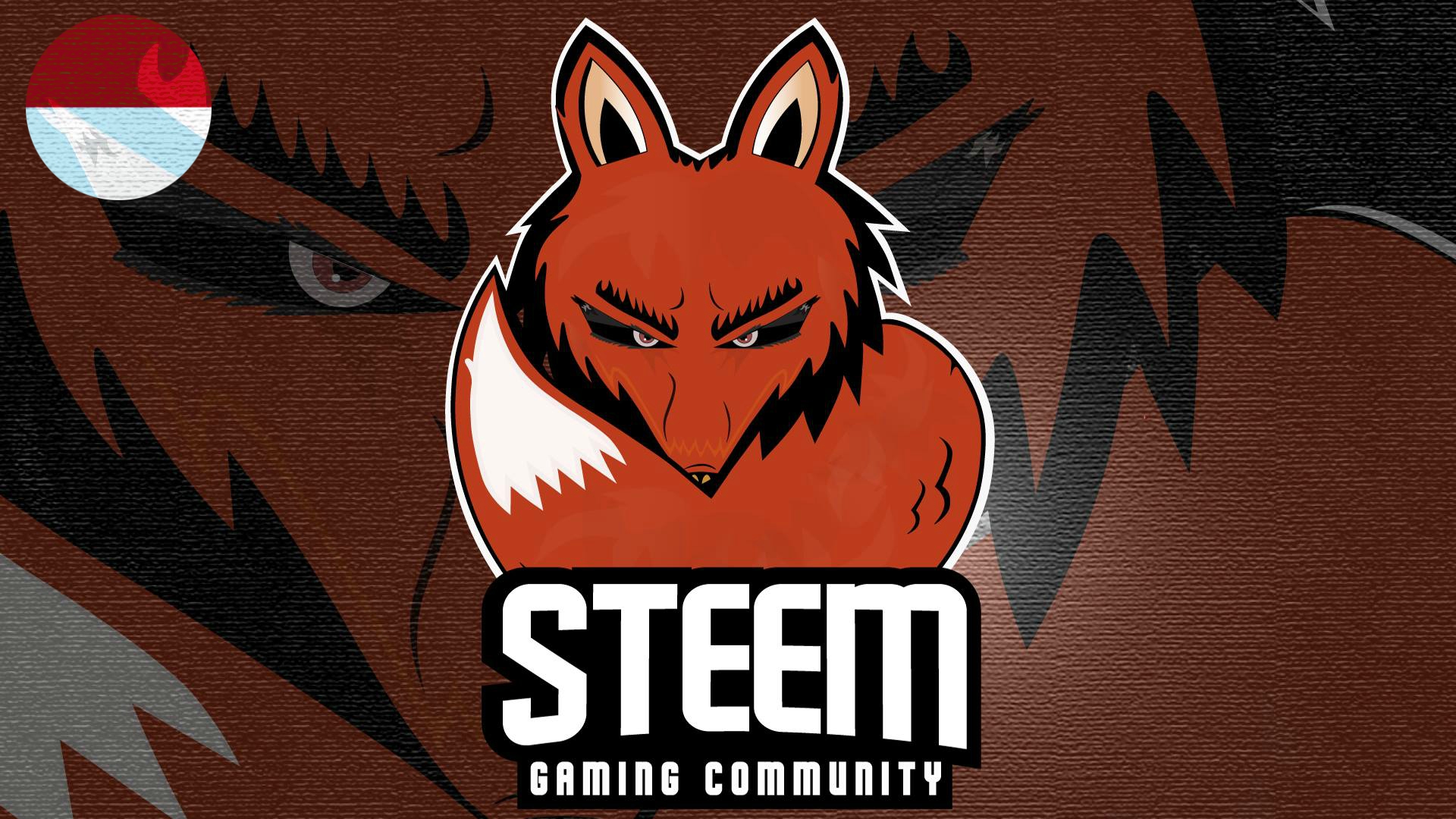 Image Source
[ENG]
Hello  everyone, back again with me @jodipamungkas, for this time I want to  invite to play games for today, so what game are we playing today? I  want to make a schedule for Live stream every day, maybe if you want to  play with us (Steem Gaming Community) you can directly go to our  Discord https://discord.gg/WhfRQCh you can play with community member @steemgc, especially you who in the Asian country, I  invite you to join Steem Gaming Community on Discord, one thing you  should know, we suggest you have Steam to play games like PUBG, CS: GO,  Battlerite, Dota 2, Tekken7, Overwatch, Paladins and League of Legend. For more games, I would recommend it to @strawhat.
What Is My Purpose to Invite You ?
My  goal is to invite you, so we can grow together as a gaming community  and try to raise #gaming to the top of taggar, besides that, surely we  want to play together in a game, right? the  ultimate goal is to be able to play together in the game (for Sea  Server), another goal is to form a community with many members who need a  lot of time, before SMT's later released, I want our community already  have enough members.
Live Stream Takes Precedence 
In  the STEEMGC Community, we strongly recommend you to live stream on  Dlive, using the STEEMGC Logs provided by our Discord, you can insert  the logo into the Thumbnails game you want to play, why would I  recommend it? because almost all the Live Stream  on Dlive are gamers and they do not know the direction and purpose of  the Live Stream, so we want to gather gamers for Live Stream together. 
Special For Gamers from Indonesia
Good news  for us as Indonesians, STEEMGC will create a Discord channel for gamers  from Indonesia, but with less members from the State of Indonesia, so I  have to wait before I tell @strawhat, to start building SteemGC for  Indonesia, you can directly join us on Discord SteemGC, as  proof that you as gamers from indonesian have joined in Discord Steemgc,  what are you waiting for? immediately join with STEEMGC. 
NOTE : If you want official thumbnails for steemGC you can go to this post : https://steemit.com/steemgc/@cheaky/steemgc-update-post-video-stream-thumbnails-for-multiple-games
Regard and Peace  : Jodi Pamungkas
Resteem this post as a form of your concern as gamers !
---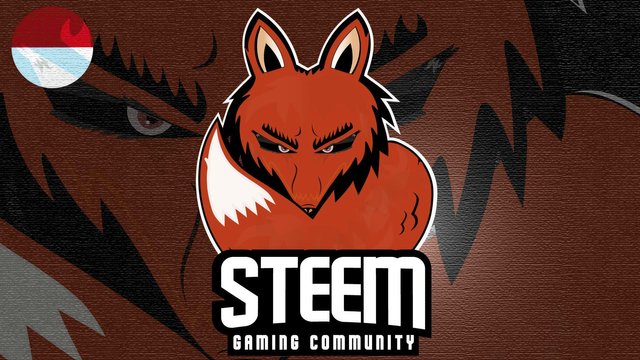 [IND]
Hello semuanya,kembali lagi bersama saya @jodipamungkas ,untuk kali ini saya ingin mengajak bermain game untuk hari ini,jadi game apa yang kita mainkan hari ini ? saya ingin membuat agenda untuk Live stream setiap harinya, mungkin jika anda ingin bermain bersama kami (Steem Gaming Community) anda bisa langsung masuk ke Discord kami https://discord.gg/WhfRQCh anda bisa bermain bersama anggota komunitas @steemgc ,khusus anda yang berada di negara Asia , saya mengajak anda untuk bergabung di Steem Gaming Community di Discord ,satu hal yang harus anda ketahui , kami sarankan anda mempunyai Steam agar bisa memainkan game seperti PUBG, CS:GO ,Battlerite , Dota 2, Tekken7 , Overwatch ,Paladins and League of Legend. Untuk game yang lainnya, saya akan merekomendasikannya ke @strawhat .
Apa Tujuan Saya Mengajak Anda ?
Tujuan saya mengajak anda yaitu , agar kita bersama tumbuh bersama sebagai komunitas gaming dan berupaya untuk menaikan taggar #gaming ke puncak taggar ,selain dari pada itu , pastinya kita ingin bermain bersama dalam suatu game,benar ? tujuan utamanya yaitu untuk bisa bermain bersama dalam game tersebut ( untuk Server Sea ) , tujuan lainnya yaitu , membentuk komunitas dengan anggota yang banyak membutuhkan waktu yang tidak sedikit , sebelum SMT's nanti nya di released , saya ingin komunitas kita sudah mempunyai anggota yang cukup .
Streaming Langsung Lebih Diutamakan 
Di dalam Komunitas STEEMGC ,kami sangat merekomendasikan anda untuk live stream di Dlive, dengan menggunakan Logo STEEMGC yang sudah disediakan oleh Discord kami , anda bisa memasukan logo tersebut kedalam Thumbnails game yang ingin anda mainkan , mengapa saya sarankan demikian ? karena hampir semua yang Live Stream di Dlive adalah gamers dan mereka tidak tahu arah dan tujuan Live Stream tersebut ,jadi kami ingin mengumpulkan gamers untuk Live Stream bersama.
Spesial Untuk Gamers dari Indonesia
Berita bagus untuk kita sebagai orang indonesian, STEEMGC akan membuat channel Discord untuk gamers dari Indonesia ,tetapi dengan kurang nya anggota dari Negara Indonesia ,jadi saya harus menunggu terlebih dahulu sebelum saya memberitahukan kepada @strawhat , untuk awal mula membangun SteemGC untuk Indonesia ,anda bisa langsung bergabung bersama kami di Discord SteemGC ,sebagai bukti bahwa anda sebagai gamers dari indonesian sudah bergabung di Discord Steemgc , tunggu apa lagi ? segera bergabung bersama STEEMGC.
NOTE : jika kamu ingin mengambil thumbnails sesuai dengan game yang ingin anda mainkan,anda bisa masuk ke post ini : https://steemit.com/steemgc/@cheaky/steemgc-update-post-video-stream-thumbnails-for-multiple-games
Regard and Peace  : Jodi Pamungkas
Resteem this post as a form of your concern as gamers !
❤️Vote Curie As Your Witness❤️