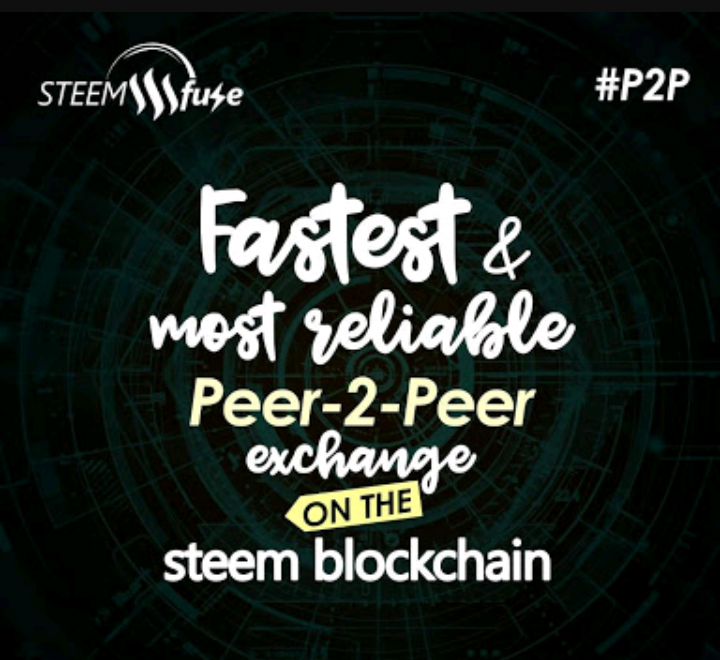 What else are you waiting for?
Steemfuse is here! The waiting is over.
Time to enjoy steemit.
Convertion of STEEM, STEEM DOLLARS etc directly to our Local currency is NO MORE A BURDEN!
As if not enough, 50% reward awaits every referer on each transaction of the referals.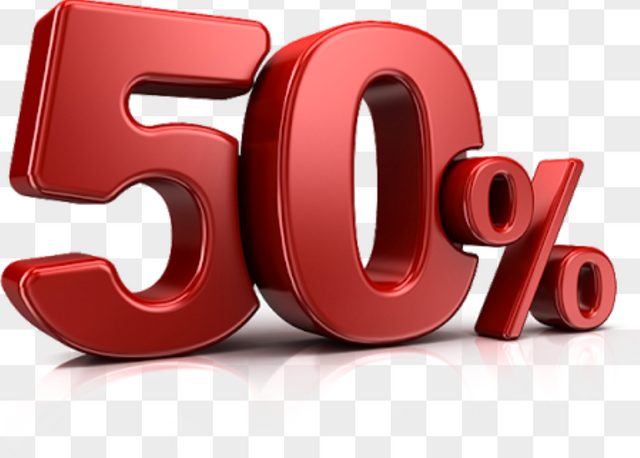 image
There is no registration. Just your steemit username, active key and you are good to go!
Just like that!
Now we can buy and sell Steem and Steem Dollars from anywhere very fast in our local currency!


What else?
All you need to do is Click here and login if you already have a steemit acount.
After you login with your steemit Username and active key, fill your user profile. Then you are required to click activate account on the top of your dashboard. A verification link will be automatically sent to the email in your user profile. Go to your email and click on the link sent from steemfuse to verify your mail.
Finally, you are good to go and the rest is history.
ONE MORE THING!
DON'T FORGET TO INVITE OTHERS TO ENJOY STEEMFUSE WITH YOU. It does not end there, YOU WILL GET 50% BONUS FROM every transaction your referals make.
Just check for yourself right now. STEEMFUSE, all for you and I.
Upvote and Resteem for others to login immediately.
Thank you!