Hello steemians @steemfuse has come to help, it is an awesome and amazing new exchange platform that promises to be faster easier nice and better when you want to convert your steem, sbd to fiat. Use this link to register,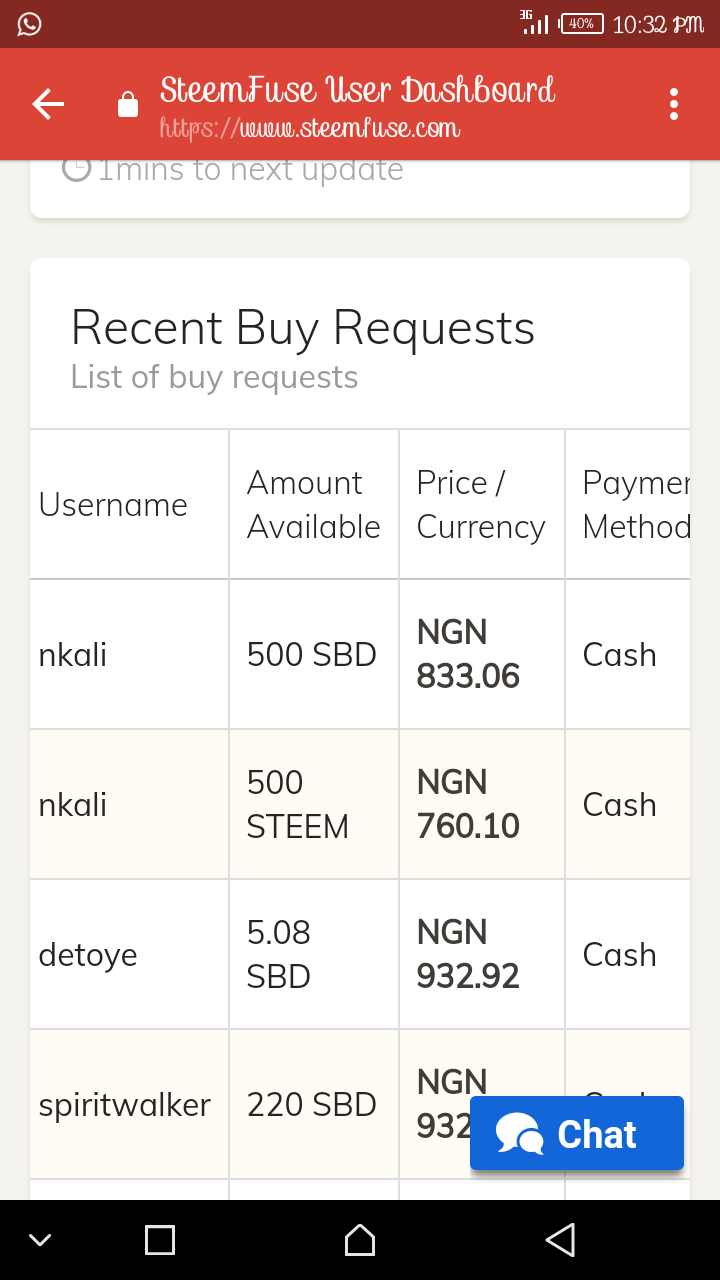 After you fill in your details in the space provided for it, your profile will be updated, then you proceed to the next stage which is the email verification stage, where you go to your mail box a message from steemfuse will appear then click on the blue link it will carry you back to your account on steemfuse. You will be notified at the top of your screen that your email has been confirmed..... Then YOU ARE GOOD TO GO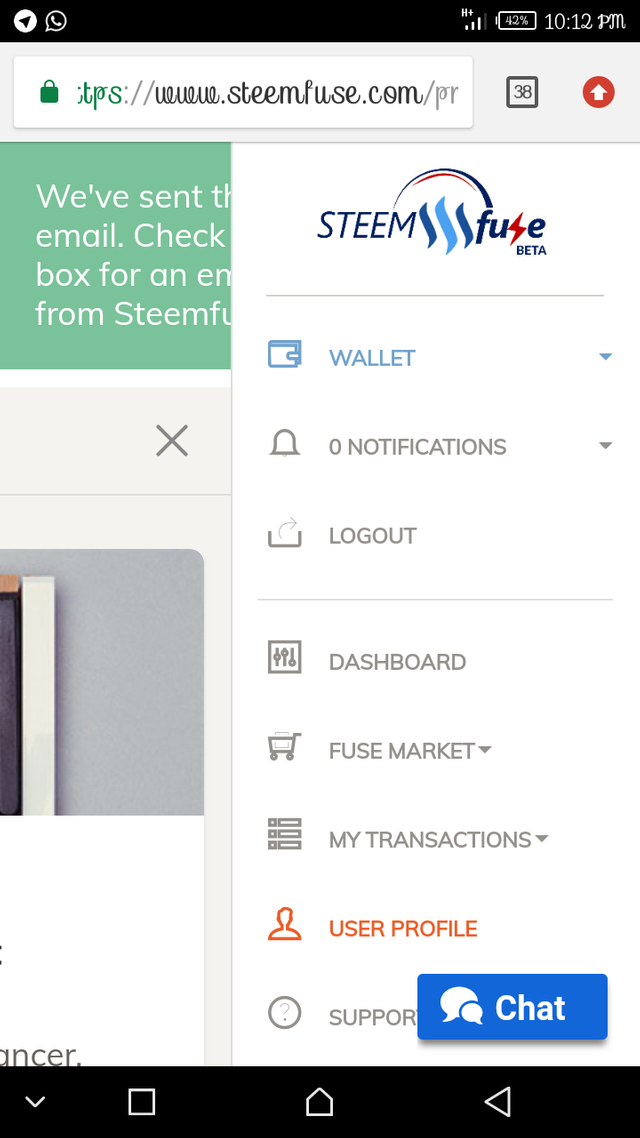 What makes this platform a special one is because, it covers the converting of steem/SBD globally which I (personally) think is the first automated marketplace built in the block chain of steem, and also the first in the steemit ecosystem, the system will soon be upgraded for the use of payments of bills, buying airtime electrical bills and so on.
the platform also has a chat session, where you can contact the online agent incase their are some help you need from them or even your own contributions all are welcomed, the online officer is there to give you fast feedback,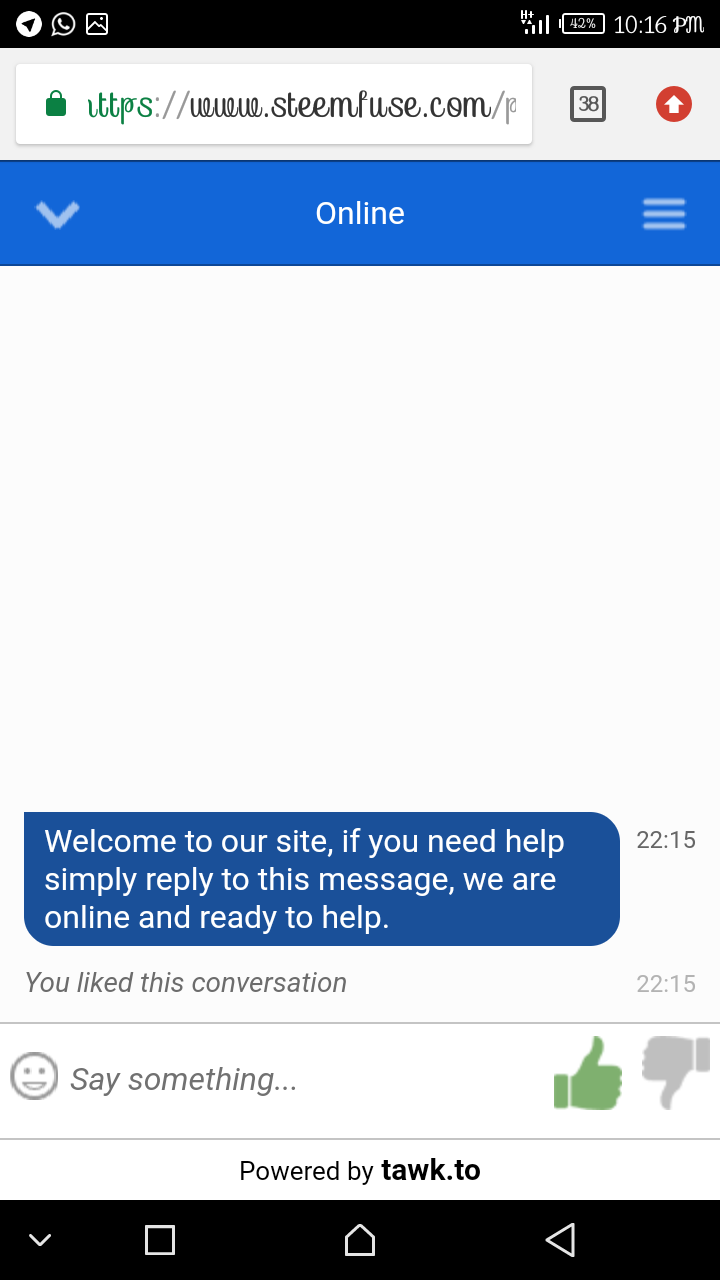 don't forget to sign up here you will be rewarded by using my referral link..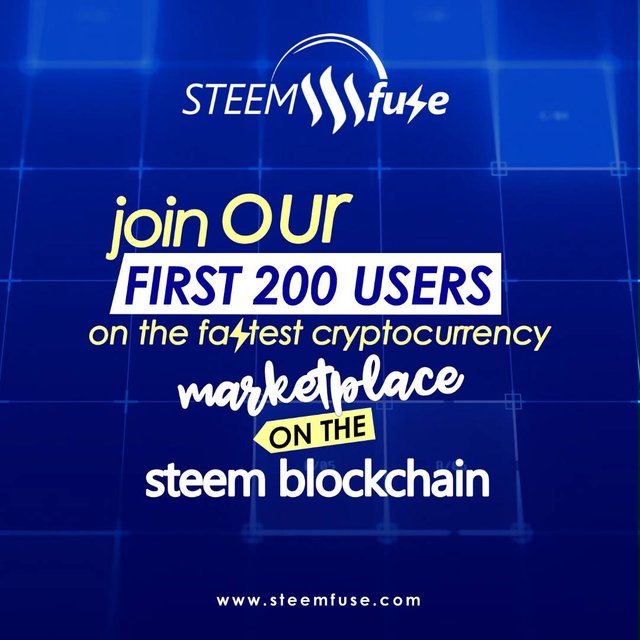 Thanks to @samstickkz, @tojukaka and others that made this a reality.
Thanks for visiting my blog am your boy @sammyswt