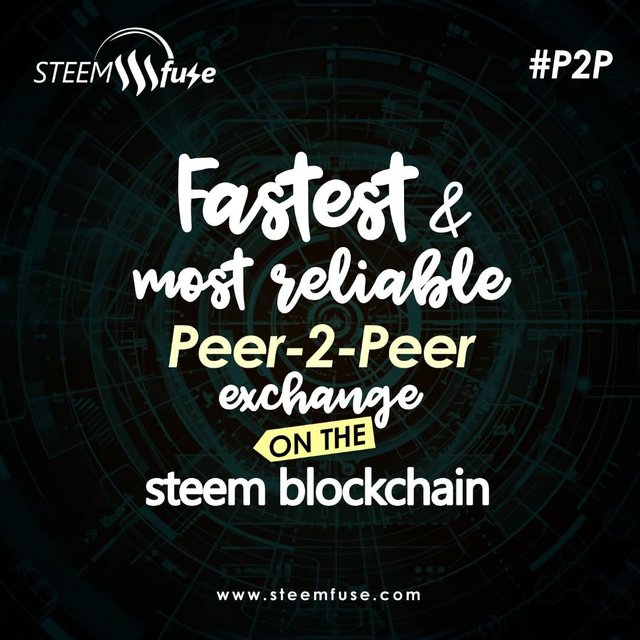 Hurray it's here Steemfuse… a Globally Accessible Cryptocurrency Marketplace built on the STEEM Blockchain where you can change your steem dollar to your local currencies be it Usdollar,Naira,Cedis,etc
Why do I love it ? it is fast and reliable I had to wait to try it before bringing the good news to you all.and it's very reliable.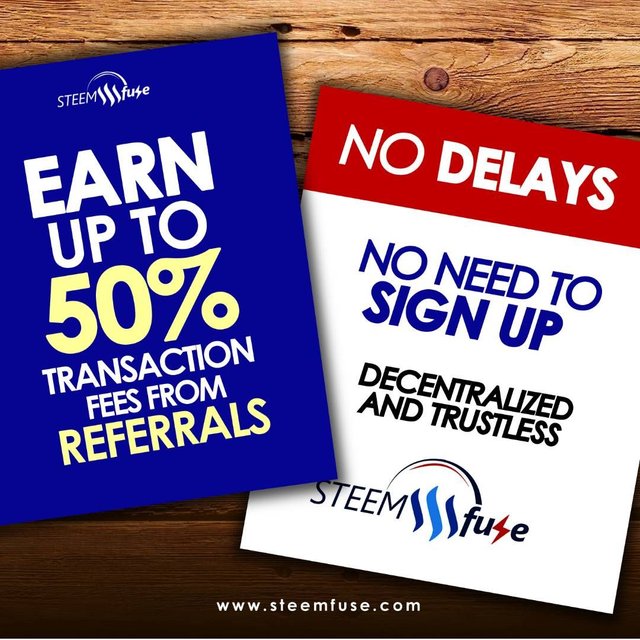 Can u imagine you stand at getting 50% of whoever u introduce to Steemfuse,wow its the bomb what a way of adding value to the community.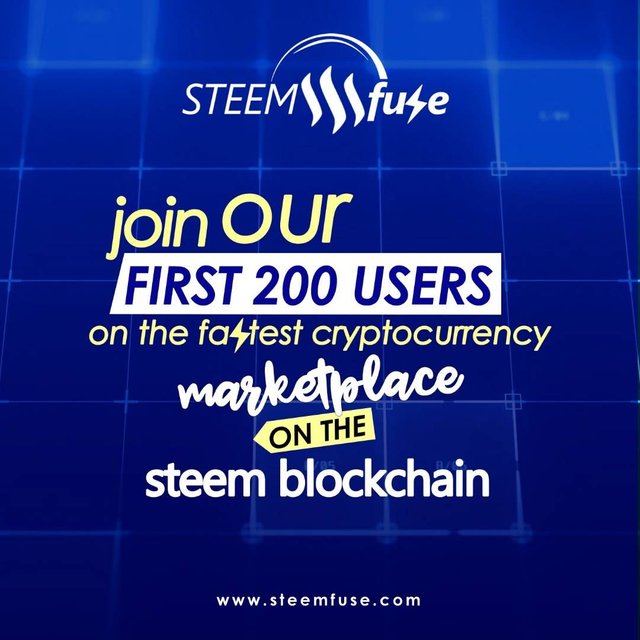 Now this is how it works first you have to rejister using this link
https://www.steemfuse.com/login?ref=endowedqueen
Then u follow these steps it's that easy
After opening the link you will see-
Update your profile
Click on Verify Account (goto mail and Activate)
Now you're all set.
You can either engage an already open/created (someone else's) order or just Create BUY or SELL by doing the following
Click Fuse Market
Click Make Request
Fill Form accordingly.
Funds leave account to Ur Fuse wallet via Steemconnect (escrow holds funds).
Buyer Selects your order and must make payment within 30mins else order is closed and he may be temporarily suspended. ( Speed and readiness is important )Seller receives alert and clicks on confirm payment.
Funds appears in buyer's fuse wallet ready for withdrawal.
It's that easy so let's try steemfuse and u be glad tell other steemians, Steemfuse has come to put smiles on our faces.