Hi steemian, how are you today ?
How your sky now ? Is more dramactical then my sky that I catch now ?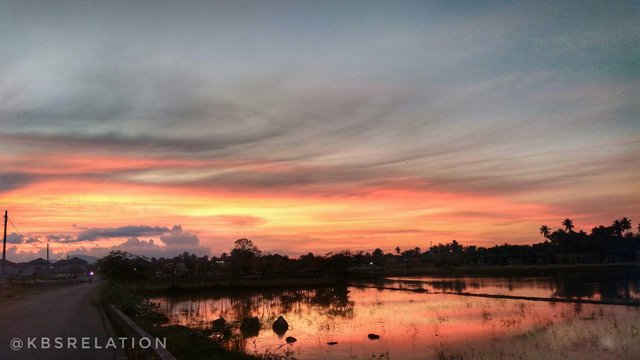 Look at how the sky is very dramatical now, I think the sky like understanding what happened to my heart right now.
Restless haunted me..
When I found out how much you disappointed me.
I'm angry because I can't be perfect for you.
Until you always find my weakness.
I have a deficiency that is true.
But when I make it as a lack of material for you
To drop me ? here you forget that my shortcomings are always covered with my excess that I dedicate to you.
O my sweetheart ...
Have you felt always perfect for everyone you meet ? have you never made a mistake and have you been forgiven?
I know you in your downturn, I know that your life journey is very heavy.
But I don't see it as your shortcomings, because when I see love in your eyes.
I leave your past as my big decision for me.
But when everything becomes common, the moment you become queen in my heart, at the same time you are like ordering your ego to humble me.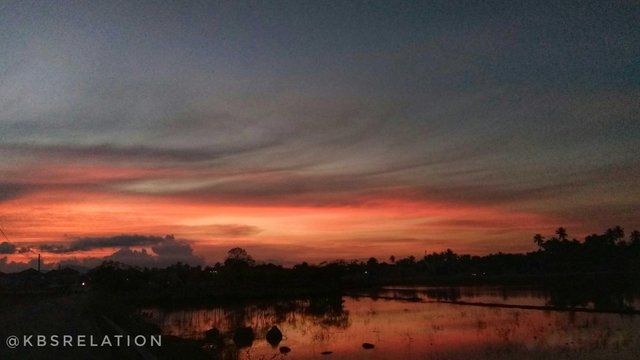 I am willing to serve you, but as someone I love, not like a laborer against his employer.
Hopefully I can accept and expect you to return, to be with us through this hard life.
If not, then let me know you as an angel, not as an evil fairy that hurts my heart.
How do you think after look my poetry and photography ?? If you interesting, please follow me to get spirit for some exciting post in near future and dont forget to comment and let me to know your opinion.
Big Thanks for @steemfunding who delegate me 70 SP, this is big trust for me and this my short writing and photography.
My regard @kbsrelation