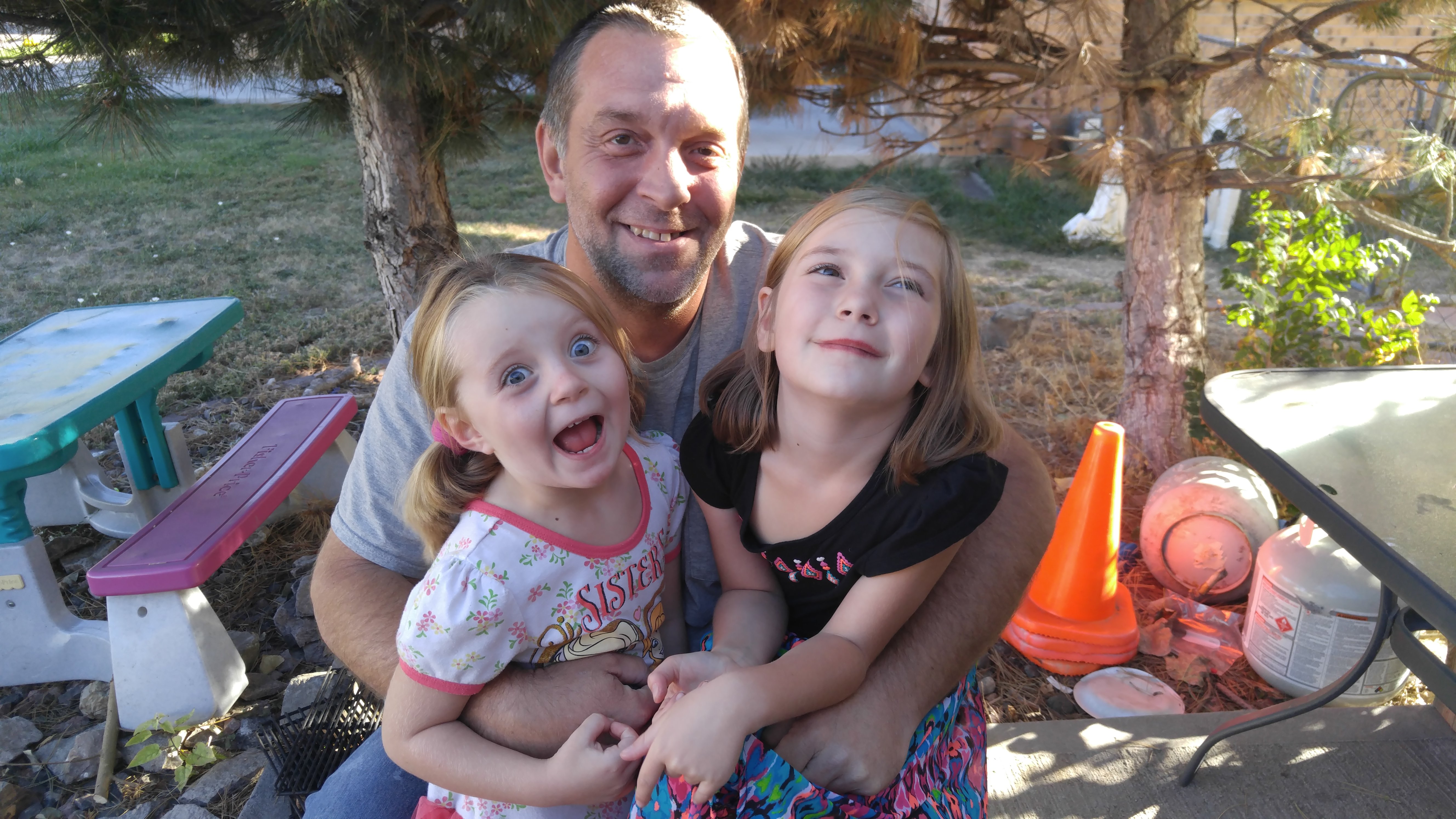 by Matthew Townsend, @matthewtiii
Oct 5th 2016
-Description of the project
My idea is for me and my kids to hand craft organic soaps and bubble baths for kids of all ages. My children are largely home taught and we want to do a project that includes a lot of areas of study. Soap making encompasses math, reading, geometry, chemistry, and economics. Throw in a lesson in marketing and business and you have one heck of a school project!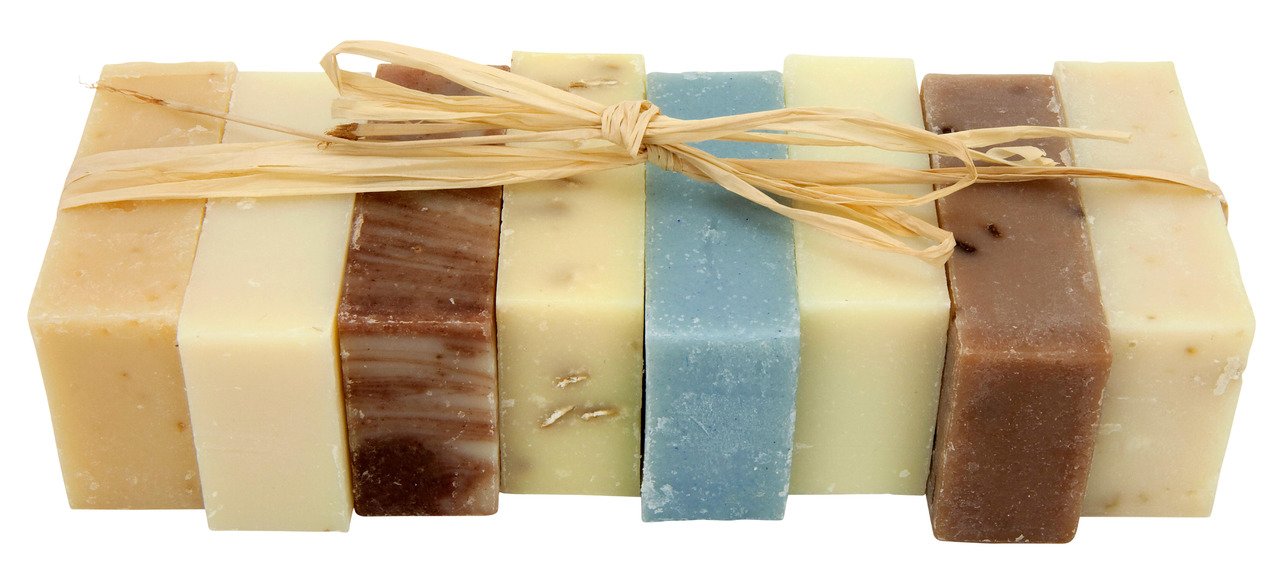 -Main Objectives
My objective of this project is to teach my kids a sustainable skill and make them realize where money comes from. I would like to make enough from this to further teach my children and institute a college fund for them.
-Timeline
My time line on this is short, from funding to the first bars of shippable soap in 30 days. The idea would be to sell them on Peerhub and Etsy.
-Funds required
Funds required for this project will be $790SD
$400SD for soap materials
$150SD for forms
$125SD for utensils
$65SD for essential oils
$50SD for packaging
To support Matthew you can upvote this post or donate using the steempay button below:

DISCLAIMER: All SBD raised will go to @matthewtiii to carry out his project. @SteemFund has verified the real identity of the user and his home address, this information can be revealed upon request by the backers of this post. @SteemFund will not be held accountable for the use of the funds, we can't guarantee the completion of the project but we will ask the applicant to present evidence of the use of the funds. If you are unsure of this campaign please abstain from voting.
---
@steemfund was created and is currently being promoted by witness @chitty, if you want to support the project you can also vote for him here: https://steemit.com/~witnesses or using the CLI wallet: vote_for_witness YOURACCOUNT chitty true true