Why Steemfriends.org doesn't work anymore October 2019
Firstly, thank you to @blocktrades and @ocbd for the large upvotes in the last article to support the continuation of Steemfriends.org.
Since then, I have spent time to change the colour scheme of the website (first picture below), and spent money to renew the domain name and SSL certificate on September 27, which cost $24.04 USD (second picture below).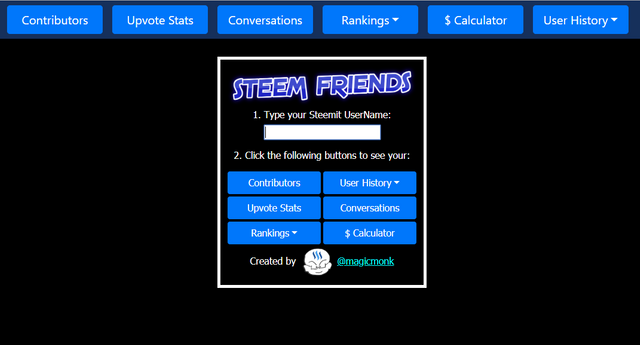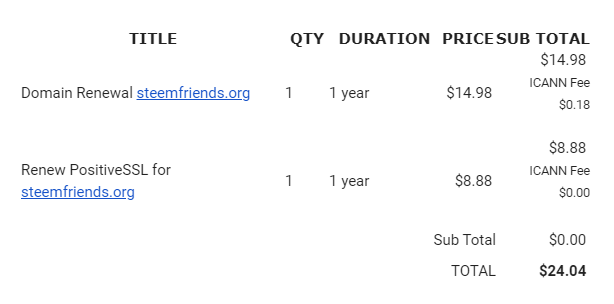 And as promised, when I discovered that the backend database had stopped working, I sent 20 SBD to renew the backend database subscription.

However, this amount was sent back to me and the subscription was not renewed. This is unfortunately beyond my control.

As a result, all the functionalities currently on Steemfriends.org can no longer work, because they all depend on the same backend database.
What next?
I will think of other things I can do on Steemfriends.org using SteemJS or other native Steem developer tools. If I manage to find time for this, I will update you guys when I have something.
I hope this article has explained the situation and thank you for your understanding.