! ! !
This post was published with Steemfounders.com - all the money from it will be transferred to the creation of the account for the author of this text. If you think he should have his place in blockchain Steem, vote for this post. Without the support of the community, this will not be possible.
---
Off To A Bad Start
Hi there,
you've probably read a post about someone introducing themselves for the quadrillionth time. But I promise you, this is going to be different. Well not that different probably, or it could be a bit cliche, but we'll get back to that some other time. First of all, I'm an inexperienced writer, so that's already one thing I don't have in common with the majority of people here. In my past, I wrote for three years in a blog I created 7 years ago on blogspot, and in spite of all the passion and dedication I've put into that blog, it failed miserably. Sob sob tear. With having only about 7 people who read my posts, it was a cry for help. Probably has something to do with my simple, child-friendly, limited-to-a-minimum vocabulary. I didn't use a lot of fancy english words, and sometimes my grammar would be horrible. It was mundane. But nevertheless, I loved it, and it was the only thing that brought happiness into my life at that time. So. 3 years, 7 readers. That concludes my history and experience in writing. Now, I'd like to introduce me.
About Me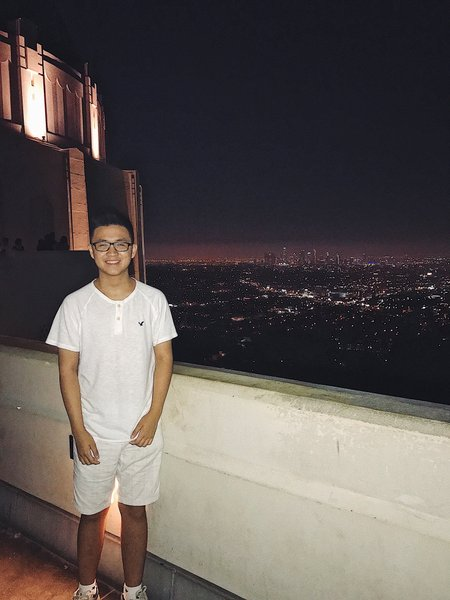 Griffith Observatory, Los Angeles USA
My name: Dominic Koesno (pronounced "koosnoe"). Indonesian. Born, raised, living in Jakarta, Indonesia. 17. Male. 5 dogs. High school. Senior year. SMCC prospective student. UCLA prospective student. (prospective student = fancy word for applicant, considering the need to broaden my vocabulary, might as well use the word). Food. Photography. Travel. Gaming. Jesus. Life. (not in that particular order).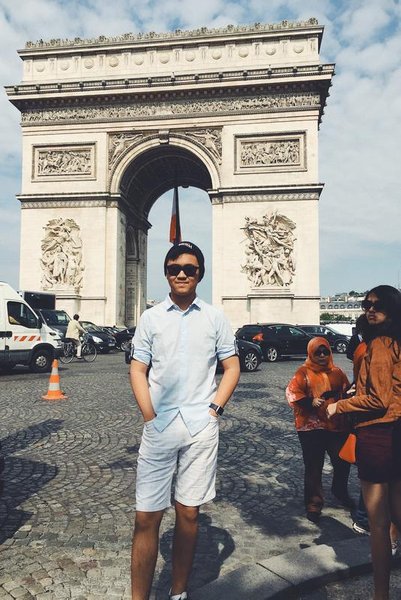 Arc de Triomphe, Paris France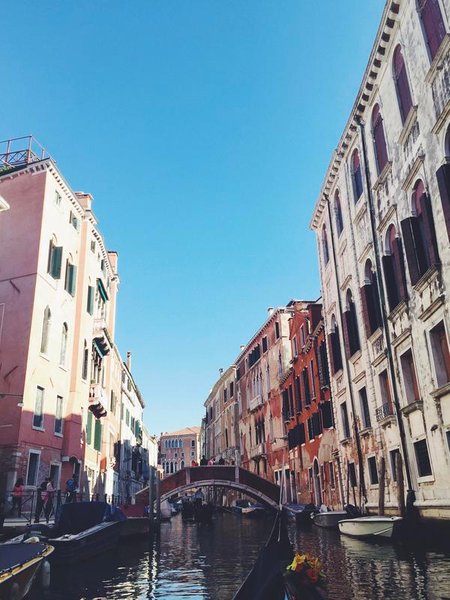 Venice, Italy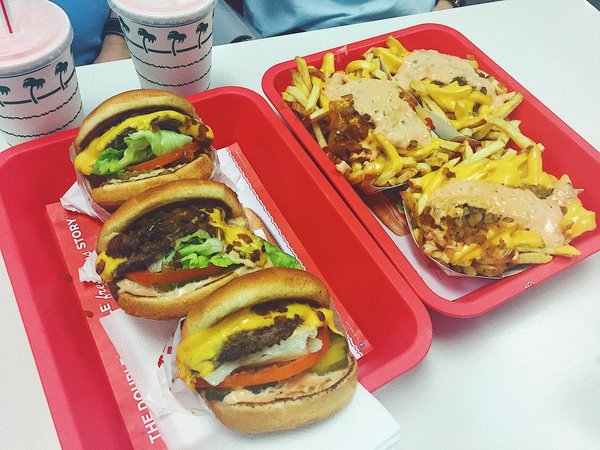 In N Out Burger, Los Angeles USA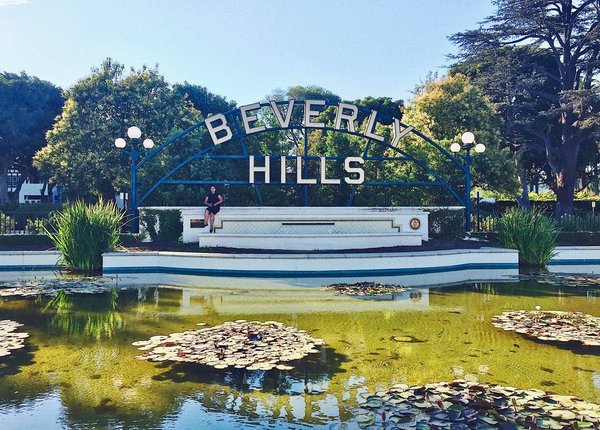 Beverly Hills, Los Angeles USA
I hope from those pictures you get a small idea of what my interests are and what my content could potentially be and the kind of page/blog I'm aiming for, which some people may consider pretty cliche, but hopefully some can find it more interesting-rather-than-stereotypical (pardon all of my completely grammatically incorrect yet necessary hyphens).
One thing I'd like to point out, I hope that the people reading my posts will be able find my simple, sarcastic way of writing enjoyable, which I think is actually horrible but amazing at the same time. And I mean sarcastic in a good, comical way, where I'll try to make it as less annoying and irritating as possible.
Cryptocurrency
2018! New year. New me. LMAO don't hate me. Ok, but seriously. This year I have been really interested in finding more about cryptocurrency, and a friend not too long ago suggested to start with steemit. I've done my research, and my interest in registering for a steemit account has been growing exponentially. I have no idea what took so long for me to finally do it, but nevertheless, it's done, and I'm super excited.
Dogs
Last but not least, as I mentioned before, I have 5 dogs. 4 female and 1 male. A golden retriever named Annie (female), A pug named cherry (male), A beagle named nina (female), A bichpoo (bichpoo = bichon poodle LMAO it's hilarious) named RiRi (female), and a pomeranian named Benji (male). Pics coming soon.
What next?
That's it for now I guess. I'm pretty boring as a person, but I can come up with some tricks up my sleeve when it comes to being a blog writer. I'm looking forward to posting quality, meaningful, humorous content which I hope a lot of you will find entertaining. So I hope everyone will love the content I'm planning to bring in the future :)
Best Regards,
Dom / @dominickoesno
---
This post was published with Steemfounders.com - all the money from it will be transferred to the creation and funding of the account of the new user. Remember that you can also vote for the comment below to reward the moderator responsible for publishing this post.
The votes of the bidbots will not be taken into account - if you want to support the user with STEEM tokens, please transfer them to the @steemfounders account - please include a link to this post in your memo.