Meeting Minutes: 26 February 2020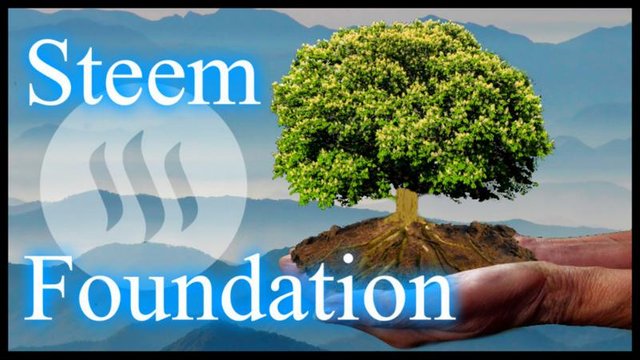 Meeting Minutes
26 February 2020 - 4 pm EST
Call to order and general welcome.
Present: @shadowspub, @alexvan, @guiltyparties, @inthenow, @aggroed, @snook
Regrets: @transisto, @phage93

---
Website/Marketing
Review progress being made on the website.

Review how the Ramble Marketing meeting went. Thank you to @techslut, @steemItQA, @aagabriel, and @khaleelkazi for volunteering. You can find the recording here if you missed it.

The next general public marketing meeting will be held in The Ramble Discord on Saturday, 8 March 2020 at noon EST/ 5 PM UTC.
---

The Steem Foundation's Objective
Our objective is for the Steem blockchain to stay as it has been and remain whole.
We will take on any role the Steem community deems necessary as representatives of the Steem blockchain and ecosystem.
---

Adjourn.
The next board meeting will take place on Wednesday 4 March 2020 at 4 pm EST