Hello friends of the steem forest, this is my 12th week .. I was absent last week for finding something busy but here I am back friend @intrepidsurfer to continue planting the plants ..
This entry is made just when the plantations closed for a while so I place it again thanks to @intrepidsurfer and @steemforest for the opportunity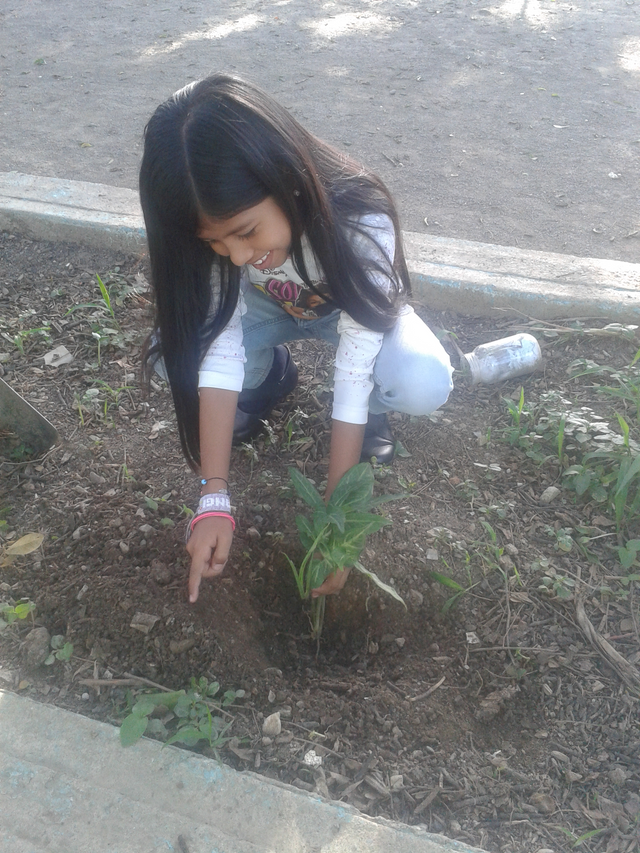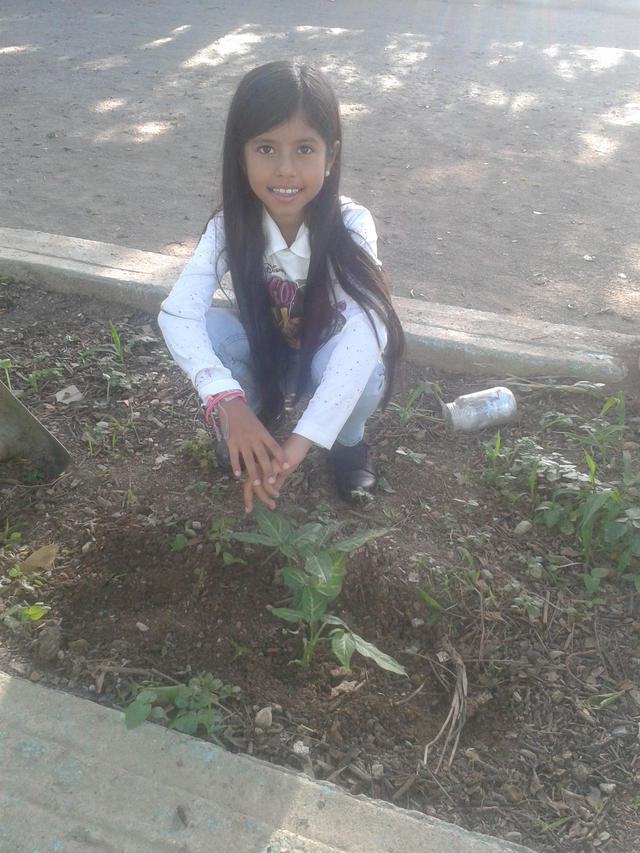 Today in the company of my daughter who planted a plant in the school ...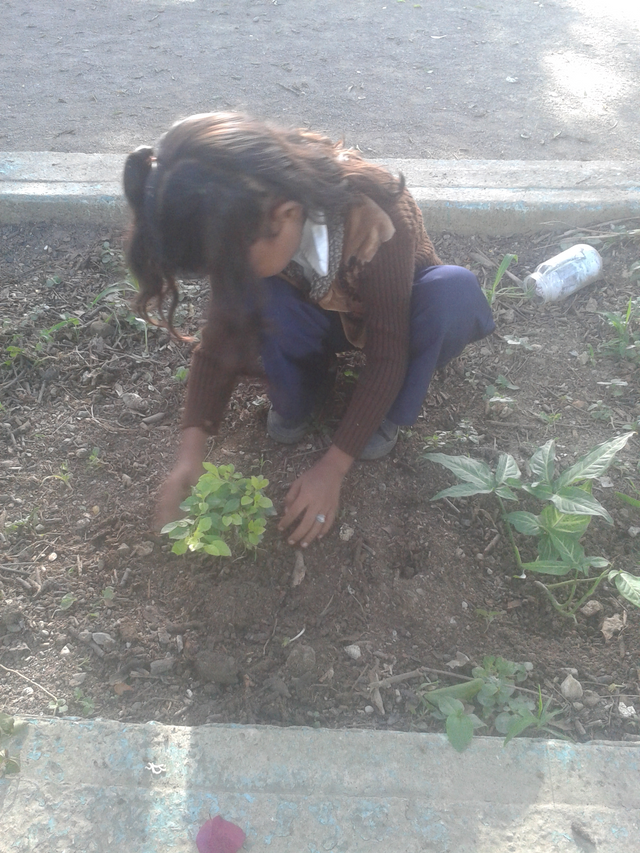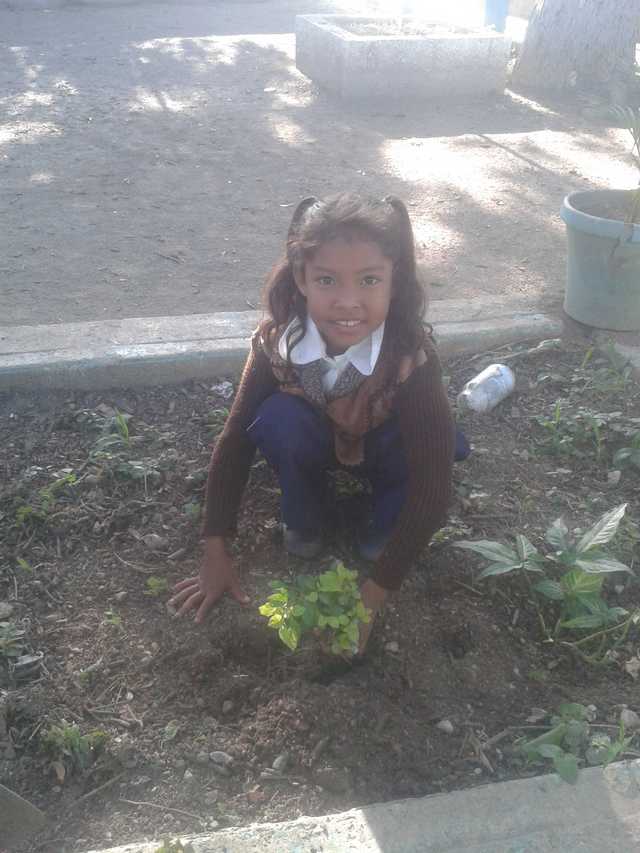 One of my students planted another plant ...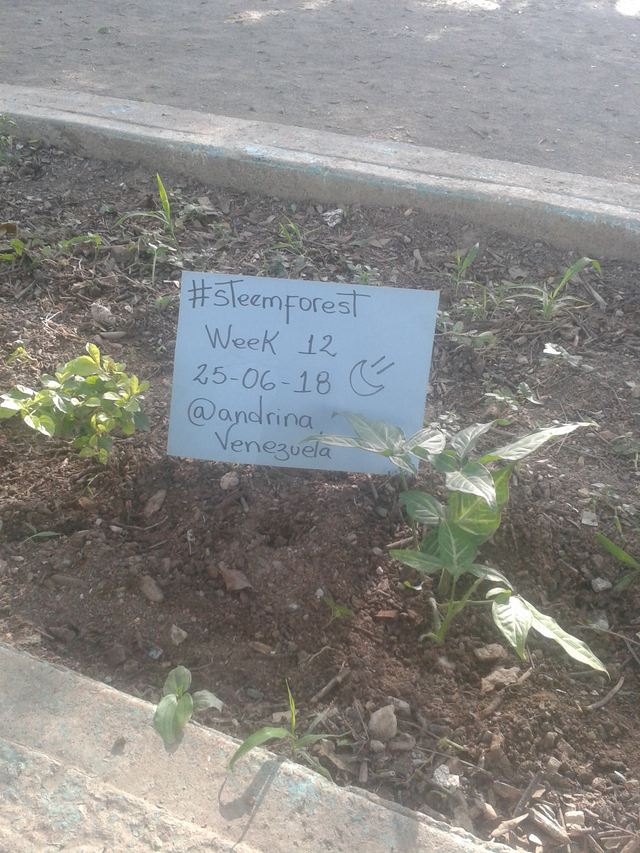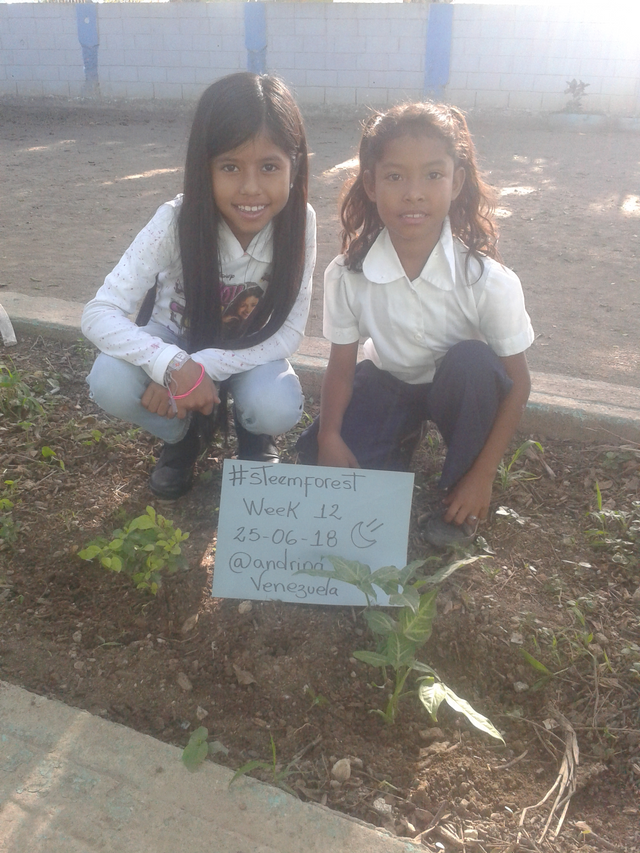 Two more floors for this week.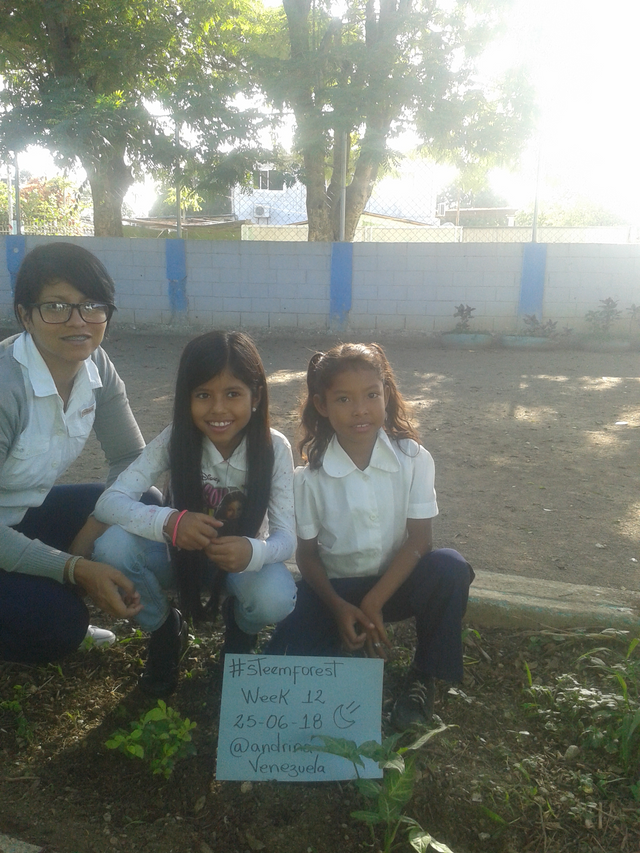 This was specifically in the state of aragua, villa de cura - Venezuela
Until next week .. everyone who can see the publication I invite you to participate in the forest steem is a great life project .. greetings !!