10 JUNE 2018- this restaurant I have dine in the past 2 weeks ago. I have tried many of their dim sum dish and I though it was delicious. Since the menu was so large, I didn't get the chance to tried every single thing. Therefore I have decided to revisit this restaurant to try out other dish as well as testing if their service standards and food quality is constant. And these are the dishes I have tried this time
food we ordered
---
thousand layer char Siew puff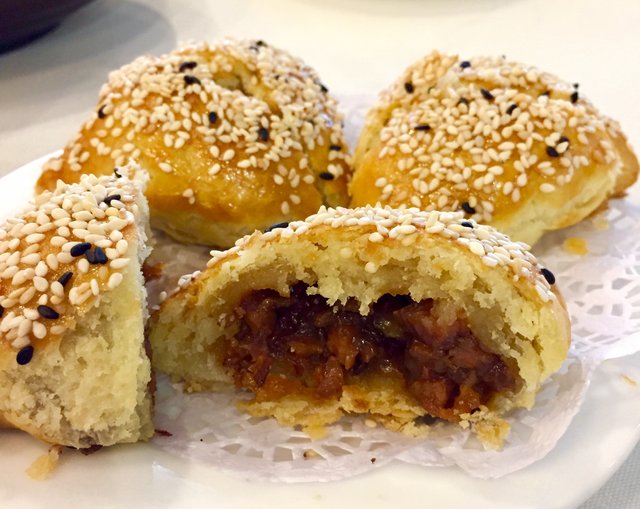 Thousand layer puff is also known as Chinese pastry. It's equivalent to puff pastry in the western country. However the process of making it is very different, but still the concept is the same. The puff is tender and extremely flaky. Char Siew also known as Chinese bbq pork, it's sweet, savoury and salty. Good flavour of caramelization, smokiness, and fragrance from the spice used.
steamed fish ball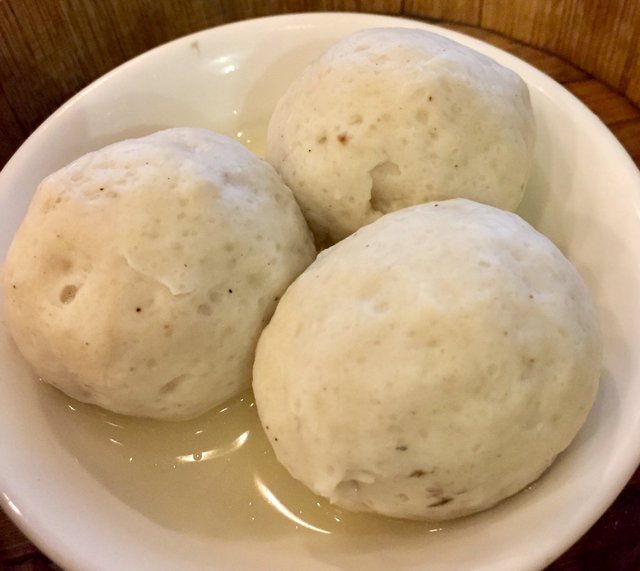 Don't get deceived by the plain looks of the fish ball. It has a mild flavour however the flavour I very fresh, clean and not fishy despite its been made by fish. Very savoury with the right amount of sweetness and saltiness to compliment the fish ball. The texture may be very foreign to westerner, it has a very satisfying bounce.
char Siew baked bun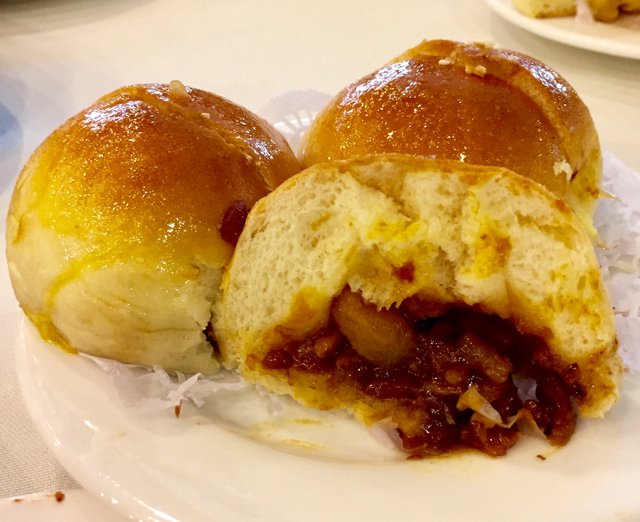 The baked bun is more towards sweet, very spongy and fluffy. As for the char Siew, it has the right ratio of fat to meat. Smokey, sweet, savoury and nice frangants from the spices and marinade.
Loh Mai Gai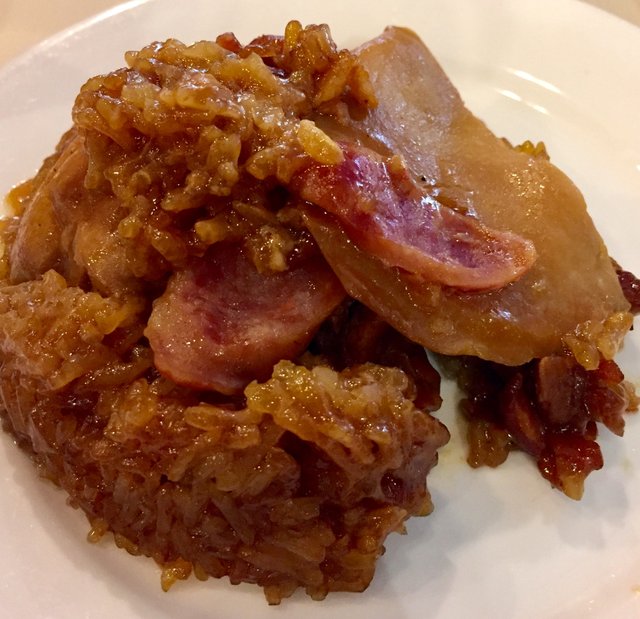 This translate to steamed glutinous rice wrapped in lotus leaf. It's filled with chestnut, chicken, shiitake mushrooms, Chinese sausage and dried shrimps. The rice itself is moist and nicely flavoured with the lotus leaf and the seasoning used. It has a sticky but not gummy mouthfeel. Very nice combination of all the ingredients in terms of flavour, taste and mouthfeel.
Siew Mai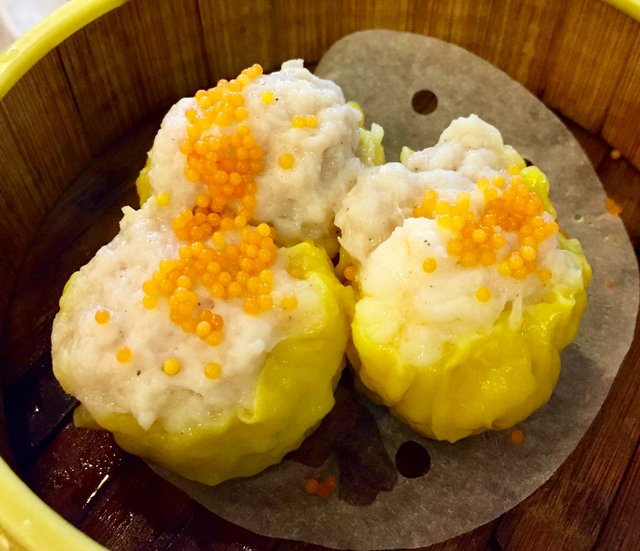 Siew Mai is basically a open dumpling. The filling in this dish has prawn and prawn, it's topped with fish roe. The filling is bouncy, savoury and full of seafood and pork flavour. It's truely a excellent combination. As for the wrapper, it's thin and has a nice chewy bite to it.
deep fried red bean paste wrapped in glutinous rice flour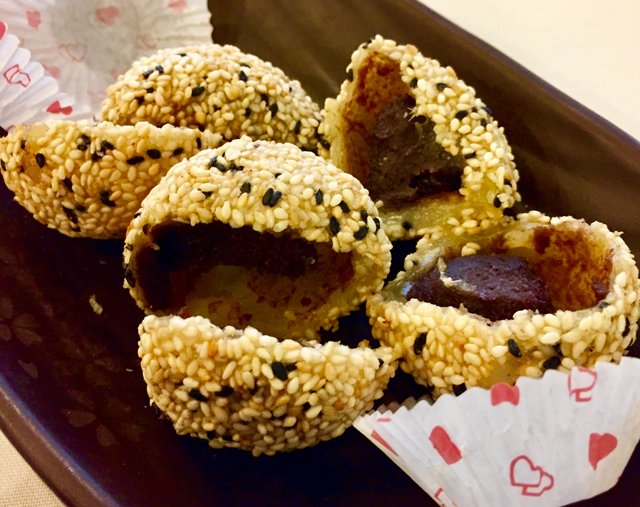 The outer surface has this fragrant nutty flavour from the sesame seeds which also contributed to its slight crunchiness. In between that and the red bean is the glutinous rice flour dough, it have a nice sticky, and chewy mouth feel. As for the red bean paste, it nicely sweeten and have a great flavour of red bean.
Chef special creation
When it comes to dim sum, we don't usually call dishes like this simply because it's too filling and rich, however I truly feel that the chef have done a great good creation these good looking dish which I am sure it will taste good as well and it's worth a try if you are to visit this restaurant.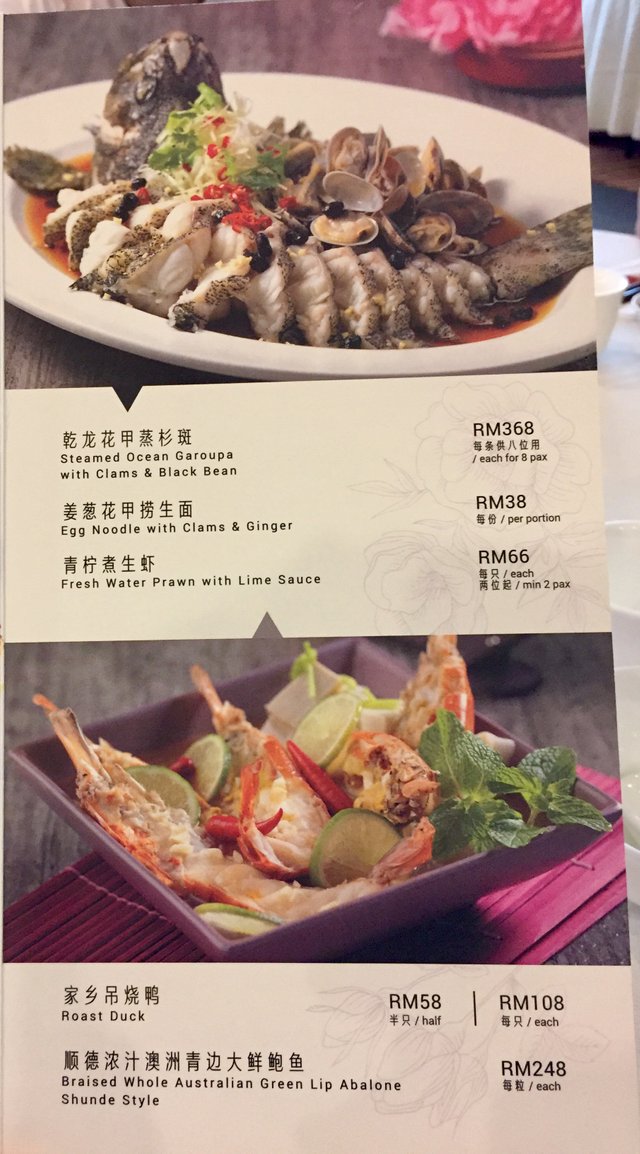 deco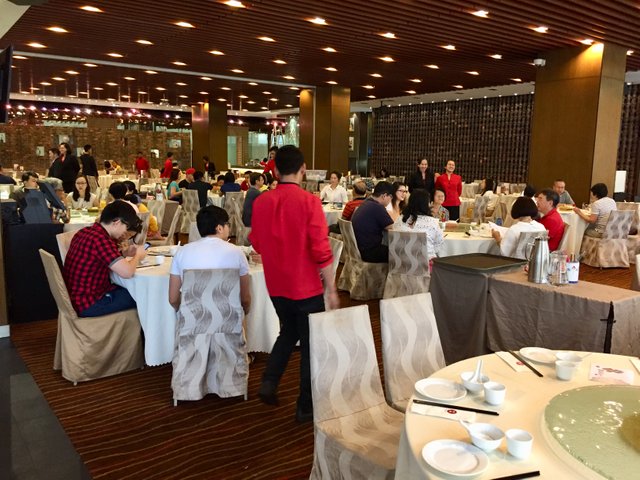 A large dining area, well design and to hold any sort of functions and parties. There are several private dining room that can be booked in ahead of time.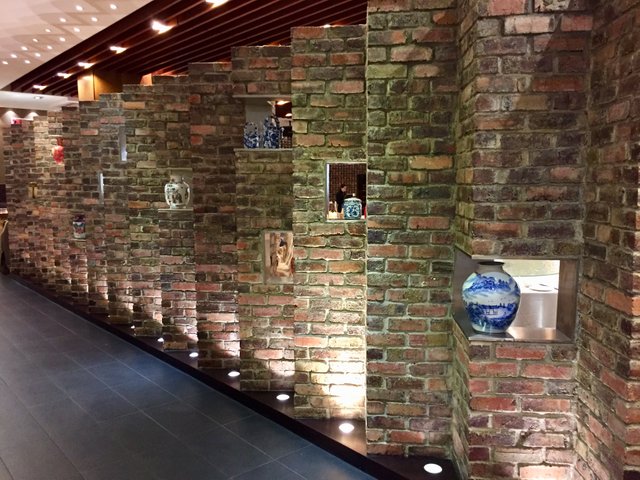 These are some of the Chinese vast displayed at the entrance of the restaurant.
My Thoughts
The experience was the same from the last time, this prove that they are strong in maintaining their already high standards
Food : very good, a lot of variety
Price : slightly above average, but worth it
Service: fast and efficient
Atmosphere: pleasent, bright and comfortable with comfortable sitting and temperature
other useful information
opening hours:
Monday- Saturday : 11AM- 3PM, 6PM-11PM
Sunday: 10.30AM- 3PM, 6PM-11PM
Peak hours:
Sunday: 12PM-1PM, 7PM-10PM
Contact number
03-7956 9288
Google map
https://maps.google.com.my/maps?vet=10ahUKEwiEwPiU6KXbAhXLTX0KHTvyBJIQubwCCDE..i&hl=en-my&client=safari&yv=3&trex=1&um=1&ie=UTF-8&fb=1&gl=my&entry=s&sa=X&ftid=0x31cc4be0611149a9:0x54da66b37d36be24&gmm=CgIgAQ%3D%3D
Official website
http://www.orientalrestaurants.com.my/Restaurants/OPavillion/OrientalPavillionProfile.aspx?page=OPavillion_Profile
what to look for