Many of us do not know the fun cakes that can be made by flour like flour. It can be made by the rules of the ordinary cake. Suji is used instead of just flour. The more used are sour or sweet dip. Here recipe of sugary cake made in the stove is given.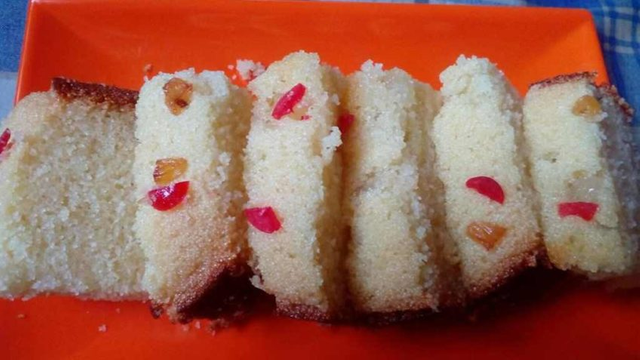 Ingredients
Suzy's one and a half cup
Egg: 2
Sugar 1 cup
Oil: 1 cup
Baking powder: 1 teaspoon
1 cup of sour or sweet dessert
Vanilla Assens: A few steps
Diet frutus: according to the will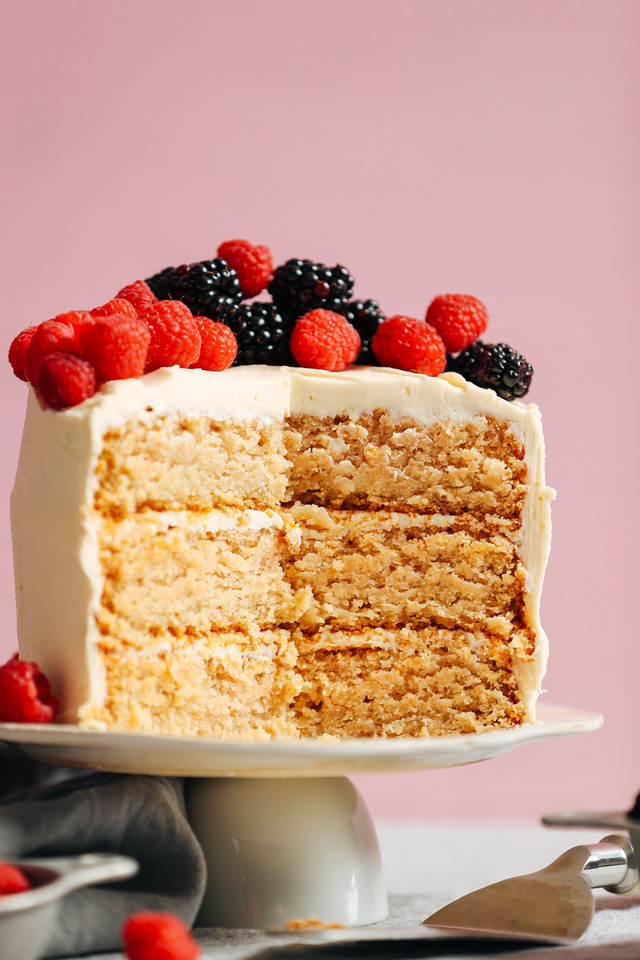 Steps
Step 1

Bit with a bowl with eggs and sugar in a vessel until the sugar melts.
Step 2

When the sugar melts, bilate again with oil, curd and vanilla acne.
Step 3

Now add the suji and baking powder.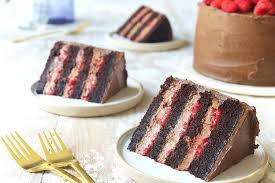 Step 4

Now sit on one of the large platelets, which are the ones to keep the food, put a lid on them and beat them with more fuel in the stove.
Step 5

Cut the paper according to the size of the vessel in which the cake will be made (like a small saucepan).
Step 6

Now soak the paper with a few drops of oil and apply oil on the inside side of the pot.
Step 7

Now pour the mixture into the container, add pepper and kishmis and preheat on the patial stand and cover it with lid.
Step 8

Pour some heavy with something that the wind can not vent.
Step 9

Keep the first 5 m more, then reduce the heat to medium. It is 25 - 30 minutes. If not, keep for another 5 minutes.