What you need to know about the upcoming Pally pre-sale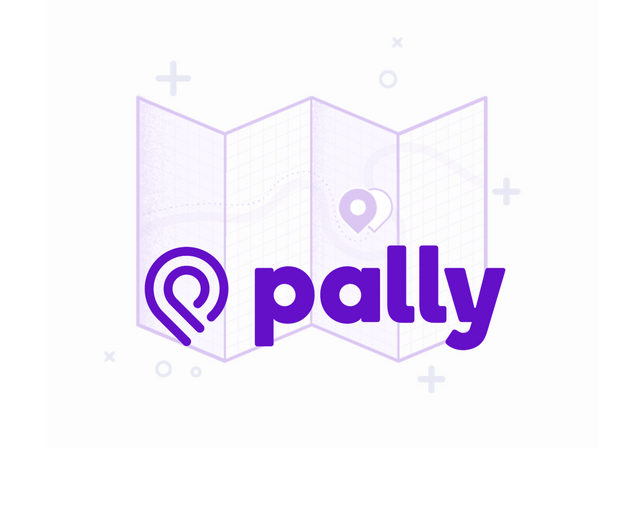 The pre-sale is getting closer and closer, which has resulted in an increase in the number of questions we are receiving around the mechanics of the ICO pre-sale, kicking off this Friday, August 25th.
On the day of our pre-sale, we will make the deposit address available on the website https://www.pally.co. It is critically important that you verify the browser address before transferring any funds to our wallet address. This is to stay protected from phishing attacks and any form of network interference. Pally is of course taking the necessary security precautions to mitigate and decrease any such risks but we urge you to please be vigilant and attentive.
This pre-sale wallet will record the transfer amount in ETH and ensure that it is transferred on the release of PallyCoin, shortly after the end of the ICO, at the designated pre-sale price increment of $0.025 per PallyCoin.
PallyCoins will be released to pre-sale investors at the specified price-point denominated against ETH on the day of the price level at which the contribution was made (i.e. the pre-sale price will be denominated against the ETH price at August 25th at 12pm GMT+1).
Finally, if you are looking for further reason to join the Pally community, rest assured that the development of our platform is progressing according to schedule and that we have a team of very hard-working community managers who are corresponding on social channels to accommodate the interest across a range of timezones. Additional to the significant PR attention Pally is receiving, our CEO Oliver Andersen will appear on one of the most popular Cryptocurrency podcasts, The Bitcoin Podcast, in mid-September and will be speaking at a few European Blockchain conferences! Exciting stuff. These appearances place Pally in the company of many other recent high-profile ICOs who are collectively contributing to the formation of the blockchain landscape of tomorrow.
We move.
Team Pally.
Pally is a decentralised community that enables its members to have authentic travel experiences. The Pally ecosystem is comprised of Pally Social, an iOS application available in beta on the Apple App Store which connects travellers with like-minded locals in new