Tourism is the Problem. Enter Pally Social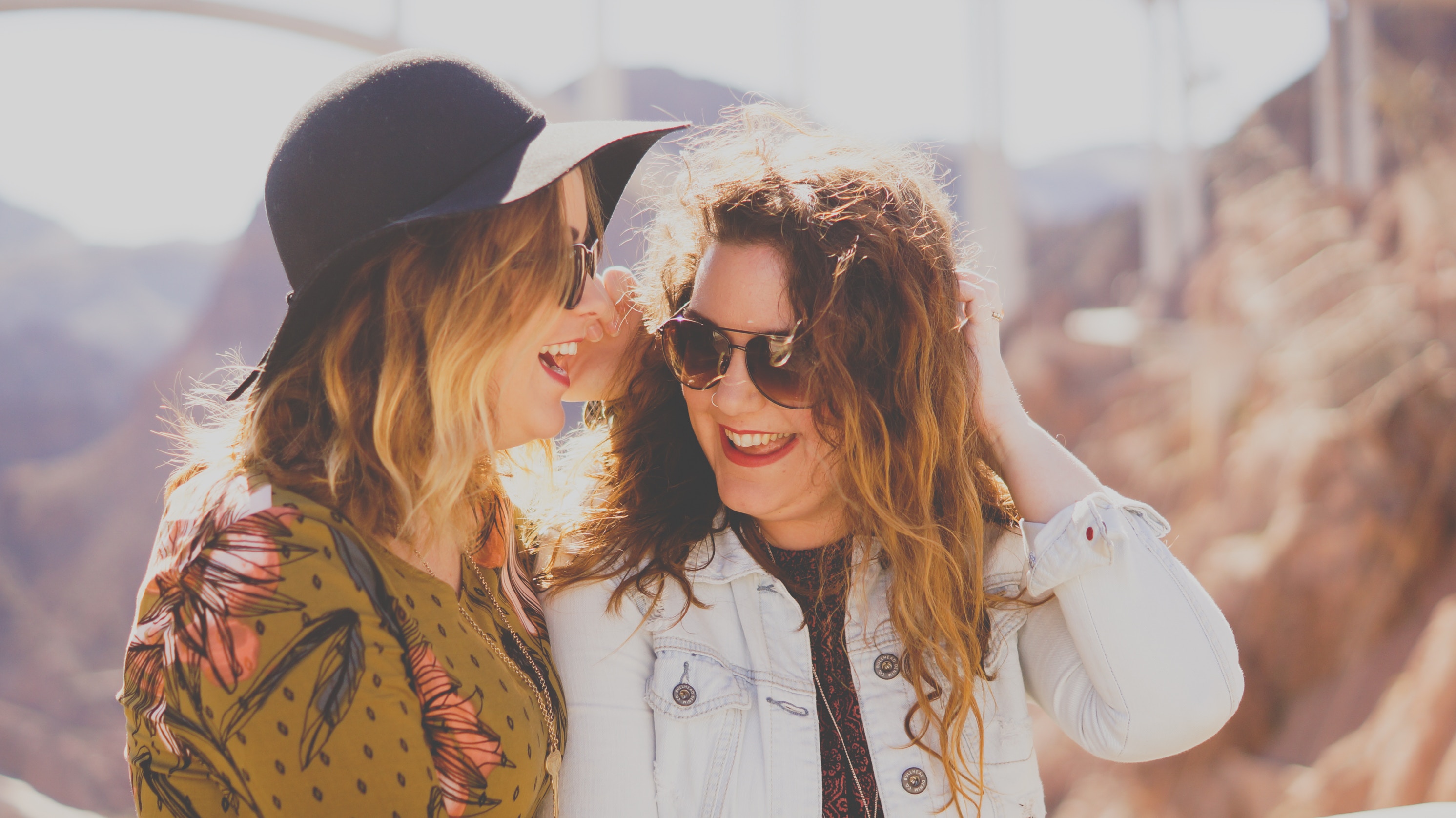 There are multiple references in the blockchain and start-up worlds to communities, even when the reference is to a company with a product that is entirely transactional. If you are in Paris and you go shopping on the Champs Elysees, that wouldn't make you a part of an imagined Elysees Community, it makes you a customer. That same feeling of being a customer is what you get from the standard tourist activities that are prevalent in cities today, and Pally exists to move us away from tourist activities to community experiences.
As a team developing products that connect people across borders, we are very guilty of using the 'c' word a lot, but would like to tell you a bit more about why we set out to build a 'community.' Our mobile app, Pally Social, was conceived out of a nagging frustration with something, but for a long time we could not even articulate to ourselves what that thing was. In any of your summer city breaks to Paris, London, New York or Barcelona, please leave your comments below on how you handled the very crowded, central areas of those cities.
Whether on the Ramblas in Barcelona or Times Sq. in New York, we have ended up in long queues for activities (think Madame Tussauds) that cost a lot of money and involve other tourists. If we get lucky, we may talk to a local tour guide with a template of explanations that he has given for the 85th time that day. If we are really unlucky, we could end up on an open-top sightseeing bus with a route that is fixed within the most central parts of town.
We do enjoy seeing sights in cities, but want to do more. Even as a teenager, you may recall being abroad and feeling a deep sense of envy when a group of people your age with skateboards and ripped jeans walk past, and there you are with a parent, thinking of how cool it would be to speak to these kindreds and impress them with whatever stories that came to mind.
Now, Pally Social is enabling us to do just that by engaging people who are friendly, sociable and adventurous. By connecting with them, we can go beyond Las Ramblas, Oxford Street and Times Square when we visit major cities to experience what you would do as a person who lived there. While TripAdvisor's restaurant reviews, tips from your Airbnb host, or a friend who's visited a city can be helpful, Pally Social allows you to connect directly with people whose interests are aligned to the things you would like to do on that specific trip. You can filter to find people who enjoy theatre or street food, and either ask them where the best local markets are, or even join them on a trip to their regular weekend market. Not only can their experience direct you to the right place, they can give the right tips on getting deals or sifting through stalls.
Pally Social is a community in the true sense of the word because you don't get charged for asking others what to do; they do it for the culture. While the most active locals will be rewarded by Pally in platform tokens for engaging with visitors to their city, they do it because they enjoy sharing the best secrets of their cities and could also benefit from such an interaction when they go on their next city break.
In our home cities, we hardly spend time in restaurants or busy high streets with tourists, the whole point of the community is to ensure we also don't have to do that when we are away.
Download link for iOS — https://itunes.apple.com/us/app/pally-the-app-for-friendly-internationals/id1206993633?mt=8 (Android version to come in 2018)
About the app
Pally Social is a mobile application that enables you to connect with a friendly local in the city you're visiting, based on your chosen interests. You can filter to find people in new cities who like similar things to you, and speak languages you are interested. You can either send them messages for tips on where to explore your interests, or join them to explore the vibe of the city. Locals who interact frequently will be rewarded for their contributions in PallyCoins.
The app is currently available in beta on the iOS app store, and is a part of Pally's product ecosystem along with Pally Adventures, a community marketplace that enables you to sign up for curated city experiences with local hosts.