Roz's London - MyLondon Pally Feature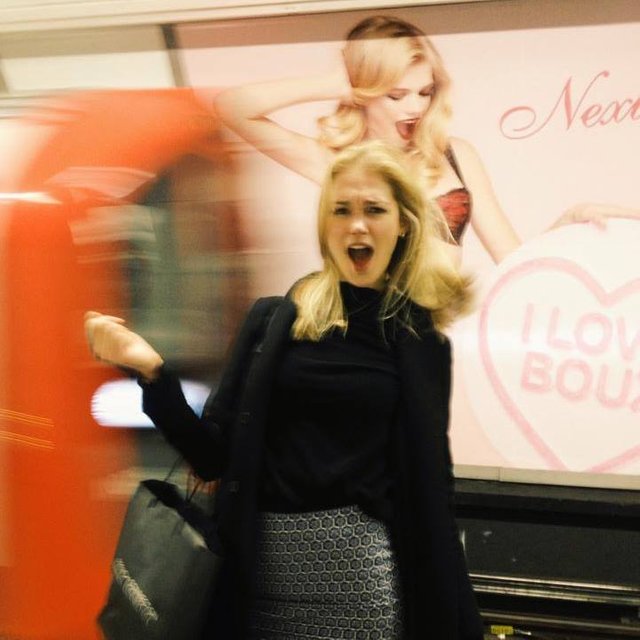 Welcome to the third MyLondon post, a series of features of Pallies who share their favourite London gems with us! This post features Roz, a London twenty-something who's the Retail Editor of a luxury lifestyle magazine by day. By night, she shares fashion and travel hacks for the post-hipster community on her website.
Favourite London spot?
I love a London pub that has yet to be infected by the 'death-to-all-culture' yupster wave and views gluten-free anything with contempt. Saying this, I indulge in basic breakfasts - normally avocado on toast at Bird House Cafe, or La Familia if I'm feeling carbs, The Frontline Club if I'm feeling interested/interesting and La Rosita tapas bar if I'm feeling poor or lazy; which is often, so I usually get a table there.
We hear you are pretty big fan of Mayfair? Do tell us more
Fake news! I just happened to work there for two years so i got to know the area well, mainly where to get cheap coffee and weekend outfits that wouldn't bankrupt me. I was lucky enough to visit some great places with work, such as The Edition's Berner's Tavern which I love, Cecconis (a classic) and Aurora, who have a hidden courtyard garden that's an oasis of calm amongst the chaos. Elizabeth Saltzman introduced me to Mount St Deli for lunch, which has the best sandwiches for miles.
Sorry, who is Elizabeth Saltzman?
Vanity Fair Contributing Editor and all round star- she styles Gwyneth Paltrow!
Woah! We need to get out more. So tell us, what's your personal London hack?
Trying not to go somewhere that emulates something, but is real. The Canton Arms in Stockwell is a little bit grotty but promises good toasties and wine, nothing more, and I love that. It's not trying to be a 'rustic barn' or 'industrial'. It's genuine.