Pally Reaches Pre-sale Target in Minutes
Thanks to the Pally Community for a Successful Token Pre-sale
We are pleased to announce that Pally's ICO pre-sale target of 10 million PallyCoins was reached within 11 minutes on Friday, 25th of August 2017.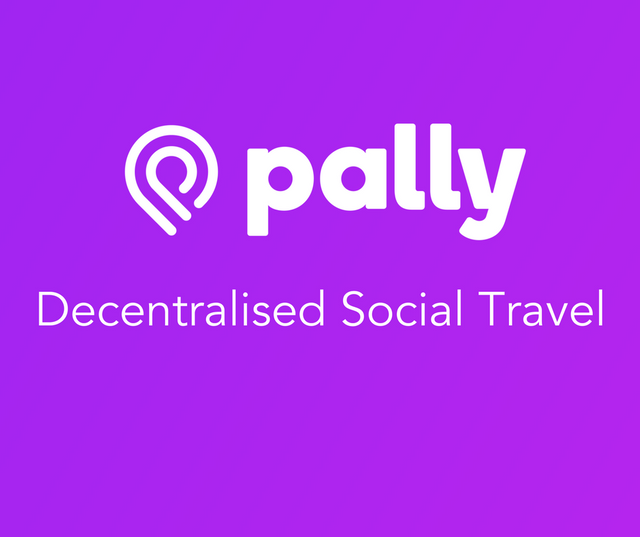 For those who may not have had the opportunity to invest in the pre-sale, the team are committed to making it possible for most of you to contribute to the upcoming ICO and will be releasing information around how to do so in the upcoming weeks.
For all successful contributions to the pre-sale, we will disburse the corresponding amount of PallyCoins to your wallet addresses when we hit our official ICO target.
If you have any additional questions, please don't hesitate to reach out to us on any of our social channels or on [email protected] and our community management team will respond to you.
We are fortunate to have such a thriving community. Thanks again for your support!
Team Pally