Sara's London - MyLondon Pally Feature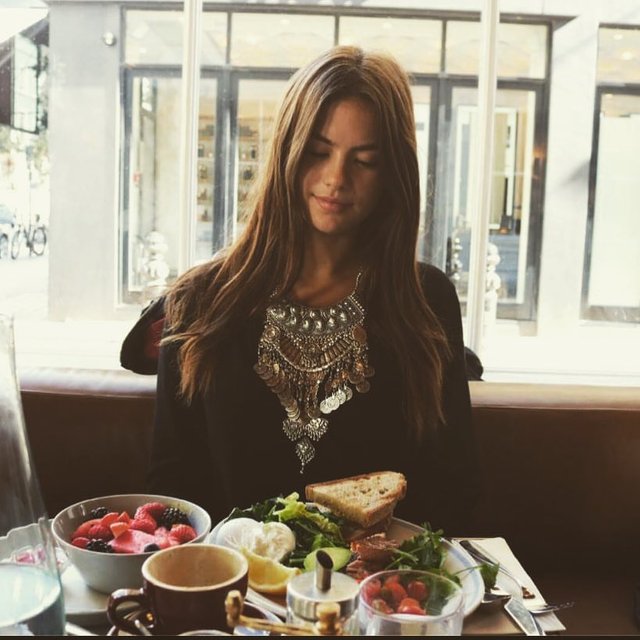 Welcome to Pally's MyLondon, a series of articles where we have interviewed members of the Pally community and asked them about their favourite spots in London.
We have trawled through our social media DMs and spoken to hardcore Pallies to unearth the London gems they have discovered. MyLondon will feature their favourites and life-hacks.
This post features Sara, a Londoner who spends as much time on air planes as she does in front of hearty brunches. When she isn't meeting up with penpals, she works in the fashion industry...
Dream neighbourhood in London?
With unlimited cash I choose Hampstead... For her good looks and suburban vibes
Favourite Soho spot?
Pho: For reminding me that Vietnamese street food does not need to be on the street. Points for yummy noodles too, of course
Why go east?
Brick Lane Sundays have become a sacred thing for my friends and I. The food market and volume of denim are the attractions, in that order
Best of Brixton
In Brixton, definitely the Blues Kitchen. One, live music every night, two, great atmosphere!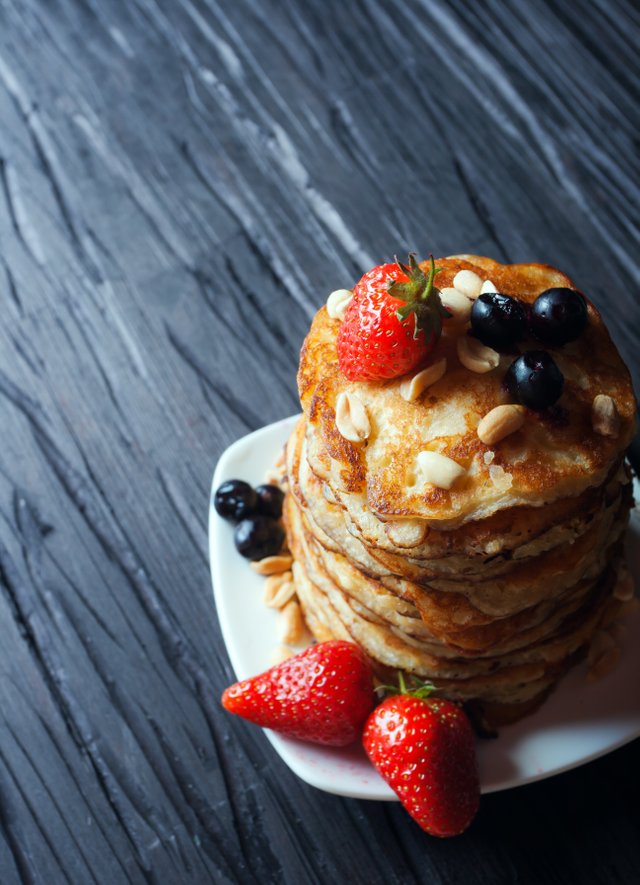 Your fave restaurants?
Having grown up in rural Sweden, Farm Girl in Notting Hill is the default choice - I am a self-proclaimed sucker for brunch so these pancakes are dear to my heart. My wildcard is going to have to be the Good Life Eatery, it's (supposedly) healthy and balances out my other questionable life choices.
Clubbers are a dying breed in London, are you one of them?
I'm not a big clubber but I dab(ble). Big fan of EGG in Camden which rocks that whole warehouse look and has some big time DJs now and then.
Where to be mindful and deep
With my Vegan friends in Holland Park. It is not only within a mile of David Beckham's home, it has squirrels! Kensington and Chelsea need to introduce flying squirrels though. I might just move there!
Sara's adventures can be followed on her blog, or her Instagram page. If you're in London, definitely check out some of her favourite brunch spots and leave us a message to be featured.