Mining within the Pally Ecosystem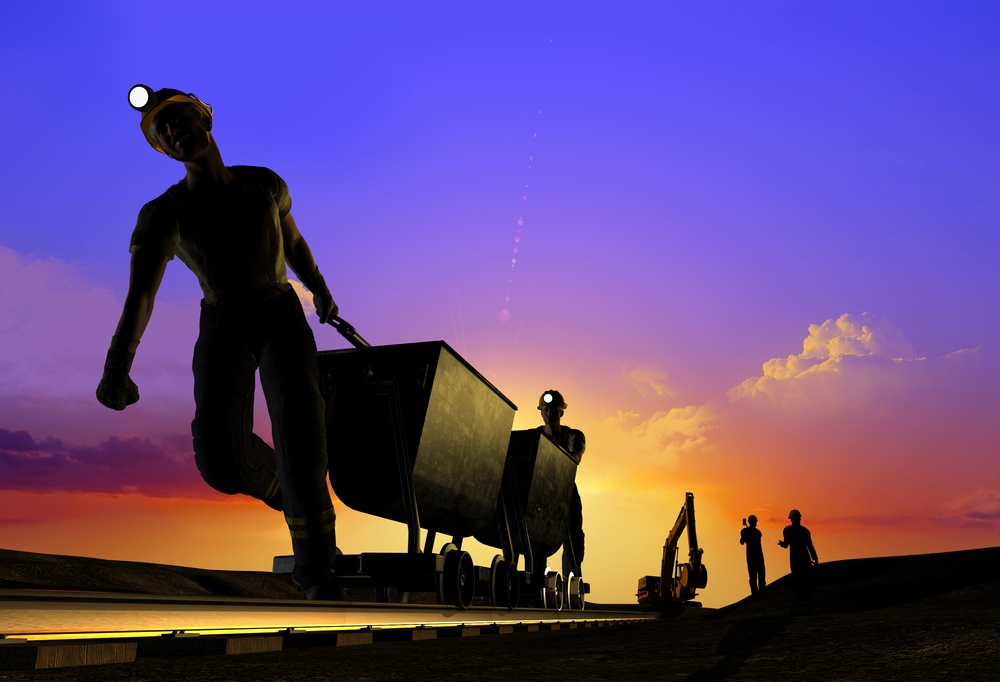 Pally Miners are key actors in the Pally Ecosystem as they help to introduce new hosts into the community. As Pally leverages the Ethereum blockchain, there is no need for miners to be equipped with mining rigs as is the case with the traditional understanding of the concept. Instead, mining within Pally has a slightly different connotation, referring to the introduction of new hosts into the community by recruitment or referrals.
The value of the Pally ecosystem is determined by the experiences offered by hosts and the number of users they serve. Therefore, a crucial objective within the ecosystem is finding suitable hosts that design experiences the community will love.
Pally allows everybody to become a miner by contributing to the introduction of new hosts. Becoming a Pally Miner is easy: Upon registration, a miner-code will be issued and should be used as a referral code by the new hosts joining Pally. Pally Miners will be rewarded with PAL tokens from the reserve fund when they introduce new Adventure hosts to the ecosystem. As the price per PAL token appreciates in time, the amount paid to the Miner will depreciate proportionally, ensuring the same nominal value as the reward for Miners.
The more popular the host is within the community for his/her experience, the more the miner who introduced the host into the ecosystem will be paid. This strategy will economically incentivise Miners to build a quality-based host community.
Additional to the mining fee paid to the miner for a successful introduction of a host, there will be an added incentive for the miner to introduce high quality hosts who receive high ratings and positive reviews from visitors who have been a part of the experience.
In 6 month cycles, Adventure hosts' community ratings will be assessed and the miners who bring in the highest performing hosts will be rewarded in PAL tokens accordingly.
We aim to introduce additional miner incentivisation schemes in time and are confident that the existing measures in place will spur healthy competition within the platform, motivating both Miners and hosts to design high quality experiences, which will in turn will benefit the community.
We move.
Team Pally.
Pally is a decentralised community that enables its members to have authentic travel experiences. The Pally ecosystem is comprised of Pally Social, an iOS application available in beta on the Apple App Store which connects travellers with like-minded locals in new cities, and Pally Adventures, a community marketplace where visitors can immerse themselves in new cities through unique experiences curated by local hosts.