21 hours till Pally's ICO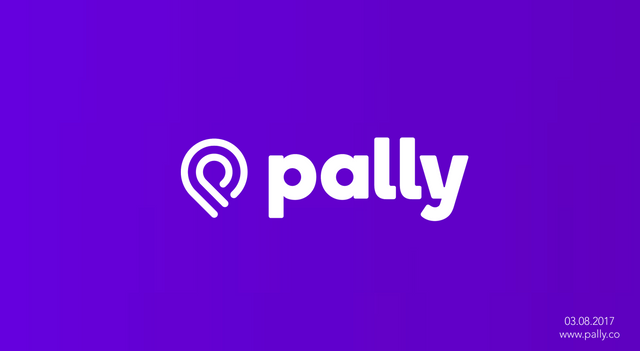 Here we are, just 22 hours away from the kick-off of the ICO. This is just a short update to let everyone know what to expect of tomorrow's token sale.
We will ONLY be posting the contract address directly on our website, https://www.pally.co (i.e. not on any social channels, telegram or email). If you see any contract address shared on any channel beyond the website, please do NOT send any contribution to that address. We will of course be announcing across all channels when the token sale goes live.
Please be vigilant and beware of phishing sites and ensure that you always check your browser carefully when visiting our site and verifying that it reads exactly https://www.pally.co.
We will make the contract address available tomorrow, Sunday, at 12pm (GMT+1, London). Given the high volume of visitors, extensive press coverage and growing size of our community, we have high hopes of hitting our target. Therefore, please ensure that you are ready to contribute on Sunday to ensure being able to get in on the ICO.
We have made a wallet tutorial available on our website for use of Mist, Parity and MetaMask. This will guide you through, step-by-step, how you can participate in the token sale through these wallets. You will also be able to use other wallets that are ERC-20 compatible such as MyEtherWallet or Jaxx.
When you send ETH to our contract address tomorrow, we recommend you to set the gas amount to 300,000 gwei and the gas price to 50 gwei.
We're hugely excited to be welcoming a new advisor to the team, who is bringing 30 years of finance experience to Pally. He has previously been an Executive Director at Morgan Stanley, and was a founding director at Chi-X Europe, one of Europe's largest trading exchanges. In the past couple of years, he has been working at the forefront of Blockchain technology implementation within Financial Markets. We'll be sharing his full profile and bio on our site soon as he joins our team of supportive and experienced advisers.
The team has been camping out in the office all weekend to make sure our communications and security are all to very high standards. We will be sending out a few other emails tomorrow, in the hours leading up to the start of the ICO.
If you have any questions or concerns in the meantime, please don't hesitate to reach out to [email protected]
Friendly wishes,
Team Pally