SMTs in SteemFollower New Version: Manual Curation Platform
Hello My Friends,
I'm going to hire some developers to help me make steemfollower design better!
and I will work on the back-end of Steemfollower.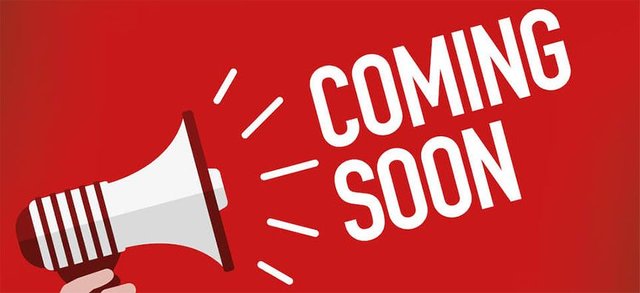 What will be in the new version of SteemFollower?
It will be a Manual Curation Platform. I will remove Follow Exchange Page and I will add a Follow button to users posts.
Login System, Upvoting and following Methods will changed.
(Don't worry about your points, they are Safe)
I try to make New Version of SteemFollower something different than Steemit.com or Busy.org or chainbb.com or even utopian!
Including SMTs in SteemFollower will make it different than other Projects which are all over the steemit.
I don't want to Say something Before Doing that, I want to Make that thing even better. we experienced Beta version in steemfollower. yeah, that was not good.
We reached:
7,200 Users
715,000 Upvotes
2,320 SBD Sold Upvotes
(equal to an Upvote from an account with 40,644,934 Steem Power.)
Note: These sold upvotes was from the side of Users in internal market. I mean, Steemfollower is not upvote bot.
I need your supports in this project. Thanks for your Attention.
---
so What now?
Share your Ideas in Comments and Help to Improve it and make it something Different and Helpful for the Steem Community. (Best Suggestions will Receive some Rewards)
If you don't have any suggestion or Idea, Share and Resteem this Post to your followers and let them to participate.
Thanks for Your time.
---
Also it is important to me To get Witness Votes, and It is Important to Steem Blockchain to have Good Witnesses, Please Vote me as a witness here.
Other Projects: https://steemauto.com
---
first image source: elegantthemes.com


Regards,
2017-12-12