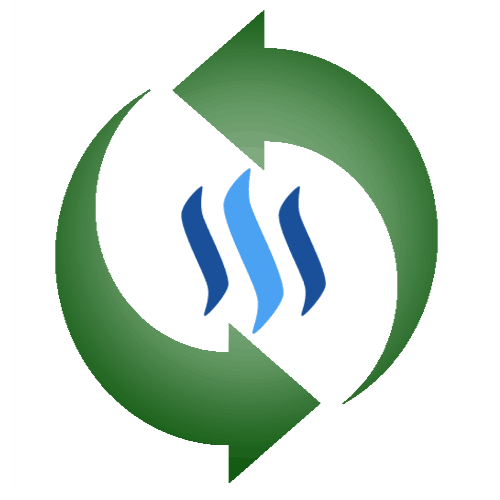 Hello, My Friends.
I'm proud to announce that we Reached:
3,763 Users
&
300,000 Upvotes
Thanks For Using https://steemfollower.com
---
Steemfollower is a place for helping each other and Promoting Good Contents.
From now, You can sell your Upvotes too.
you can find 'Market' in the top menu.
First you need to Set a Password for using market.
Then, You must login with your password.
Why A new Password?
Because we have not any strong security in our platform. because we have not any stored password in steemfollower for detecting Legal users. by adding this password, I can make sure Our Market is Secure enough.
Now you will be able to Buy or Sell Upvote Points.
I know this is a bit confusing.
you will ask what is upvote points? it is that shown SBD in 'upvote exchange' page?
No.
It is Steem Power Based Point. in steemfollower, users points are calculated by their total steem power.
and this points are saved in steem power base.
Your point's SBD amount is not a Fixed Amount. Because of Steem and SBD Price Change. You can See this change in your posts Rewards too.
In market, you can see your Total Points and that point's SBD amount.
Also, We have a 'Base'.
you can calculate point's SBD amount by this 'Base'.
You will be able to Sell That Points or Buy Some New Points and use them to promoting your Post.
There is not any option to buy part of an Offer. You can only Buy All of one Offered Points by Other Users.
and minimum points for trade is '10000 Point' which Now is equal to '1.1 SBD' Upvote. Remember, this amount will be changed by Changing Steem and SBD Price.
1 Month Ago 10000 Point was ~2 SBD upvote. and now, as you know, Steem and SBD price is low.
Note: It is in Beta Version, Please Test and report bugs and Please Share your suggestions and your ideas in Comments.
And Feel Free to asking any question.
Also, you can Join Our Discord Channel and Receive every day an Upvote from me by posting your posts in #post-promotion Channel.
---
Day Change Time is 8:30 PM and Top Voter winner will be selected in this time.
You can see list of top voter in 'Stats'->'Top Users'
User with more upvote in one day, will be selected as Winner.
Number of upvotes will be calculated. not SBD amount of them.
Winner post will be promoted for free in upvote exchange page.
---

If you think I can be helpful for steem community or if you like my posts, please vote me as a witness. Thanks.
1- open https://steemit.com/~witnesses
2- scroll down.
3- type mahdiyari and once click on the vote button.