#EventWell17 Week, 18-22 September 2017
Day 1
Today marks the start of #EventWell17 Week, which advocates and aims to educate key stakeholders (event professionals, clients, delegates, suppliers) working in the events industry about wellbeing, mental health, diet and exercise, leadership and management, team work and cohesion.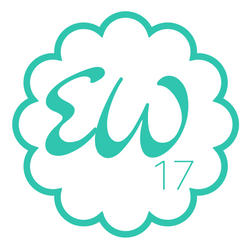 As part of the campaign I pledged to exercise everyday. Being an #eventprof for more than 10 years, I have experienced the negative effects: long hours, stress, burnout, lack of sleep, dehydration, eating comfort food and being overweight. However, two years ago I made a pact with myself to put my health and wellbeing first before everything else, as I realised that I won't be able to help and support others if I'm not well in the first place.

This week I'll be posting my favorite daily 12 minute workouts - 3 rounds of 50 seconds per exercise and then 10 seconds rest. Enjoy!
I tend to have all my meals ready in 10-15 minutes so I'll be sharing some more healthy recipes with you as well. Follow #NOURISHWITHJOANNA for more quick & nutritious meals.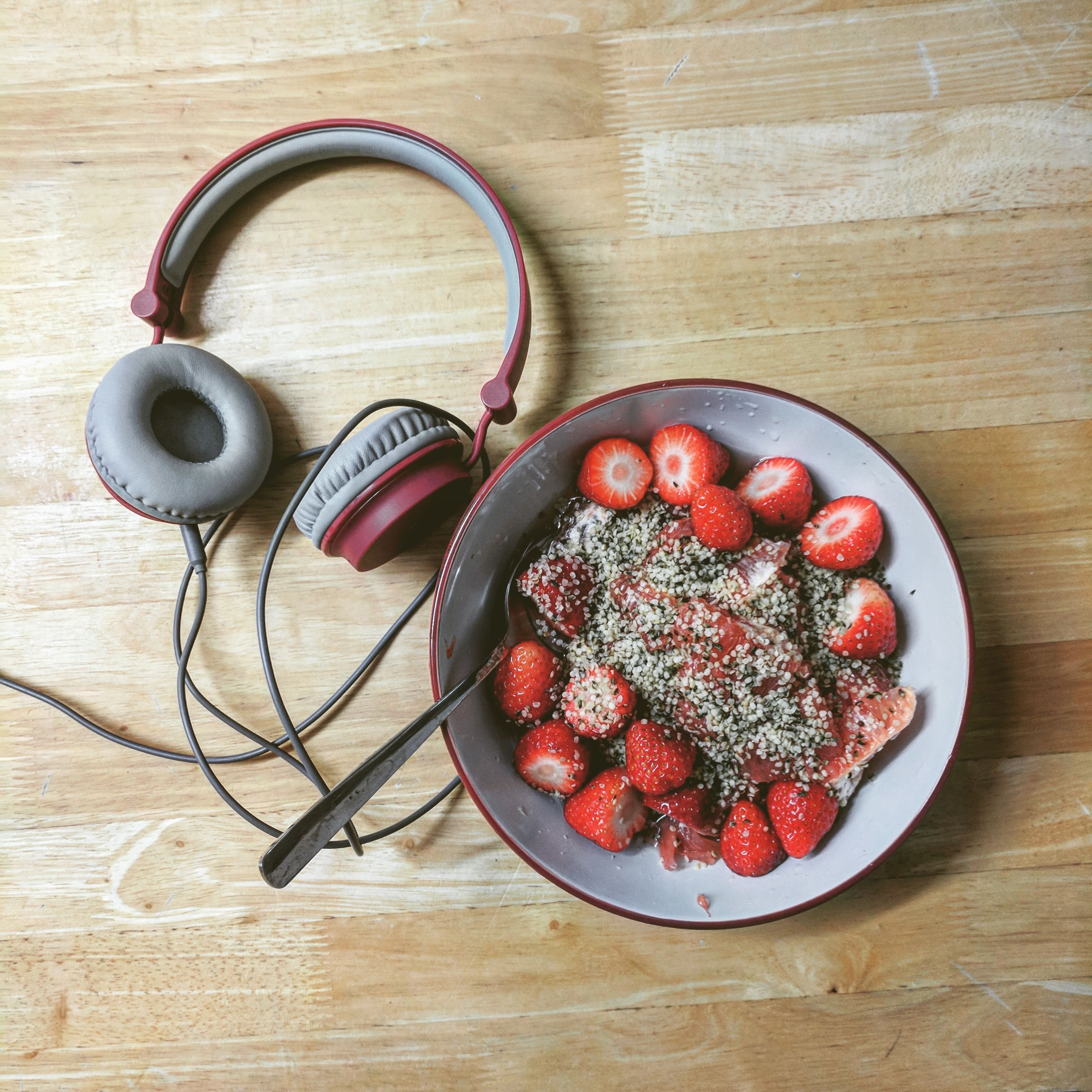 Above I've got a great after workout snack idea: strawberries and grapefruit with hemp seeds. Get that vitamin C in!
Love & Light,
Joanna
---
Would love to hear from you:
www.joannaaxinte.com
www.futurize.io