A new KATATONIA video music video I made..
I recently directed/shot/cut this music video for Swedish metal band KATATONIA.
The video was released yesterday via their social channels, for their new track 'Behind The Blood'.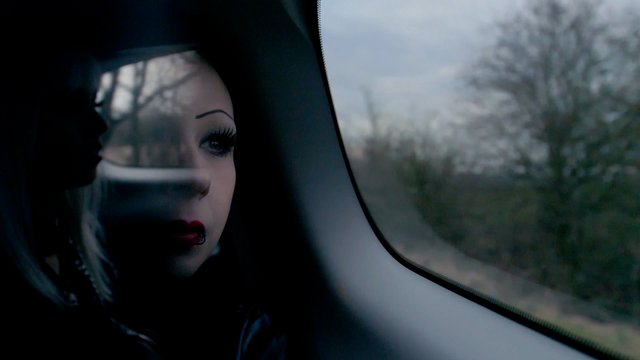 It's taken from their up coming album City Burials
Watch it right here...
The band were (luckily) really happy with my idea and the final video I made.
I wanted to create a mood to the music, by shooting visuals of a journey from the perspective of two young women who are beginning the night with drinks on their way to somewhere. It doesn't matter where or why.
It was important to capture the hazy mood of drinking and the memories that disappear before a good night.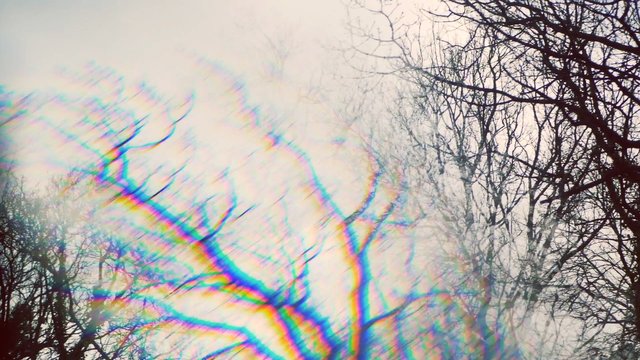 To create this dreamy effect I used a prism in which I filmed through in the car, to get those reflective and fractured shots.
I also wanted to shoot the whole video like a photographer might capture some of those small details in a moment.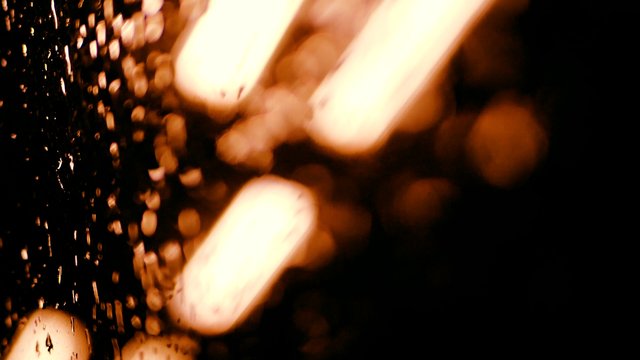 This whole project was a very quick turn around video indeed - from first being asked to do it... to delivering the final video. It was very quick indeed!
I like time pressure but sometimes it can be a bit restrictive.
If I could do it again I might do some things differently, but for the time we had I'm happy with what we captured :)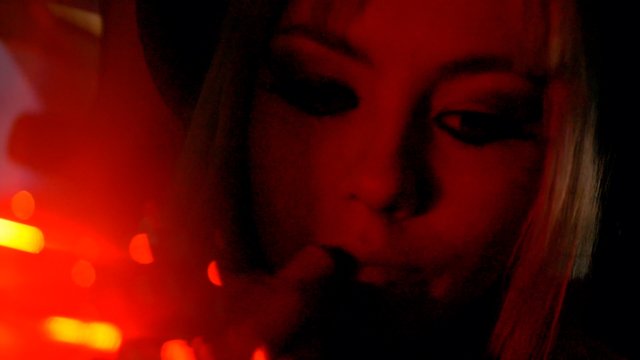 I hope you and/or your metal loving fiends might enjoying this track and the video of some lovely young ladies watching the world go by...