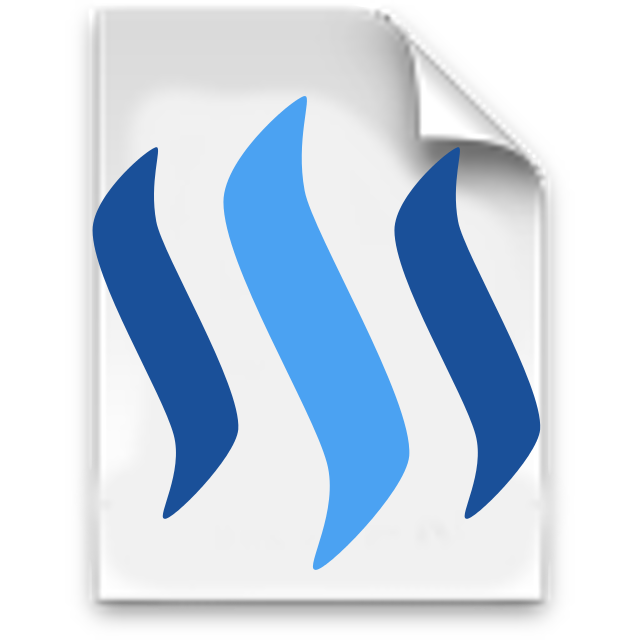 TLDR
Will be shutting down Steemfiles it has become an economic white elephant: Votes used to cover the costs but sales were never enough and were more often people trying out the system.
Economic Failure
Technically the site worked but economically it was a dependent on the Steem blockchain
Barely breaking even before the last hard-fork. Now Steemfiles is just a dead weight. It is time to cut my losses
An activity that constantly loses money is a hobby. An activity that constantly earns money is a business. Steemfiles is the former.
Educational Success
I gained experience using angular and interacting with RPC nodes in Javascript and Beem.
Lessons Learned
Never trust any instrument to maintain parity with the dollar except for the dollar. Ahem... nubits and steem dollar.
People will shamelessly upload things they don't own or otherwise abuse the system with files they cannot sell
Dash XjzjT4mr4f7T3E8G9jQQzozTgA2J1ehMkV
LTC LLXj1ZPQPaBA1LFtoU1Gkvu5ZrxYzeLGKt
BitcoinCash 1KVqnW7wZwn2cWbrXmSxsrzqYVC5Wj836u
Bitcoin 1Q1WX5gVPKxJKoQXF6pNNZmstWLR87ityw (too expensive to use for tips)
See also
Get some Swift with an ad free faucet: https://www.swiftdemand.com/?referred_by=leprechaun