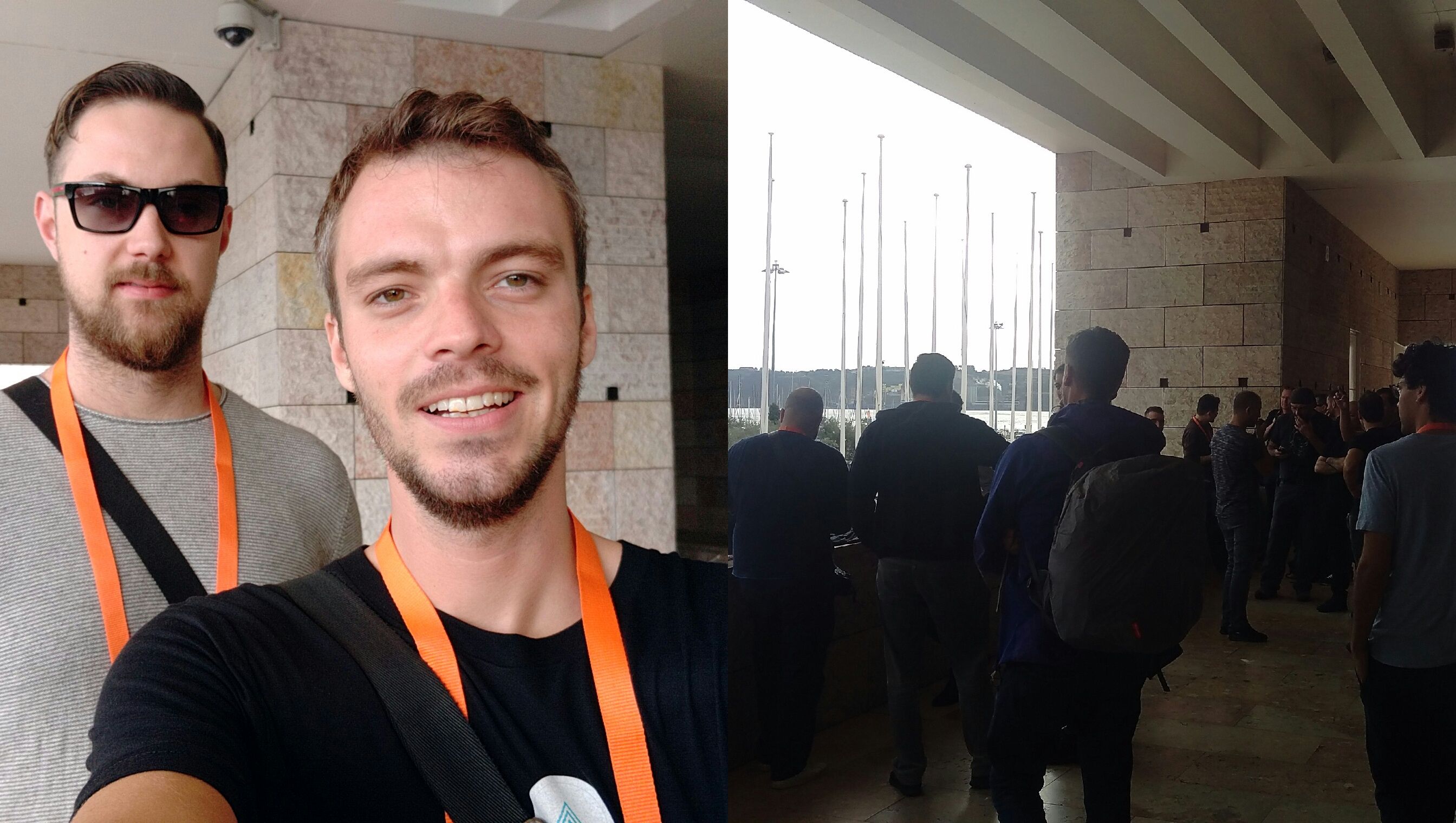 Hi Steemians, I want to share my personal photos of and Selfies with Steemfest² participants with you.
It was so nice to meet so many new people from Steemit and to see so many of the Steemfest1 participants again!
Last year I forgot to take photos of the Steemit usernames together with the faces of the Steemians I have met, but this year I remembered it and I have taken photos + selfies with many Steemians.
Unfortunately I haven´t took photos tohether with everyone I have spoken, but this would be to much too. (We were over 300 people this time! 😲)
---
So here is my first collection of Selfies with and photos of Steemfest² participants: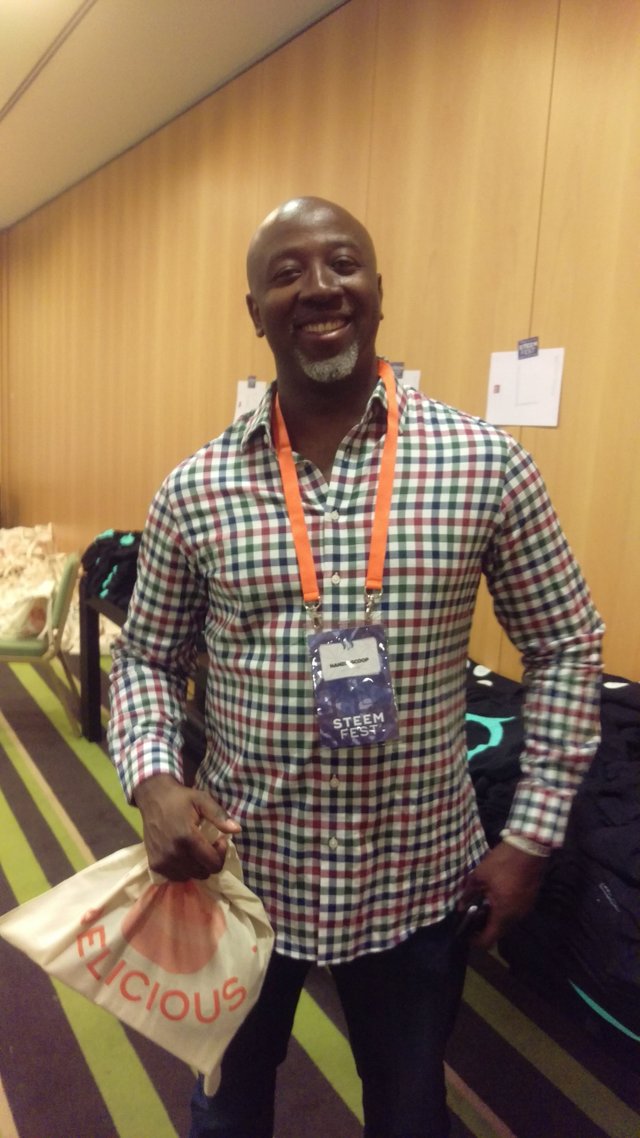 ---
@pmartynov & @vitality:
(is it the right username? I can´t read it exactly on the photo... 😒)
And no, the guy on the right site is not Vitalyk Buterin!
I thought it too at first and I said to him: "Wow, are you Vitalyk from Ethereum?" ;-)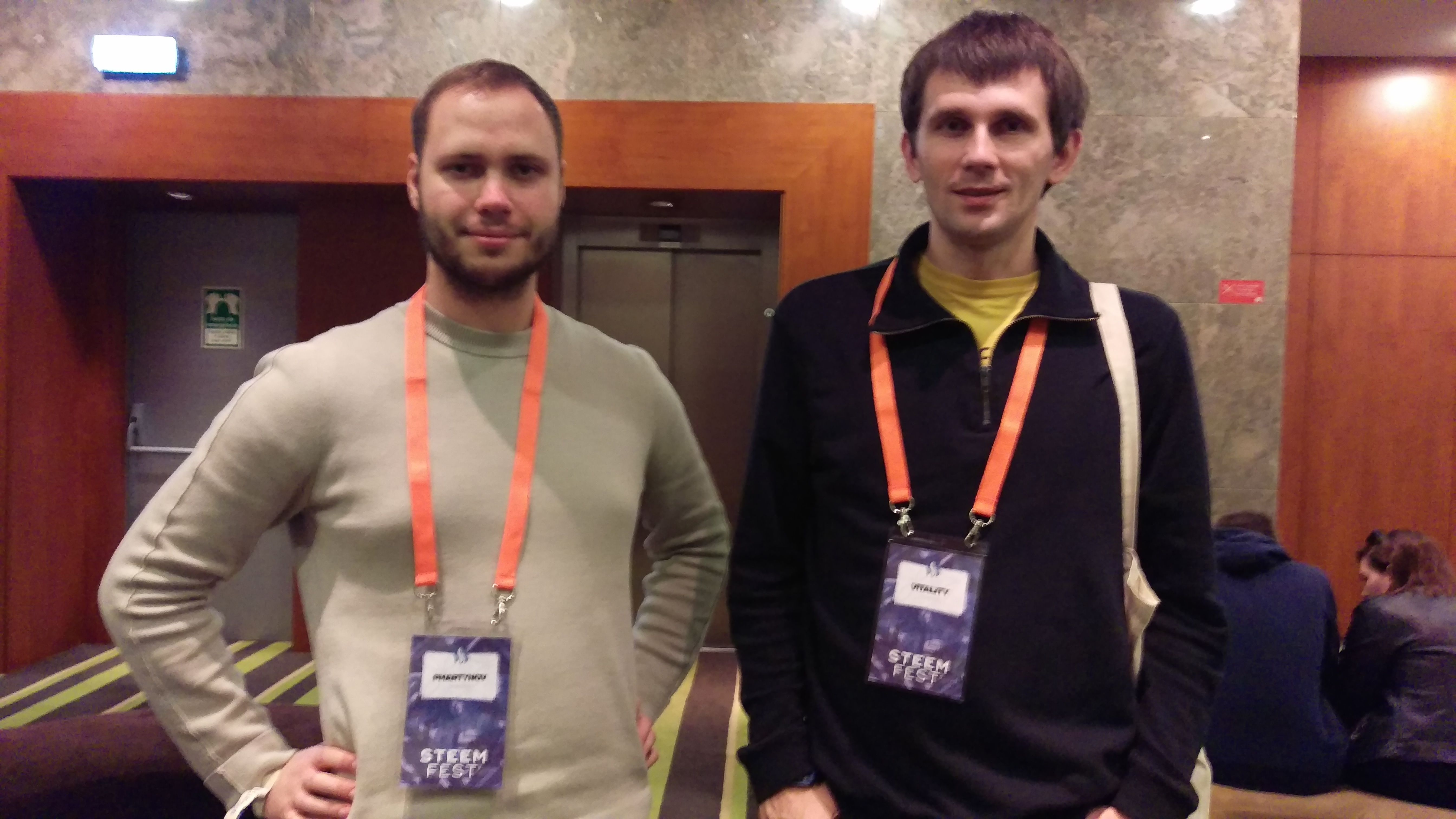 ---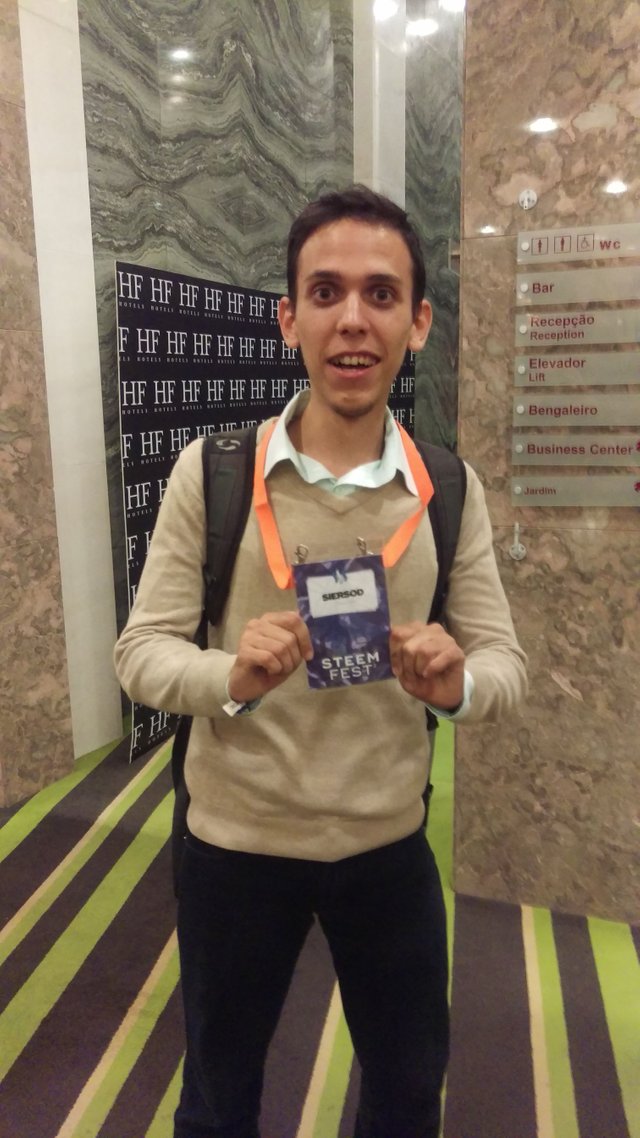 ---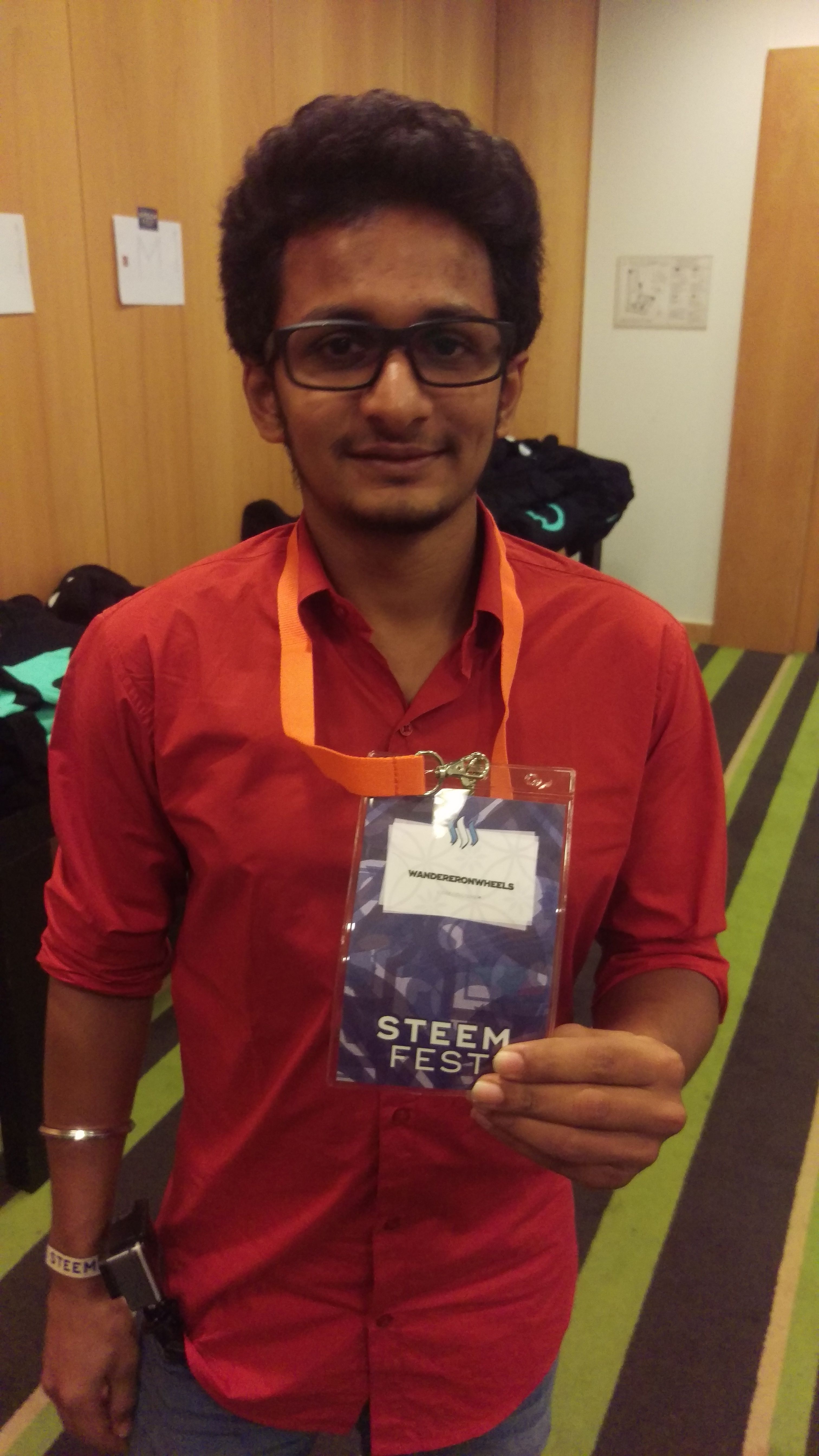 ---
Group photo of the Steemit team from Japan: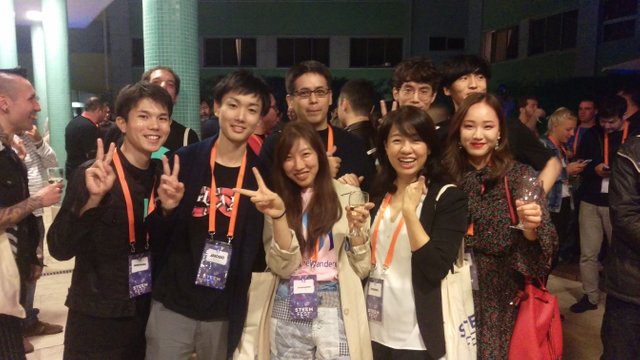 ---
Having fun together with @joythewanderer 😊: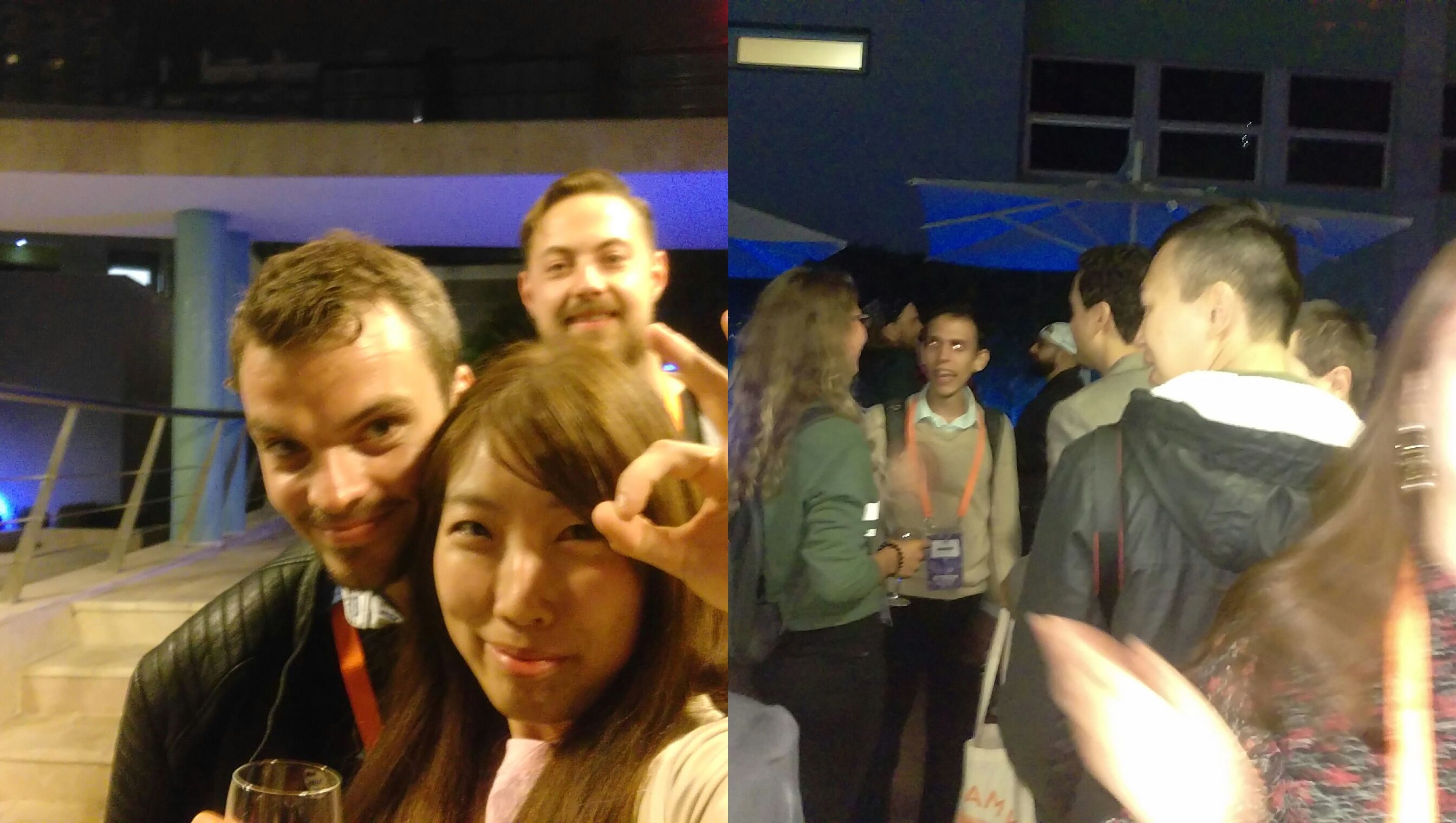 ---
Selfie together with the beautiful @lisadang 😊: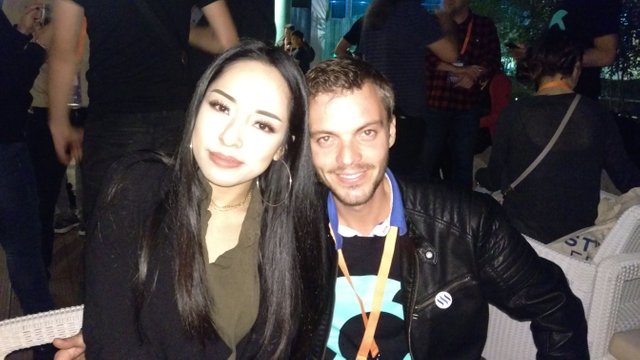 ---
This guy @bitrocker2020 came from Malaysia to lisbon (long way) & he is really cool: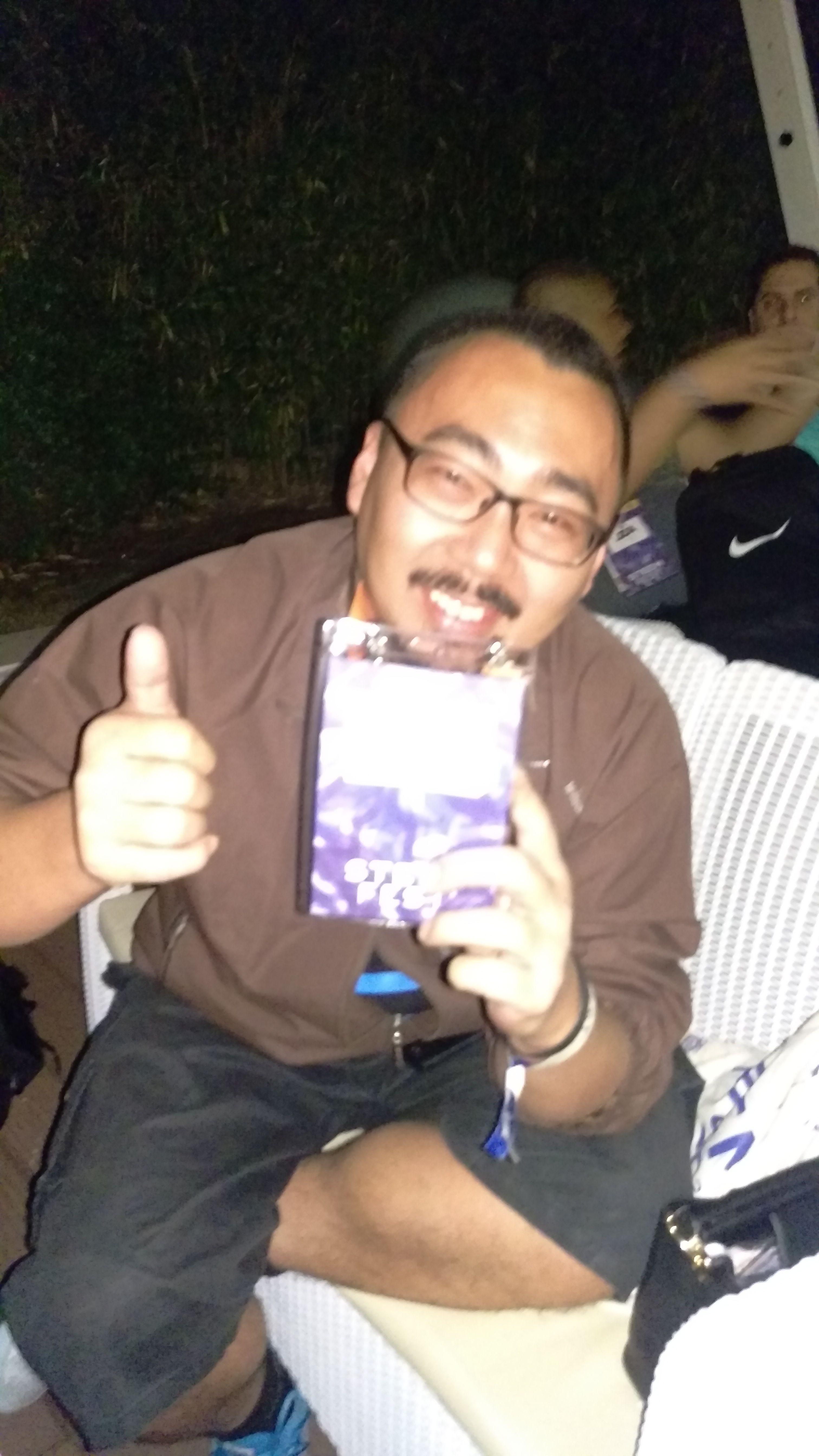 Thank you for your nice present from Malaysia, I will mention it in another article too @bitrocker2020!
---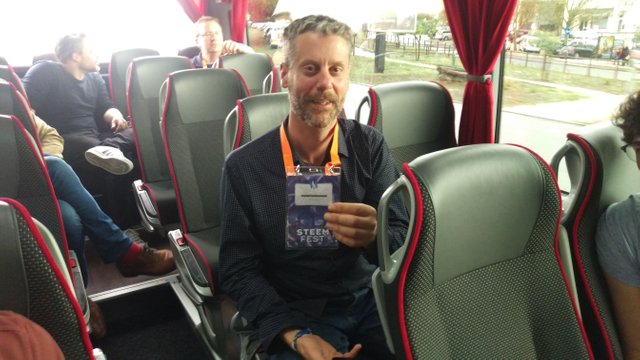 ---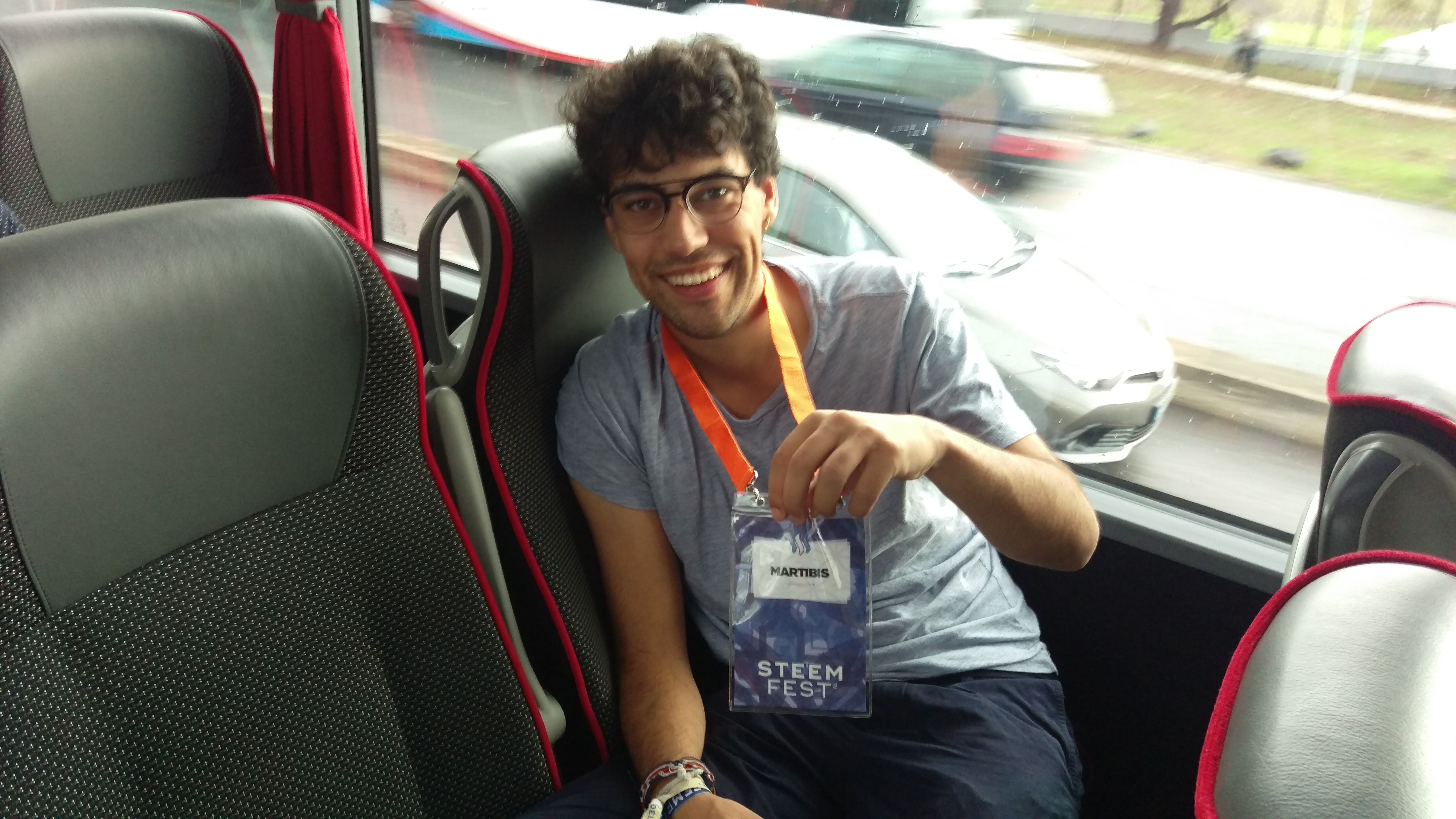 ---
Selfie with @lex030: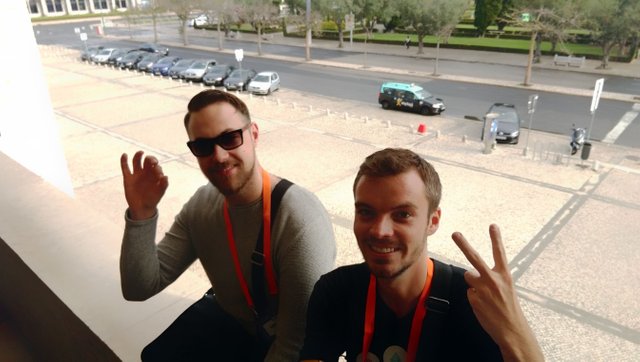 ---
Selfie with @pollux.one (right) & @lex030 (left):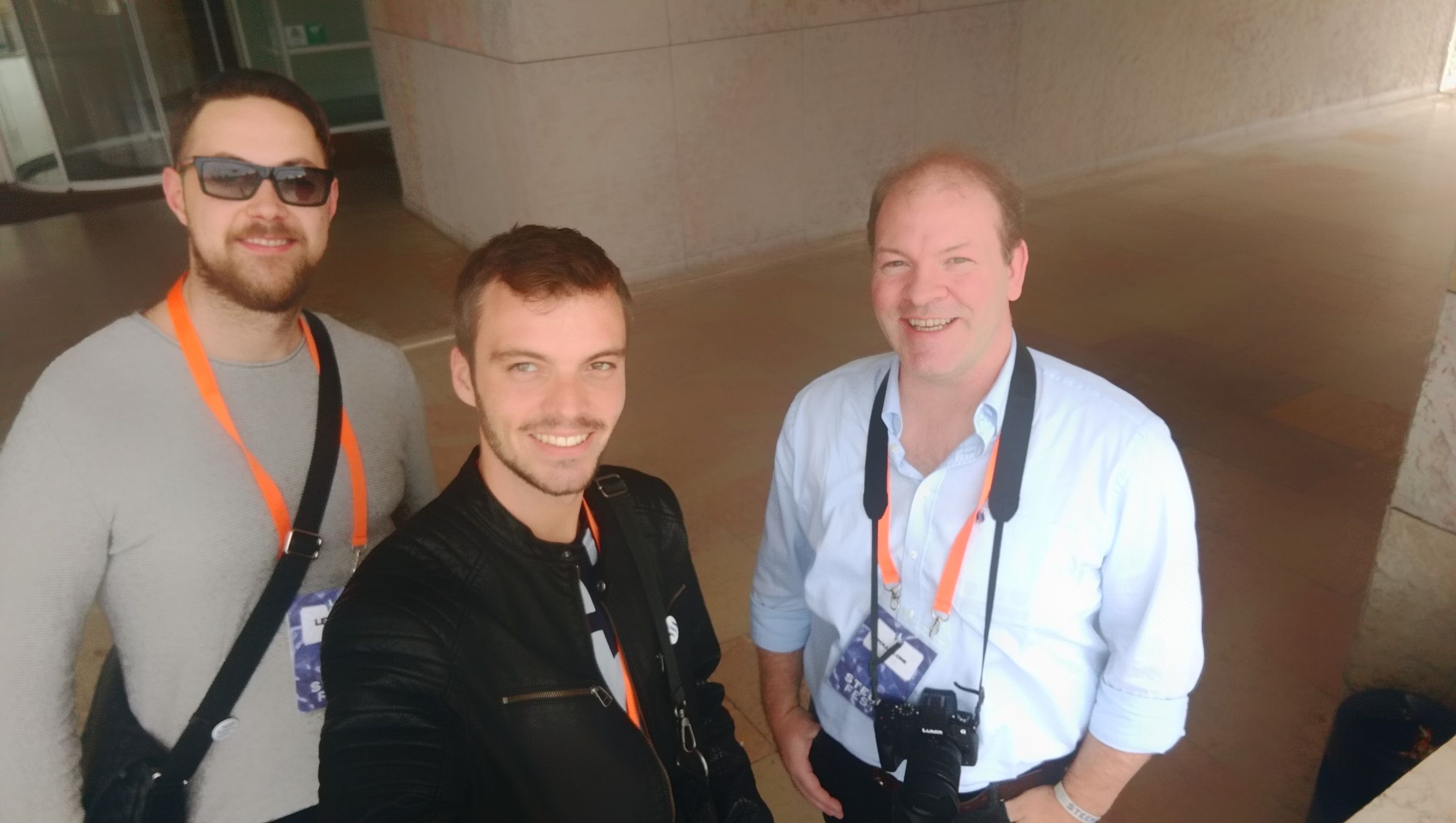 ---
Crazy Selfie with the @ballinconscious at the snooker club party: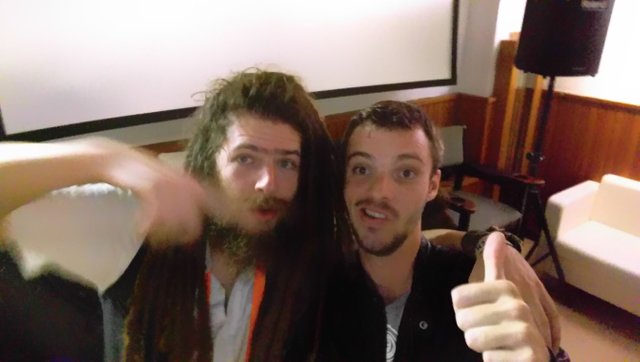 ---
Selfie together with the lovely & beautiful @gringalicious 😊: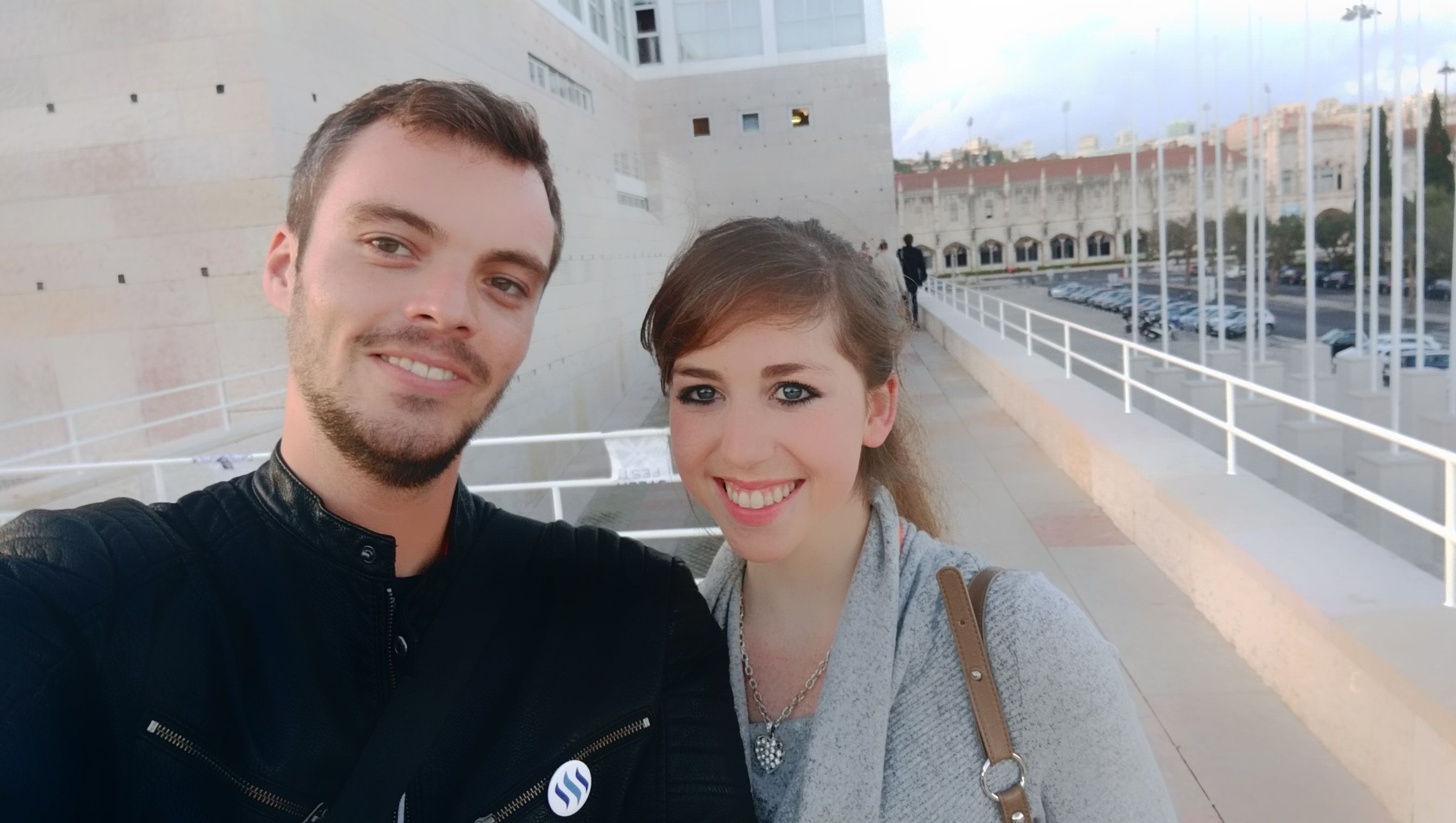 ---
And the last photo of this article: A selfie together with the legendary @heiditravels! 😊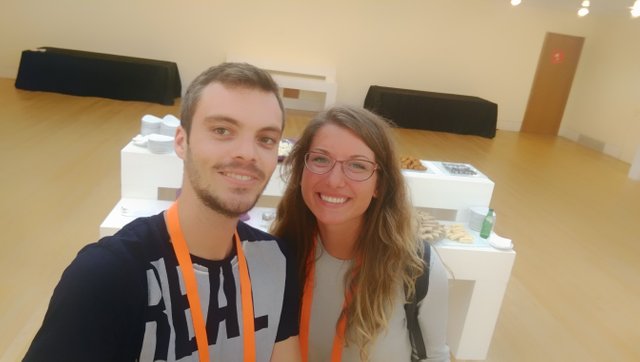 ---
This is even only part 1 and I have many more photos together with Steemfest² participants, but I will post them in another article, so that this post here doesn´t become to long.
PS: If you don´t like your photo, or you just don´t want to have it listed here in this article, please write me in the Steemit Chat, or in the comments below within 7 days and I will delete your picture! 👍
---
Best regards and hear you in my next article!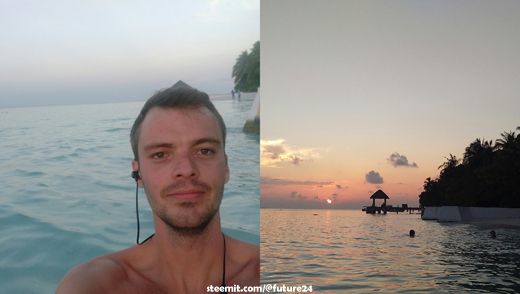 Jonas Ahrens