My Life Today: At Steemfest 2 in Lisbon, Portugal
SteeFest2
I walked from the Hackaton venue to the hotel. It took me an hour and a half.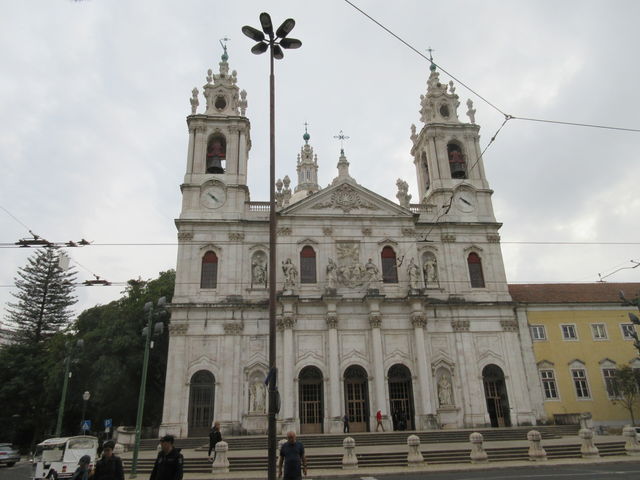 I passed in front of the Basilica de Estrella.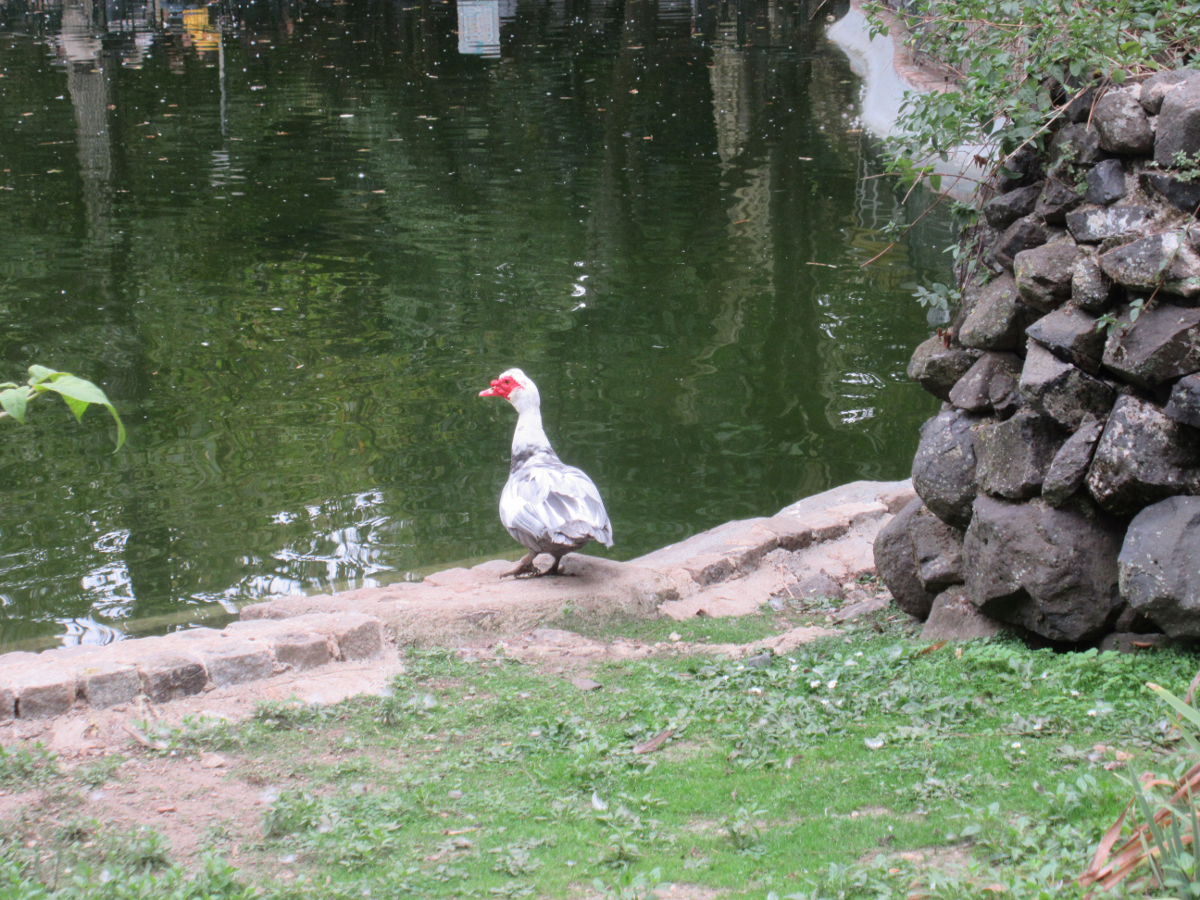 In a small park, i saw a Muscovy duck, similar to those of @papa-pepper.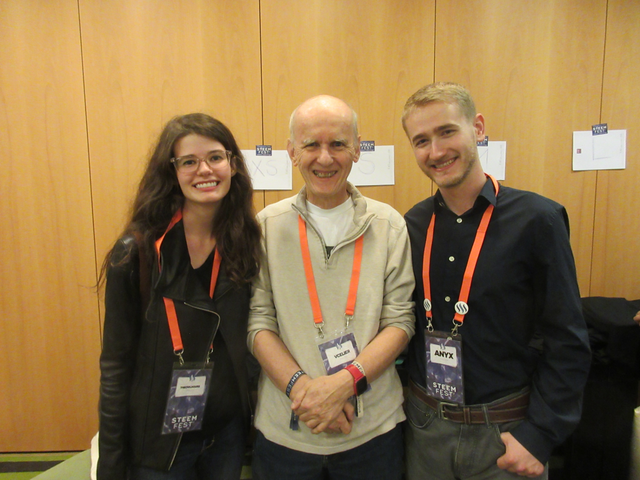 When I registered at the hotel, I met @theowlhours and @anyx ...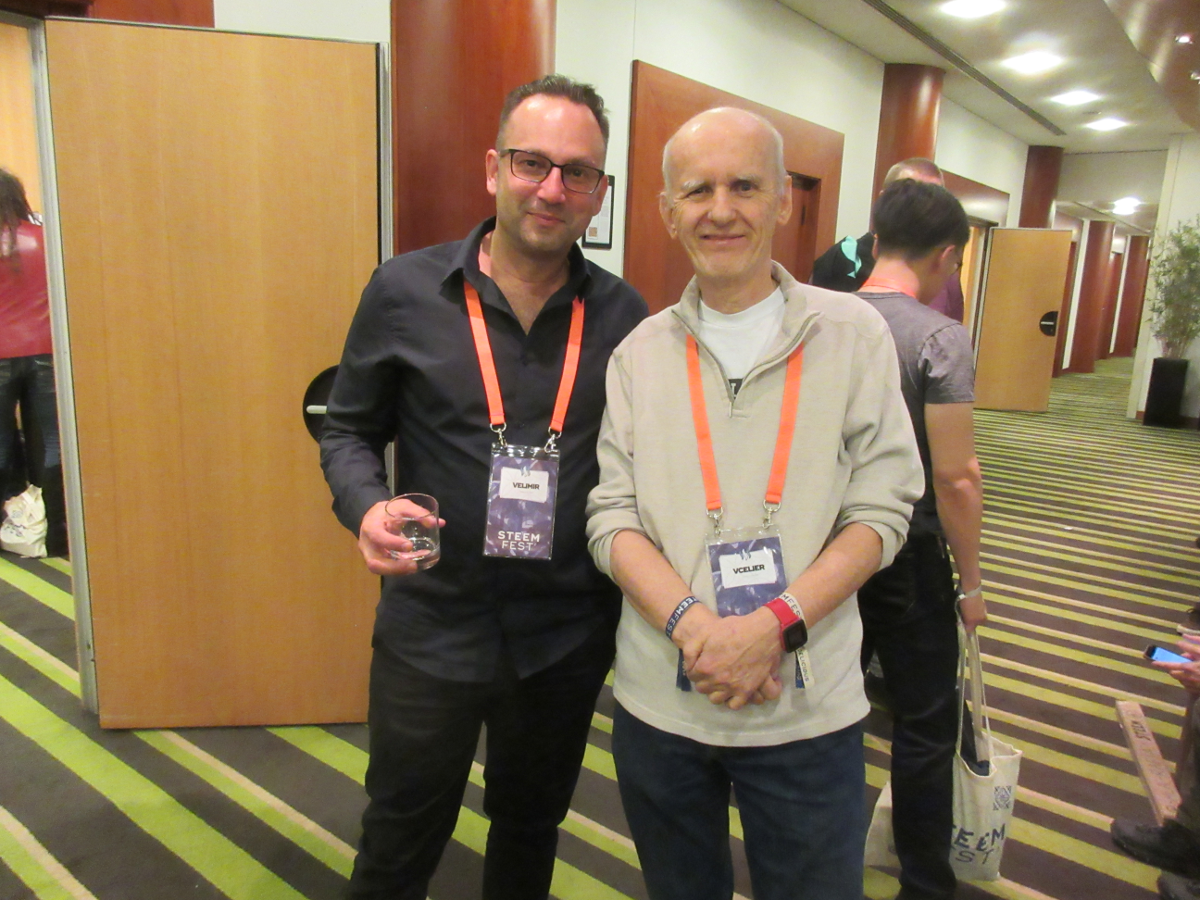 ... and @velimir.
And many others, of course.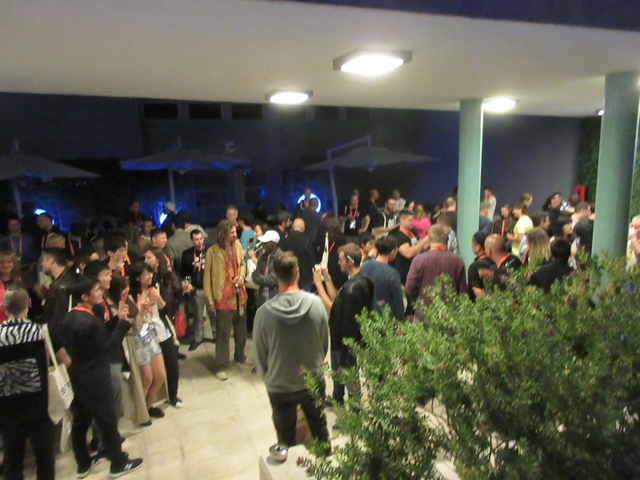 Cocktail party.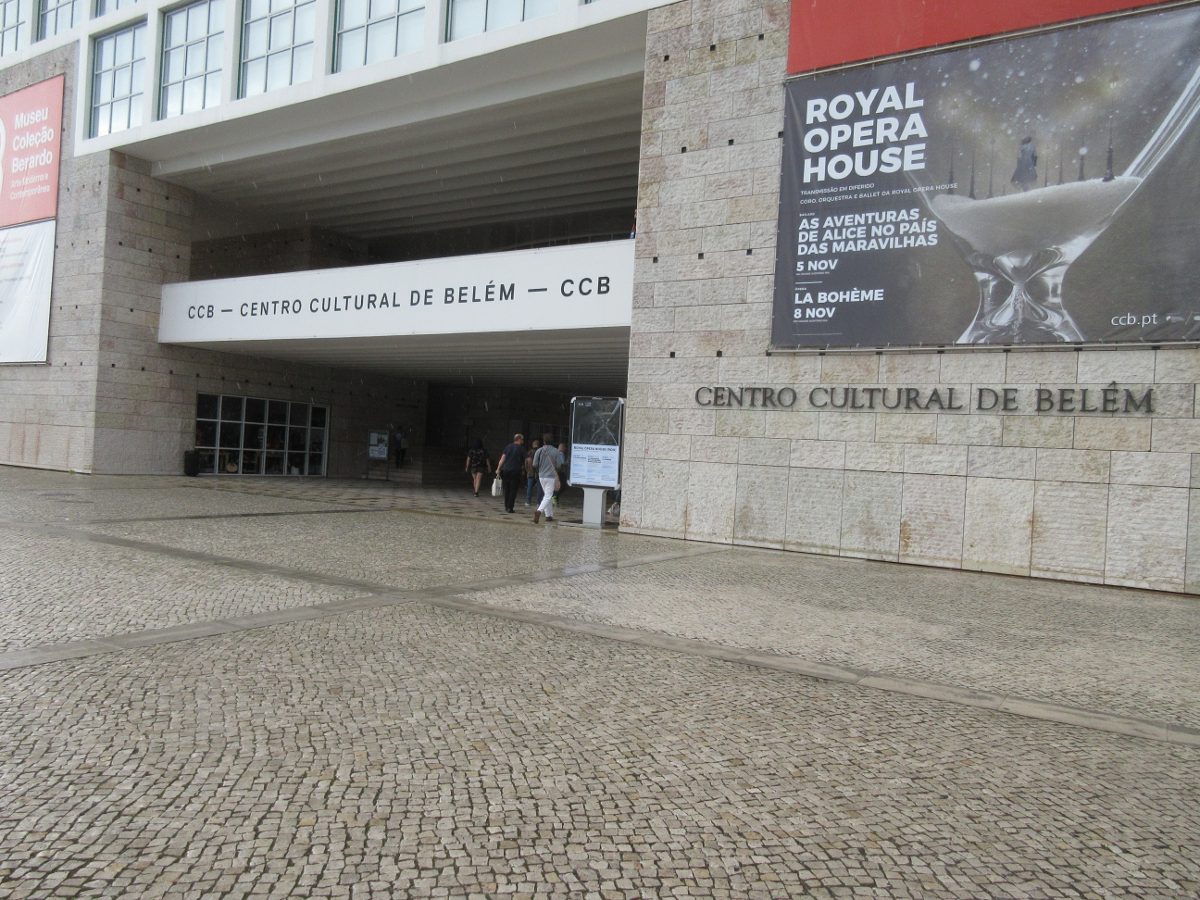 On Thursday, the venue was the Centro Cultural de Belem.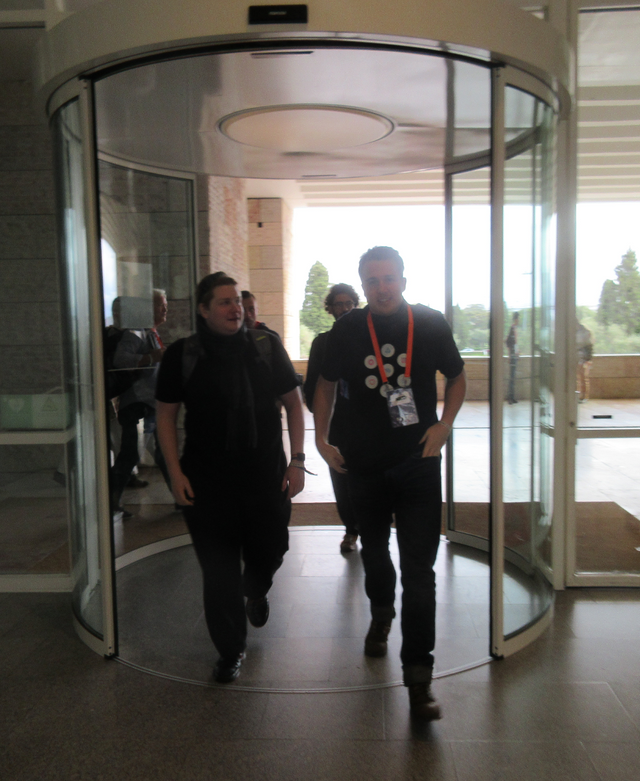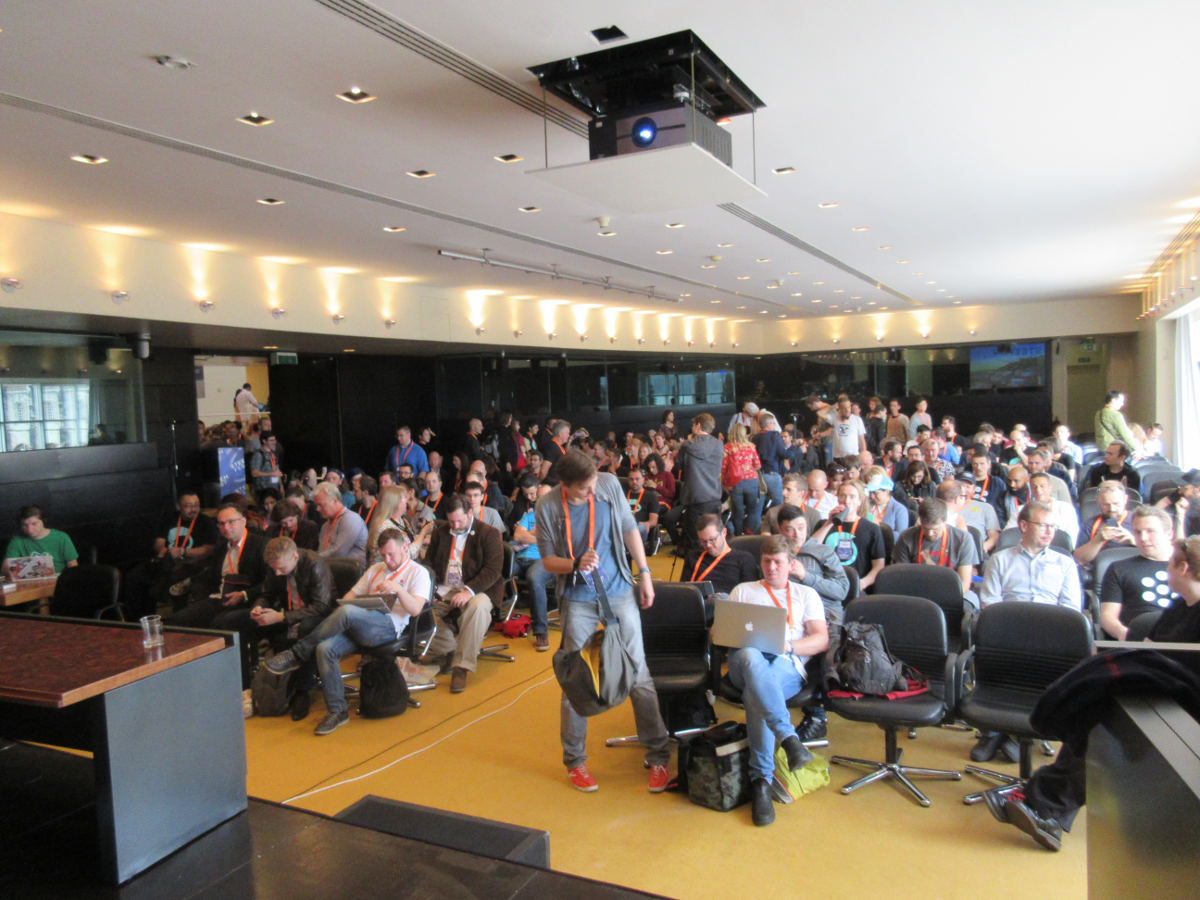 The meeting room #1.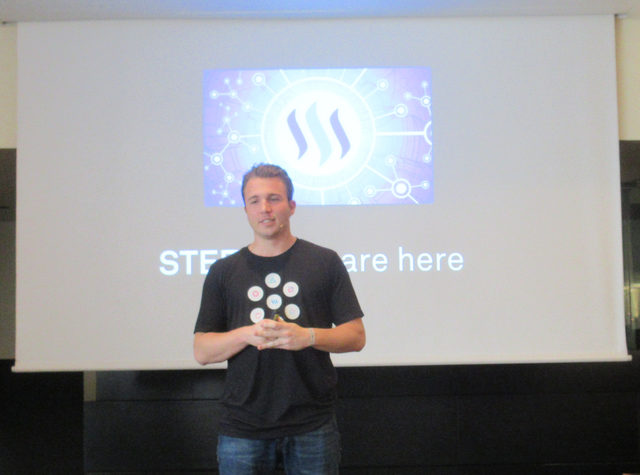 Ned during his presentation.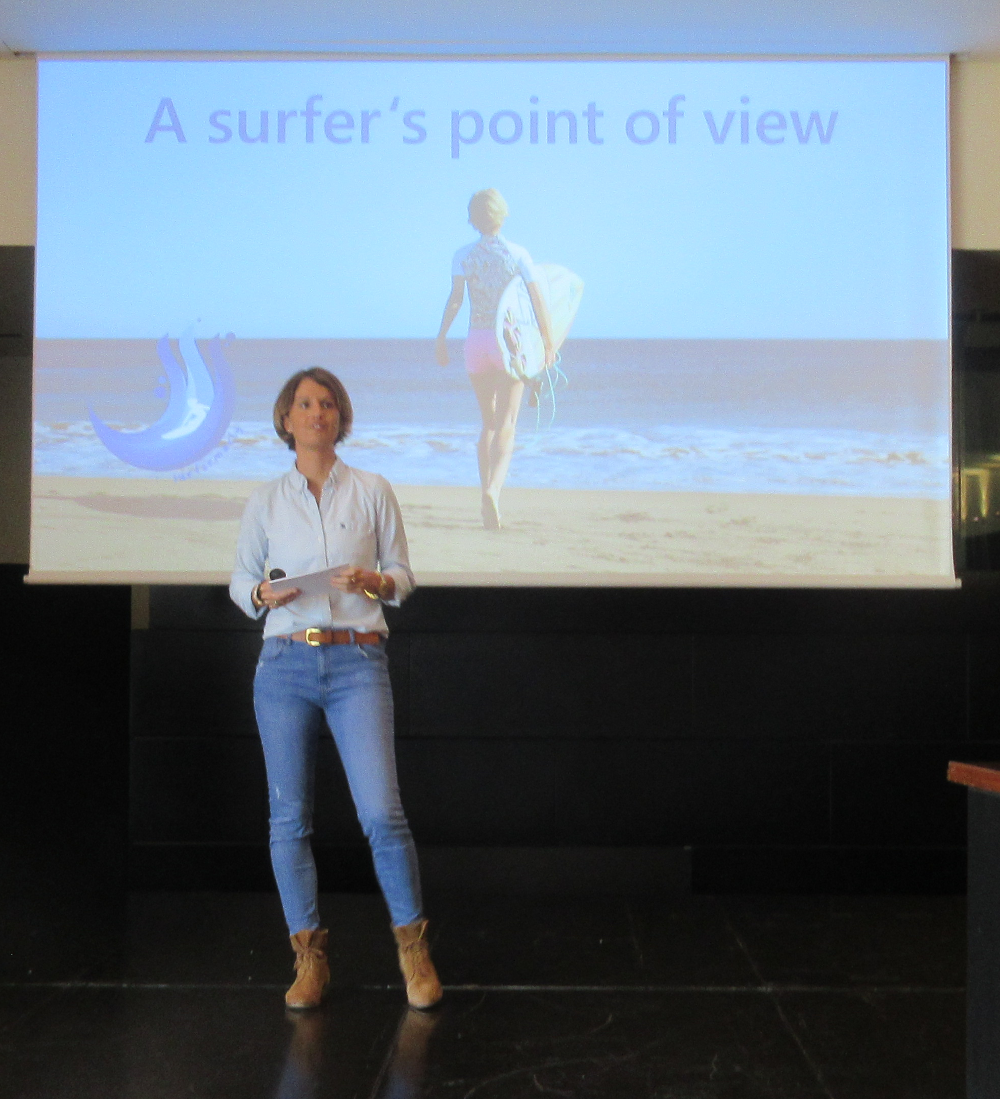 @surfermarly during her presentation.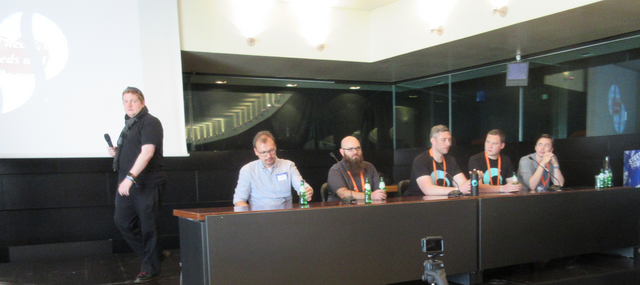 Speemit Inc panel.
---
After a very good dinner, where I was given a vegan dish, I went back to the hotel. I was sleeping at 9:30PM.