Welcome my dear Steemian friends to another episode of TimTravels!
As you know the SteemFest² just finished few days ago and most of us left. Around 300 Steemians came together to have a good time. For those of you who didn't make it this year, don't worry! I took many pictures so that you get a sense of what happened at the SteemFest²!
In today's post you will see what took place on the fourth day of the SteemFest. I spent most of the day at the LX Factory, a creative mini-city in the heart of Lisbon. Many small shops, artworks and restaurants are to be found there. I gave a workshop and photography walk there. Here are some of the shots I took at LX.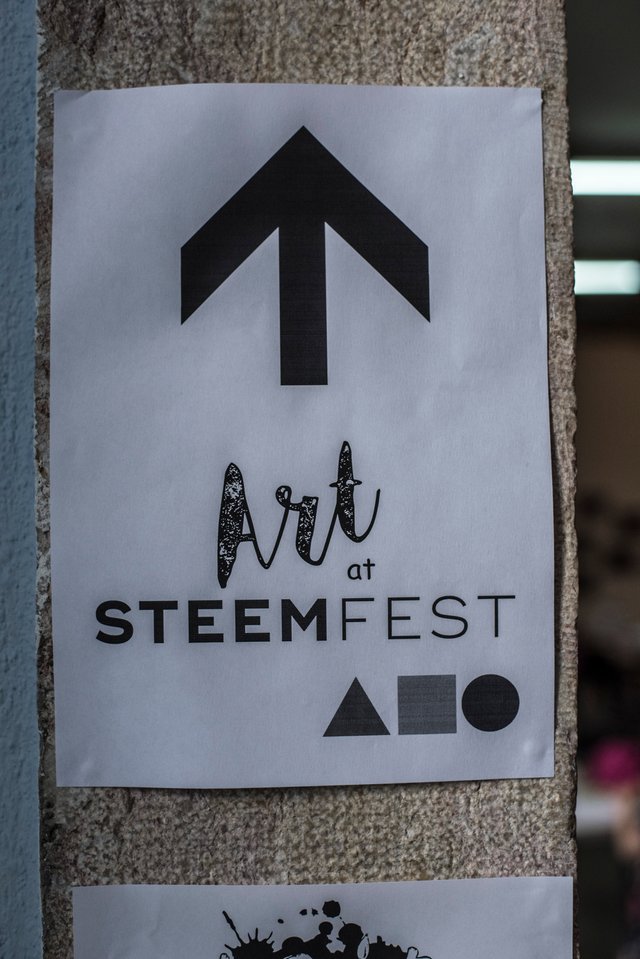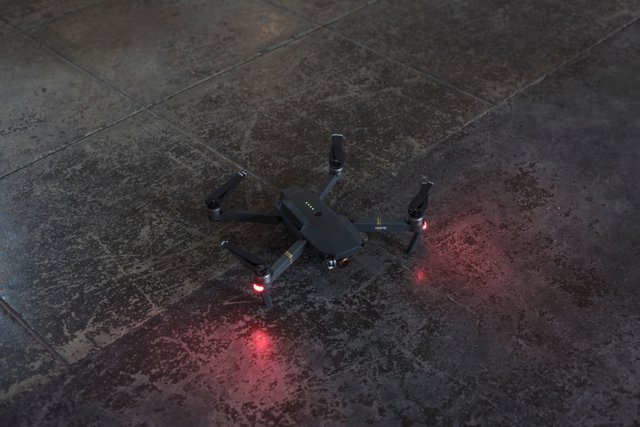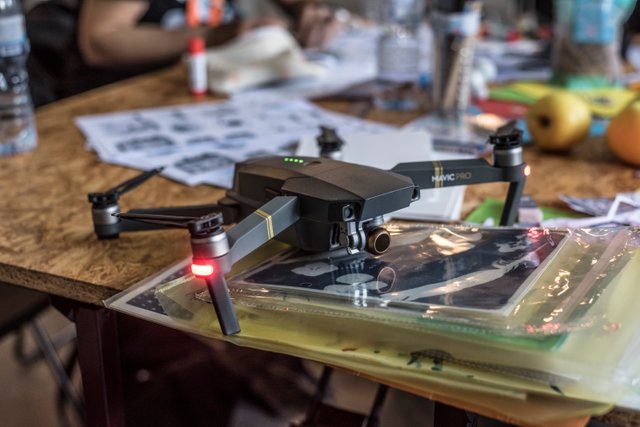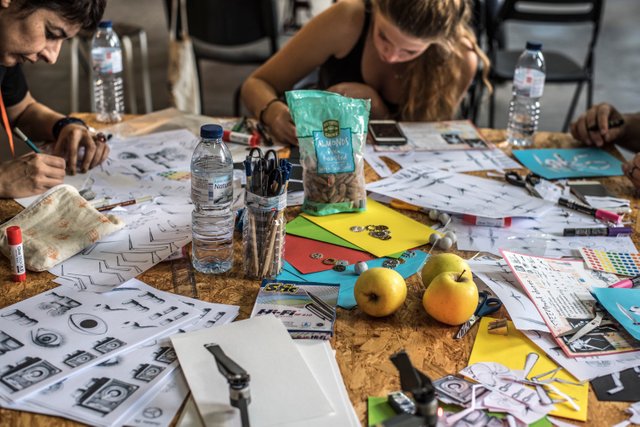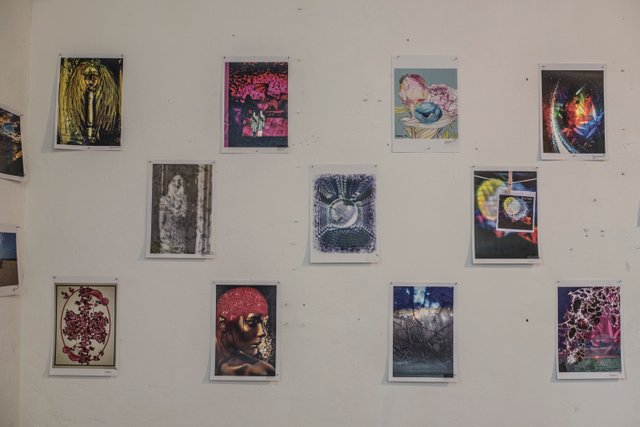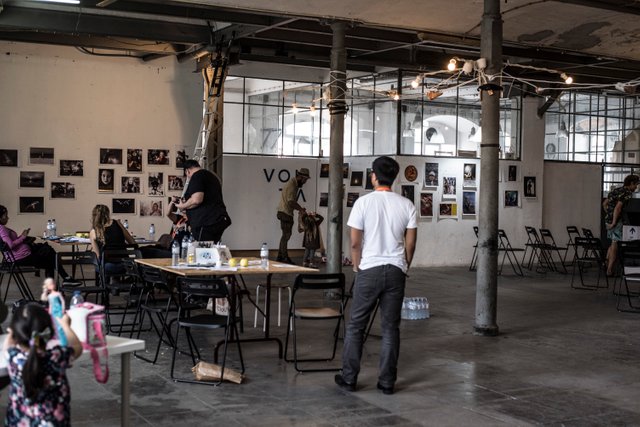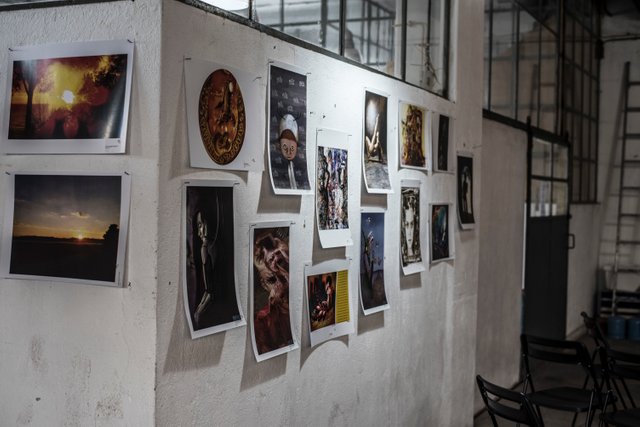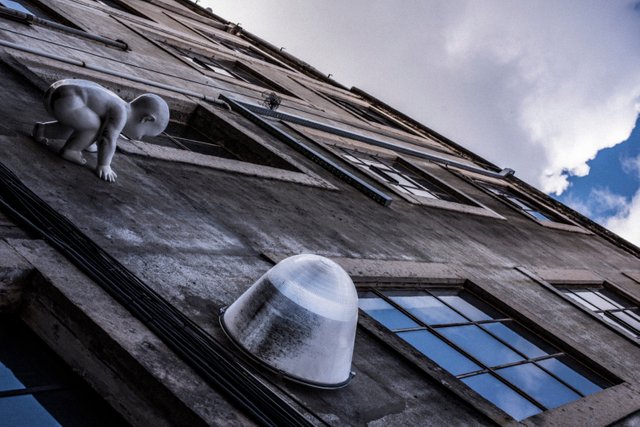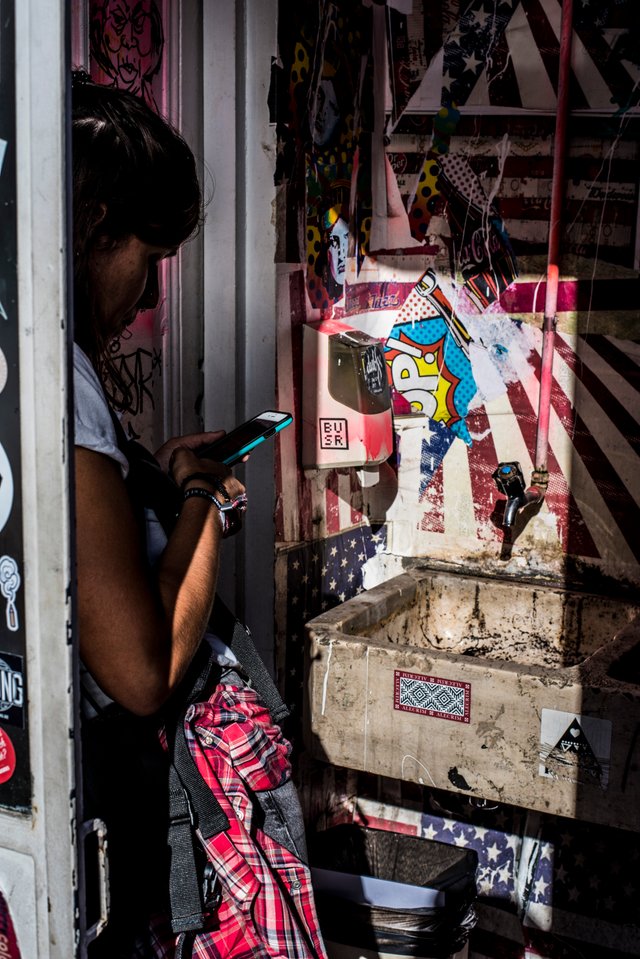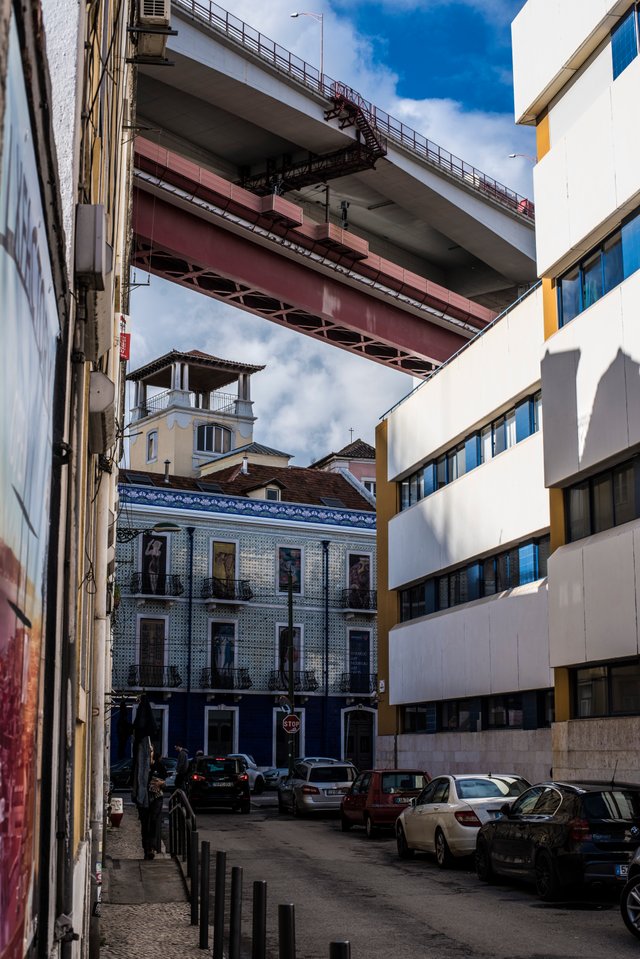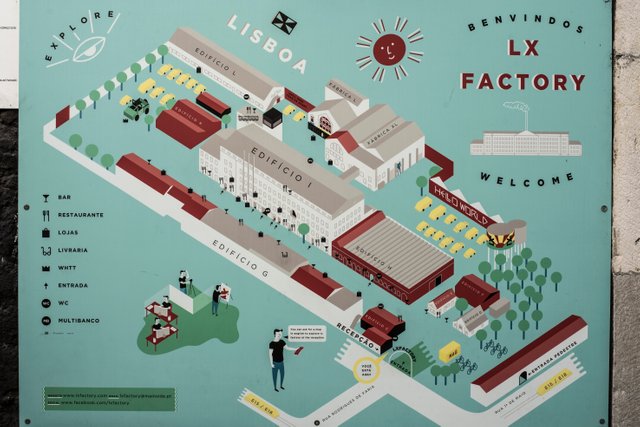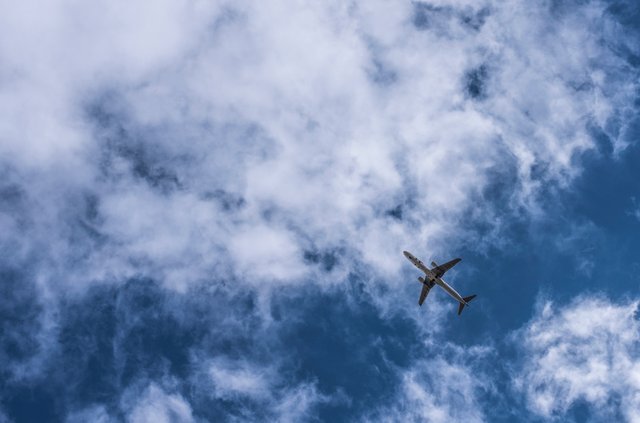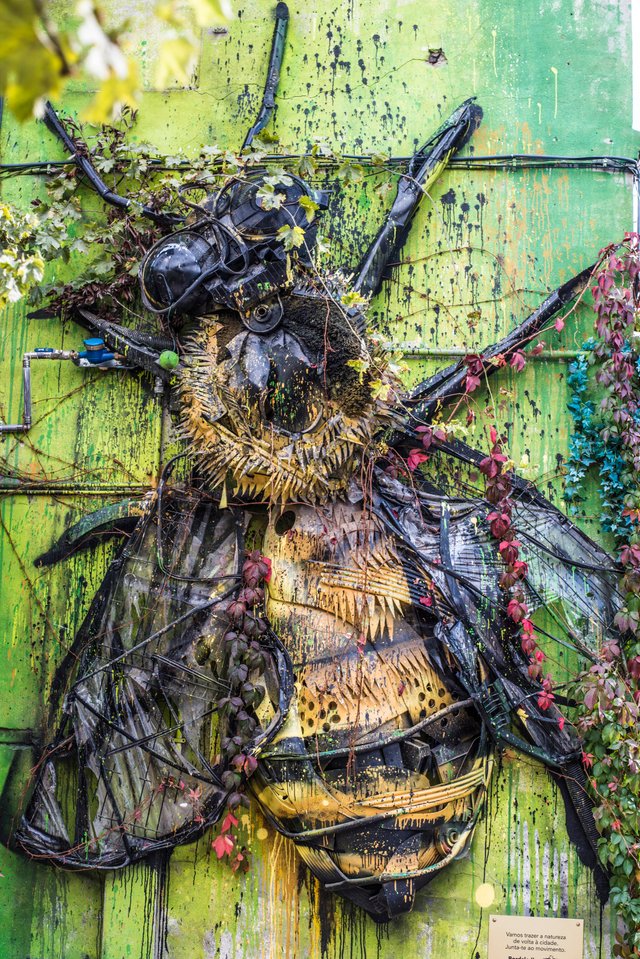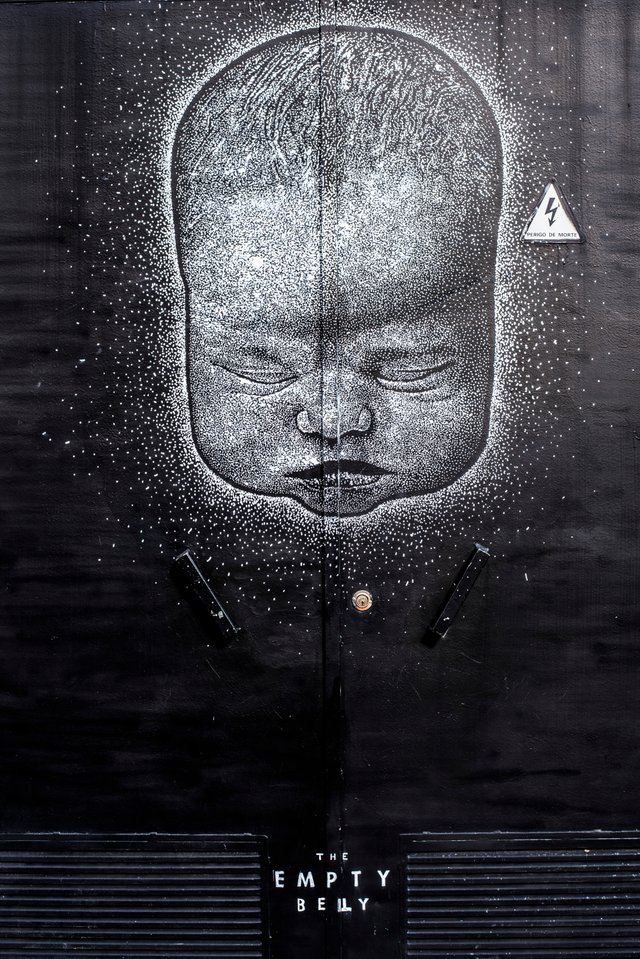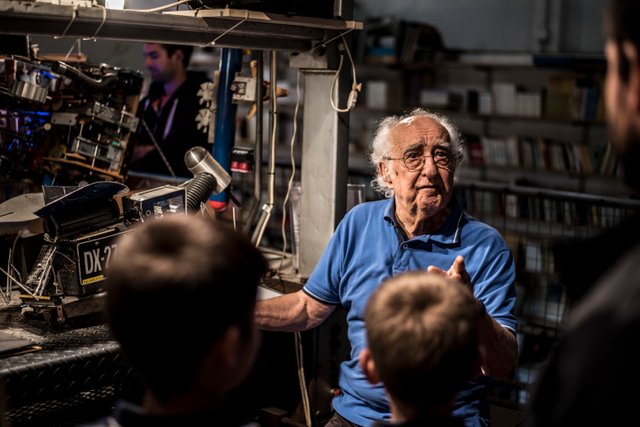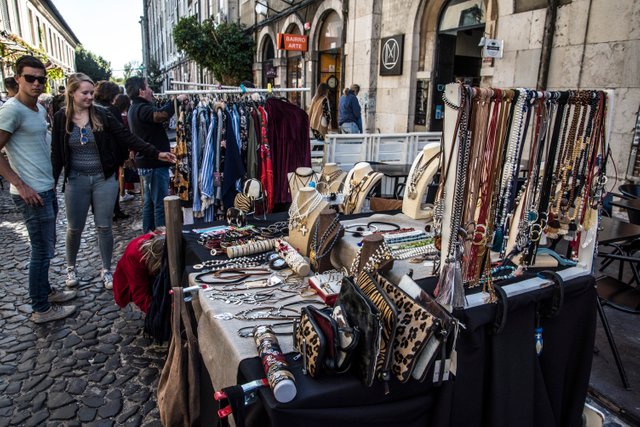 In the morning we had some great breakfast, freshly made pancakes! There is no better way to start the day.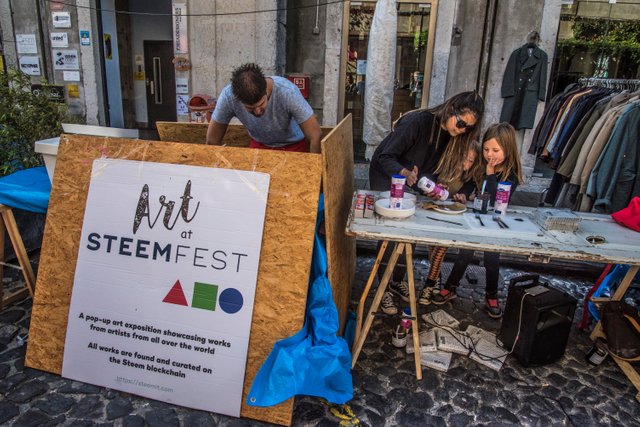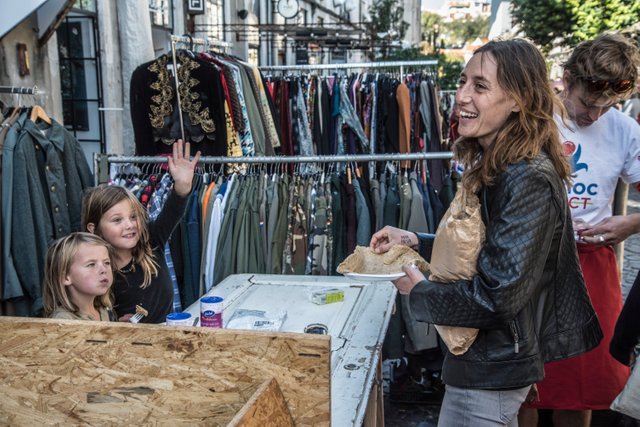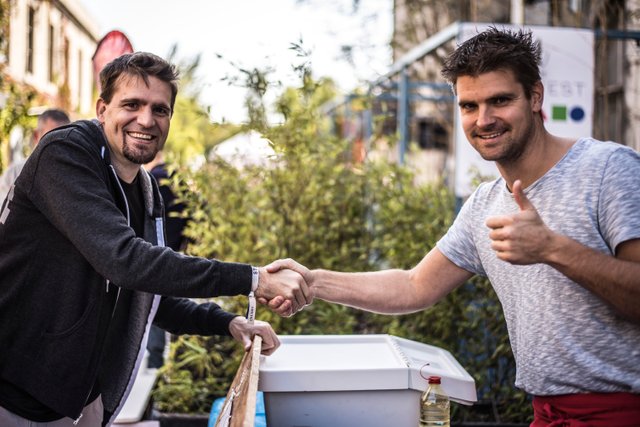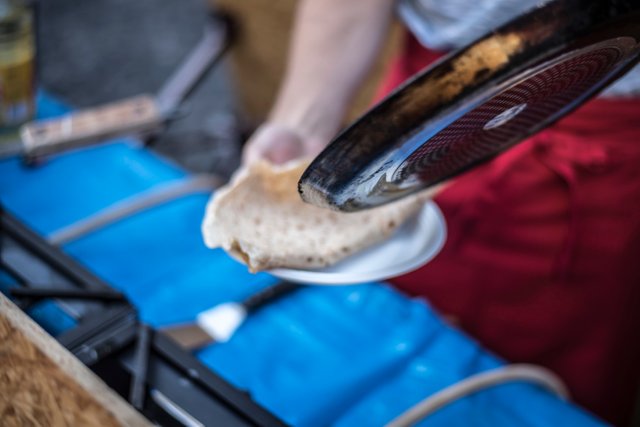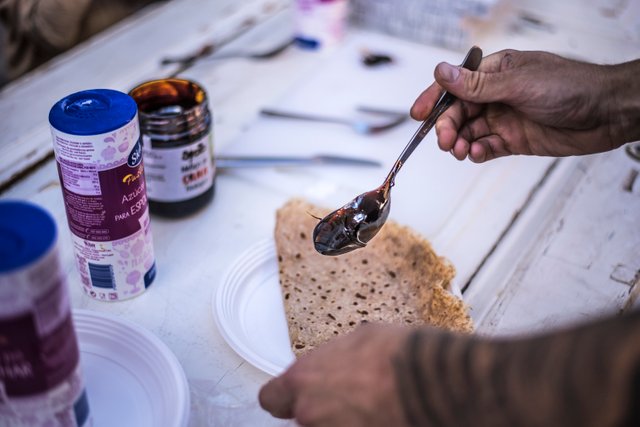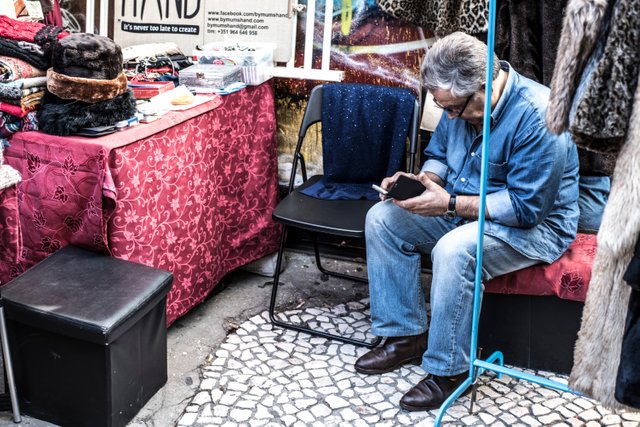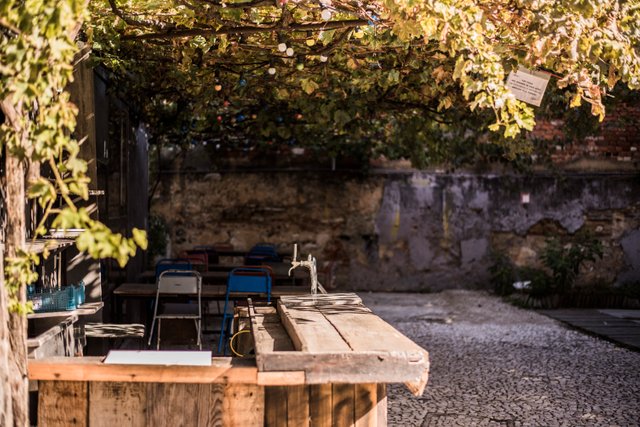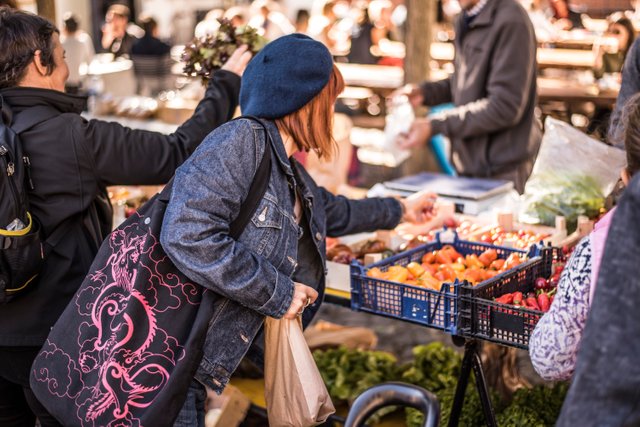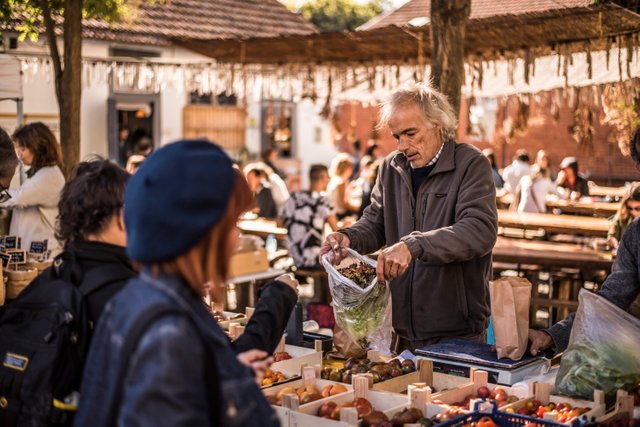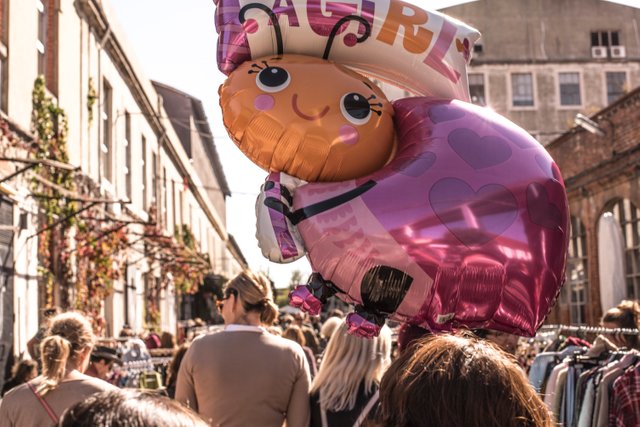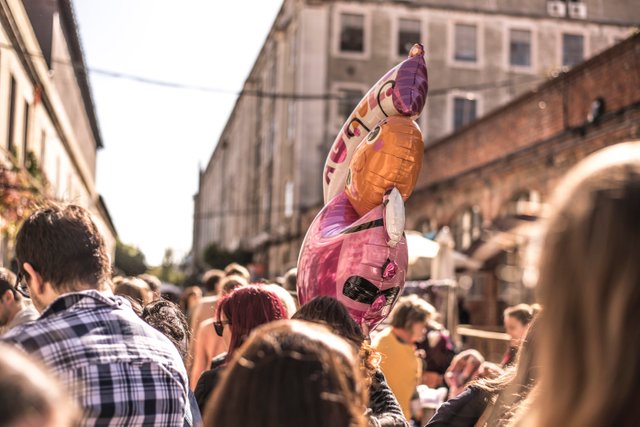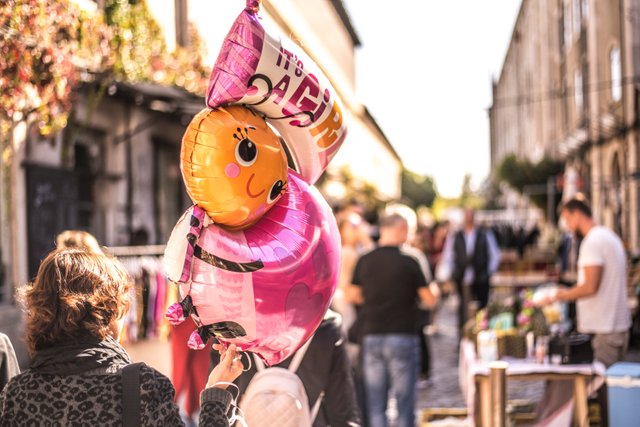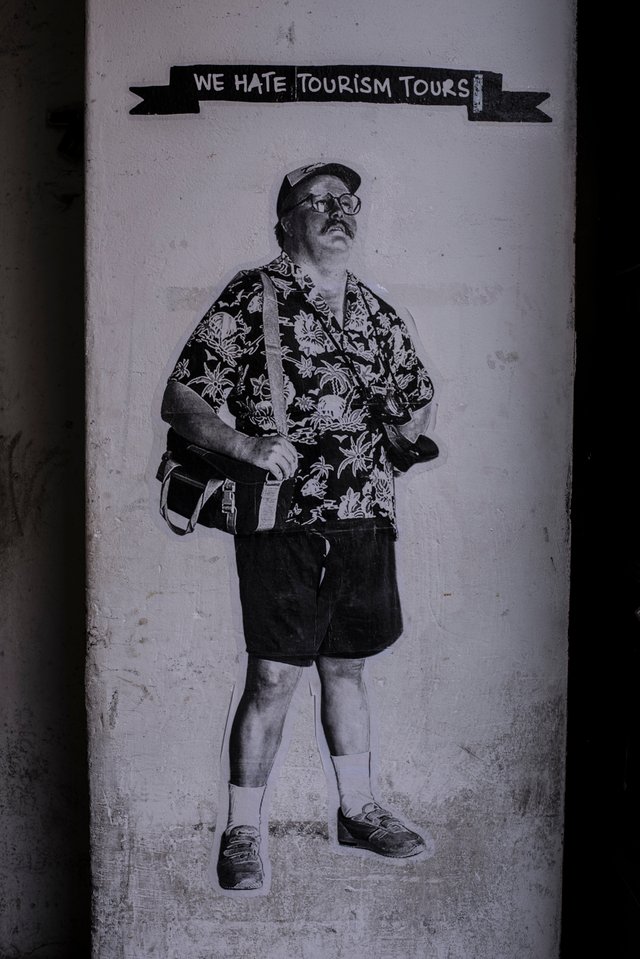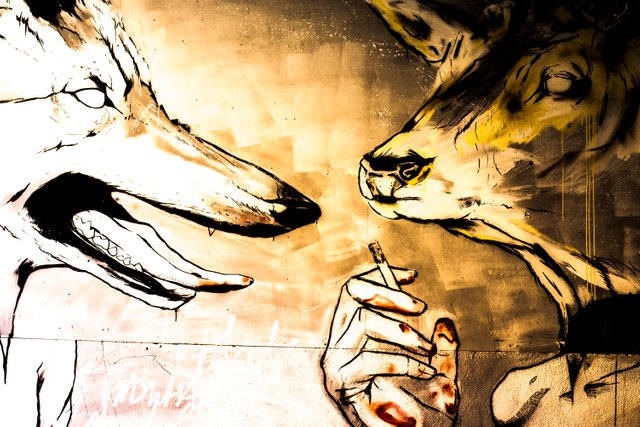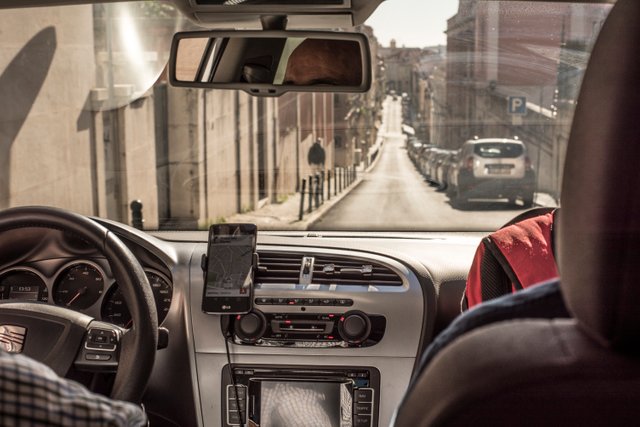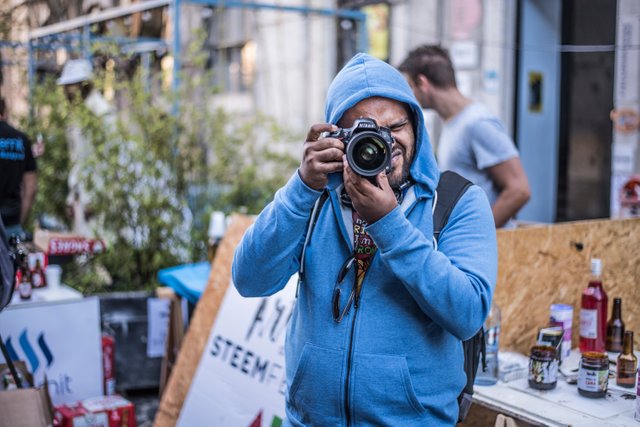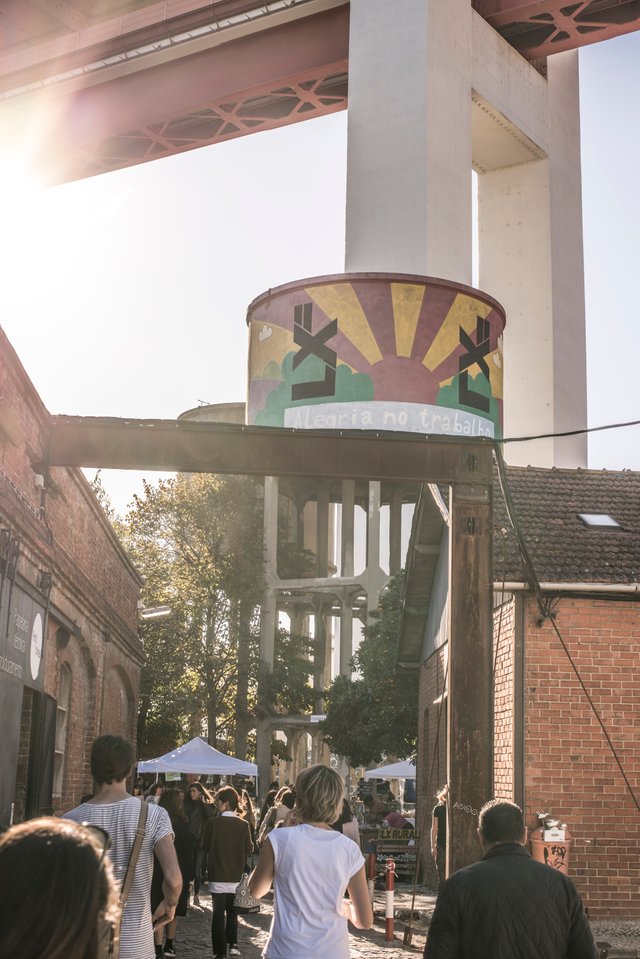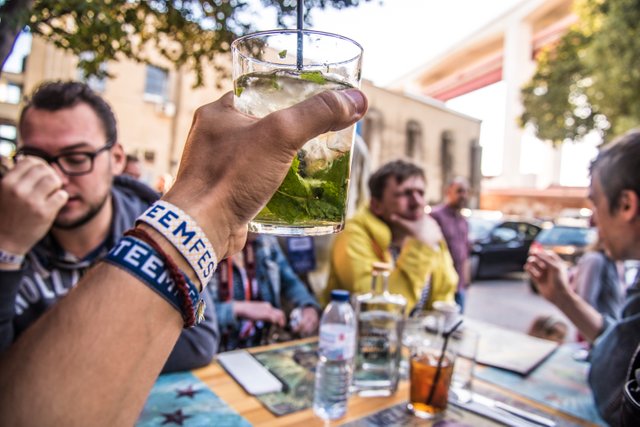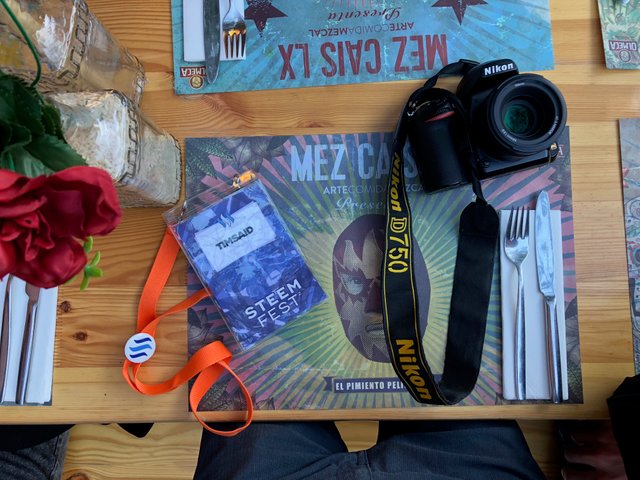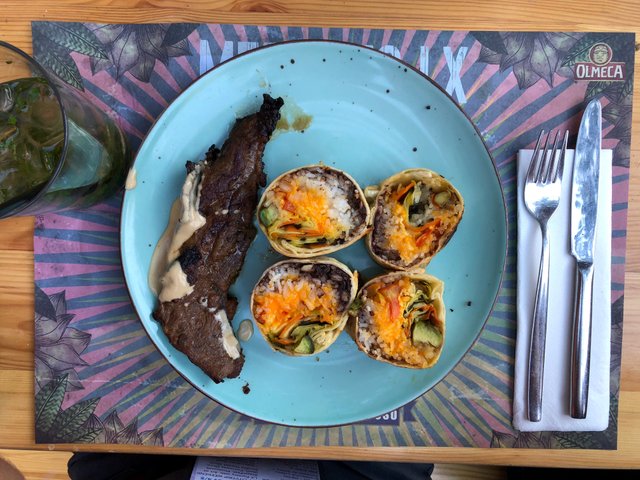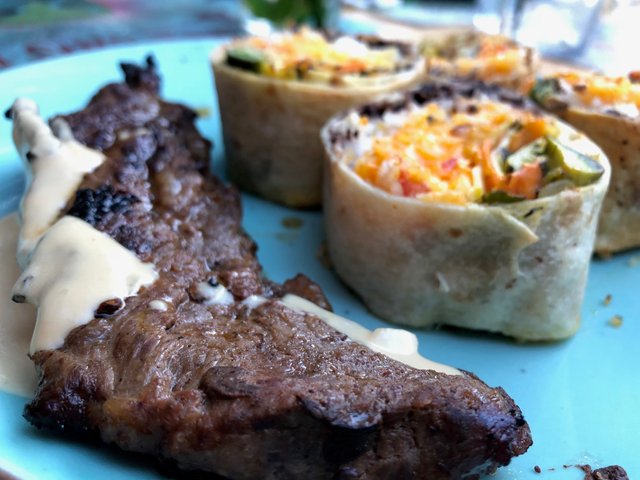 We literally had to wait an hour for our food to be served. No idea why it took so long, the staff said it was the chicken. Perhaps they had to catch it first? I don't know. I hope those of you who didn't make it to the SteemFest² could enjoy the pictures. And those of you who were there, see these pictures as great memories.
Tomorrow I will post the last part of my SteemFest² documentary which coveres the last day.
Steem on,
Tim