STEEMFEST - My recap
Dear Steemians,
I don't know where to start. I'm still overwhelmed by the last three days. First of all: Thank you so much to every single one who came to the SteemFest. You are awesome! And those who didn't make it, see you next year! Never before did I have have this strong sense of community and harmony. We came as strangers and left as friends. Steemit became more than I even expected. It started to me as an experiment and now it's about passion. I tried to speak to as many of you as possible. Kinda got DDOSed by all the impressions.
Let me give you a little recap of the last days
After checking in I went to my room. If you go to Amsterdam I really recommend you the Volkshotel. It's a great place to stay!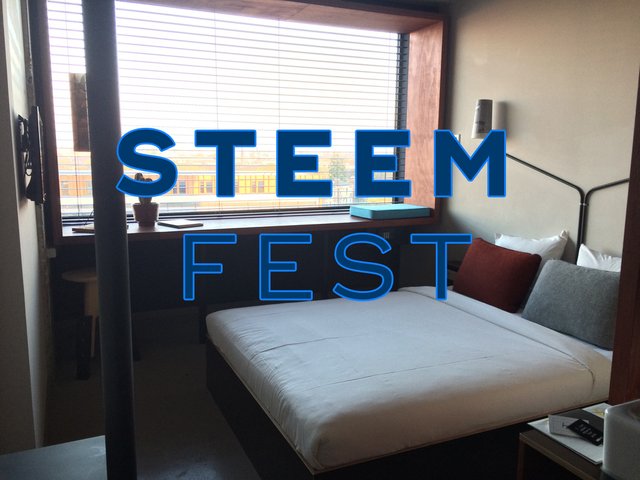 Afterwards I went down to the office to prepare my crypto challenge. You might saw few QR codes around the SteemFest, they were part of it. I will make a post with the solution later. So far I can tell you that we have a winner! However, I wanted to give a little gift to everyone and not just the winner of the challenge. So I decided to make these little pins! I hope you got one! I have 15 pins left for those who didn't make it to the SteemFest. If you want one, hit me on the rocket.chat.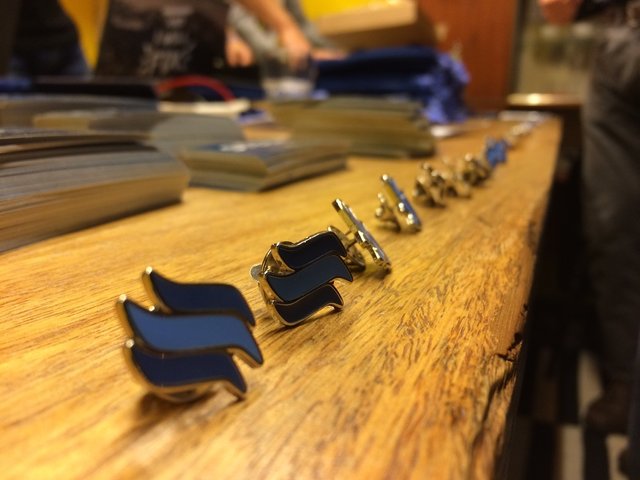 Roeland had a great opening speech and a greater suit! (I need to order one lol)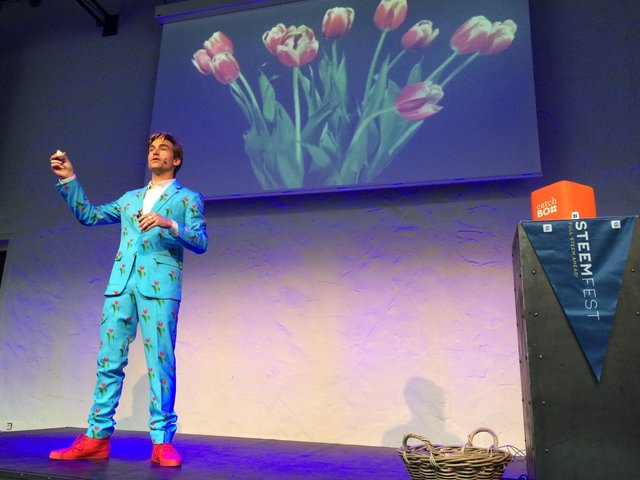 Another huge lol goes to @firepower for his presentation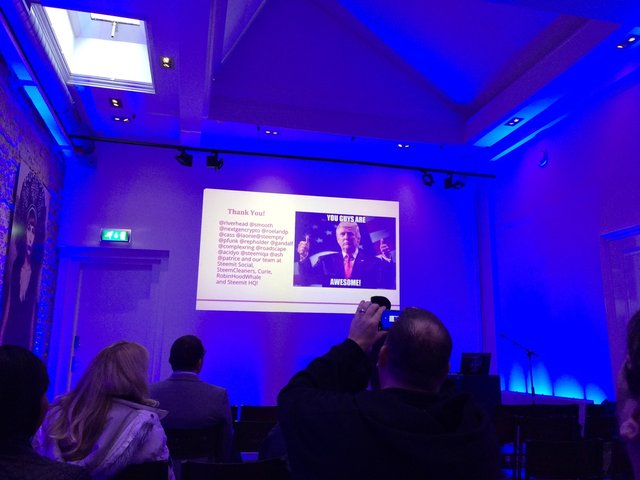 After the workshops and talks we had some great music by the talented @kevinwong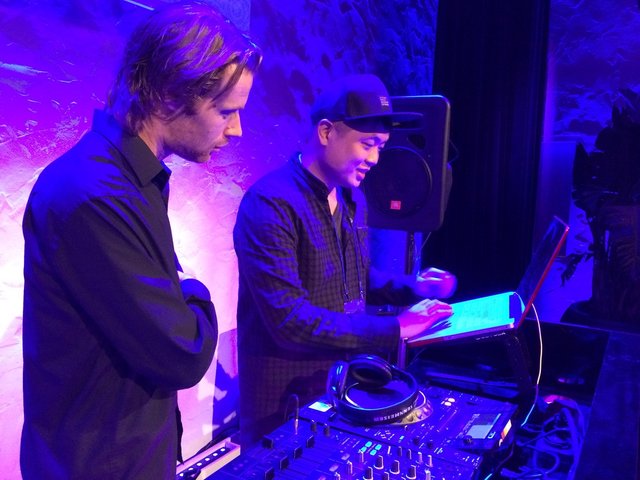 Do you know what's the best breakfast I can imagine? PANCAKES!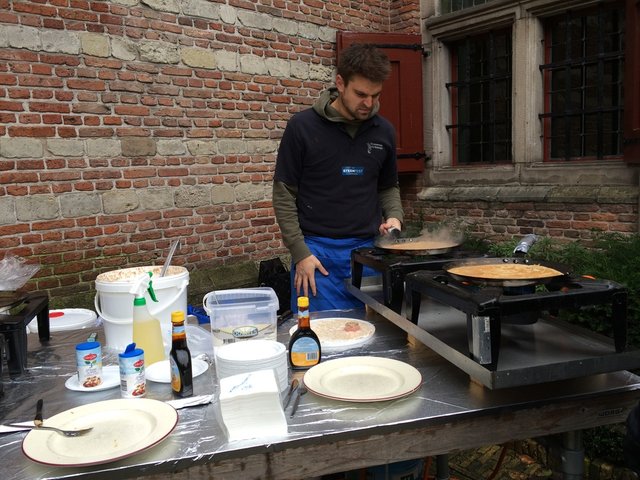 And what's even better? STEEMPANCAKES!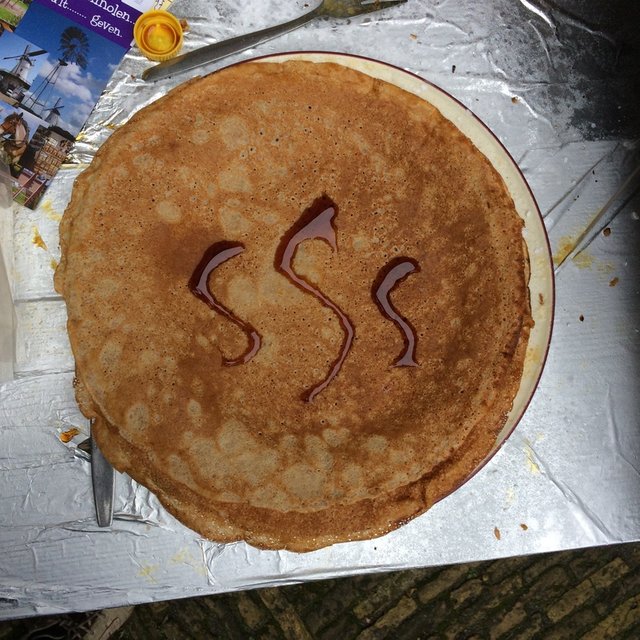 We had some guided tours through Amsterdam which turned out to be really entertaining and informative. We turned Amsterdam into Amsteemdam!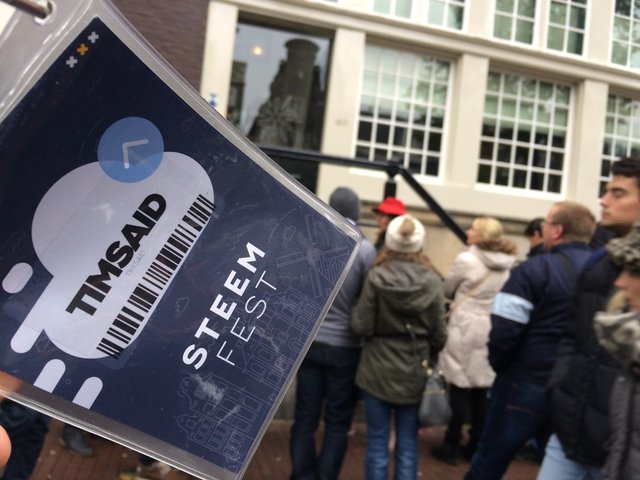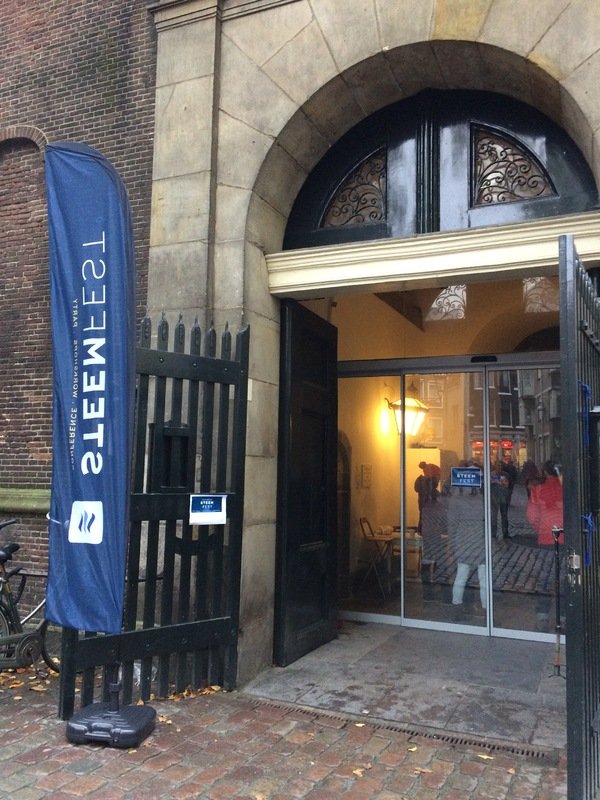 I might took that too literally.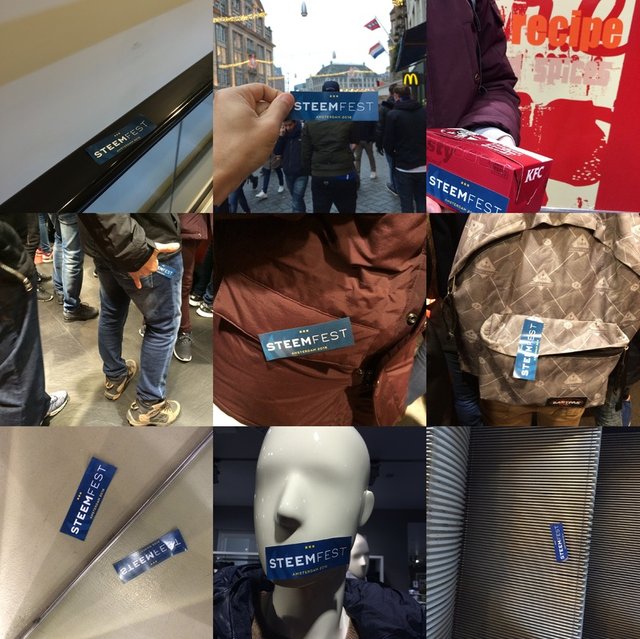 The last night we had a great dinner together. All good things come to an end...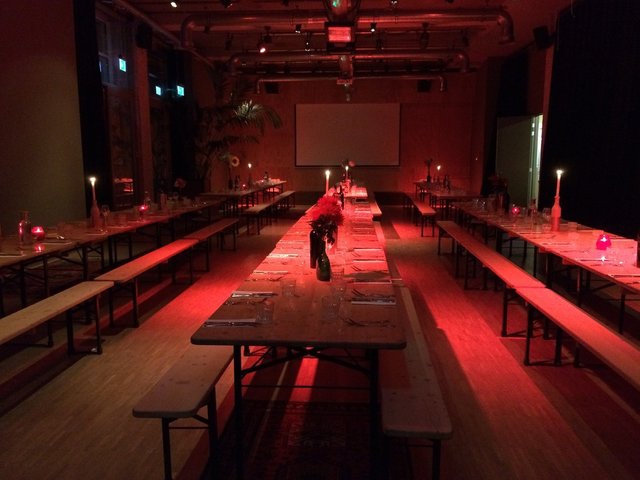 Well forget that because it's not true! Steemit will never come to an end as long as there is such a community behind it!

Thanks for the picture @sneak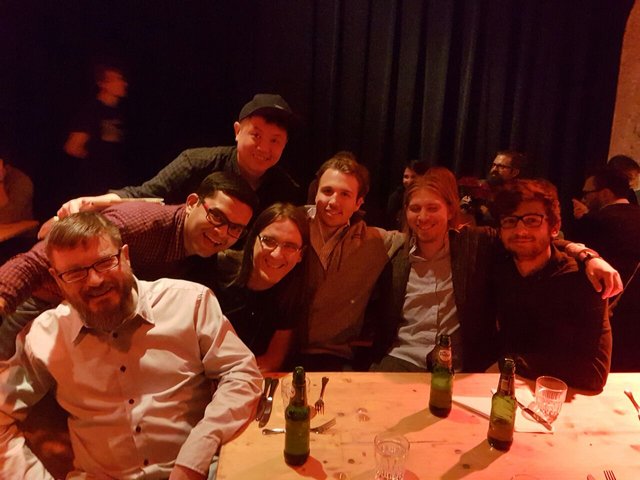 Thank you for the great time. Keep steemin' and do what you are best at. One thing I would like to add is that I didn't see a single whale. Not even a dolphin or minnow! I only saw great people having a great time. Whether you are a coder or blogger, you are part of it. And the essential message to me was. We need each other to be successful. Together. We did celebrate our successes.
Keep steemin' my friends.
@timsaid