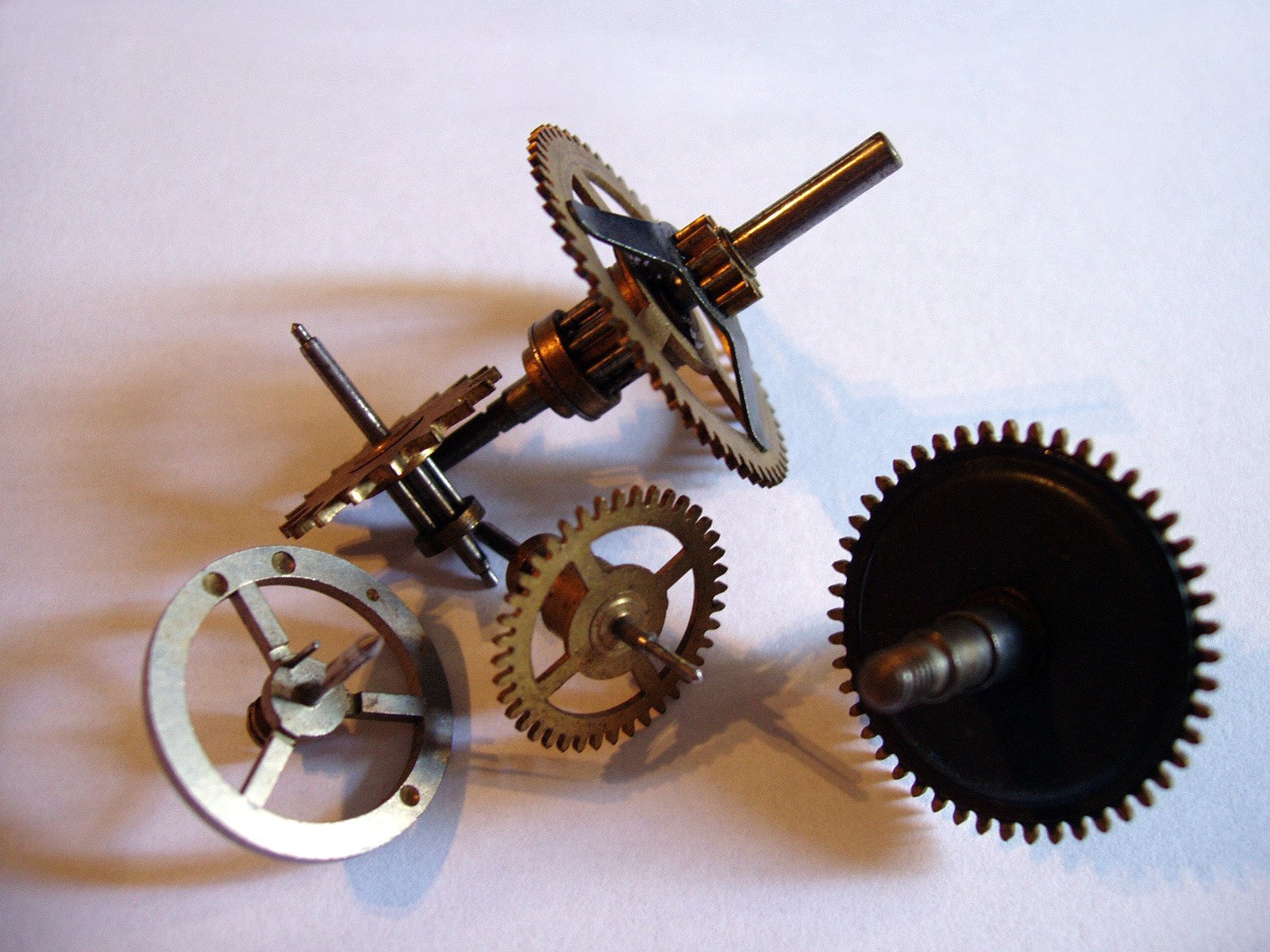 While in the past two years I expected some exciting news from Steemit.Inc in regards to upcoming developments and features, I am a bit worried that nothing new will be announced this year.
Of all the development plans that have been announced last year, only one has been released as far I am aware.
AppBase - a robust foundation for meeting all of steem's future scaling needs.
Features that have been promised but still not released yet are:
Steemit Mobile Wallet (has been cancelled later on I think)
Communities
SMT's
HF20
So what can we expect for SteemFest 3 when it comes to development and future plans? Will it be a refresher of last year development plans with some status updates on where development currently is, or can we expect some new innovative features that really make use of the awesome capabilities the STEEM blockchain has to offer and will attract and retain users.
What do you think can be expected, feel free to share below in the comment section.