Overview Of My First Ever Steem Fest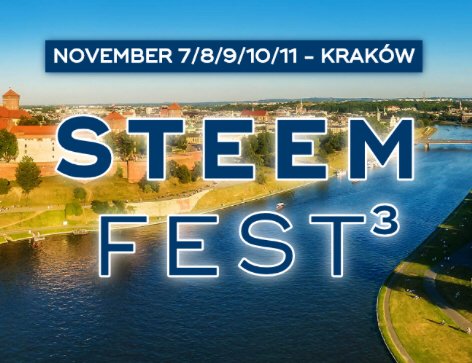 Overview Of My First Ever Steem Fest
So... My Steem fest journey has sadly come to an end :(
It has been an amazing experience which has allowed me to meet so many inspirational people. All of the talks which I listened to over the last few days have really helped me to get back into the routine of posting again.
As I said in previous posts, @aggroed's talk on Steem monsters has now got me addicted to it which is now giving me content to upload and create.
Steem fest has been an absolutely amazing time which allowed me to visit a country I wouldn't have thought to visit before. If I am able to, I would love to come to next years steem fest, hopefully with a little more knowledge as I hadn't really been active until now
Thank you all for reading, don't forget to upvote, comment and resteem to support my content.
Peace...
Posted using Partiko iOS