New final draw needed for SteemFest Contest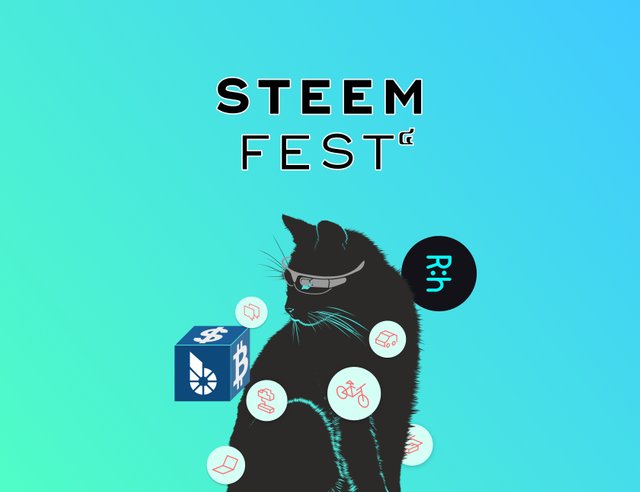 Yesterday, we announced the final two winners for the SteemFest x Reviewhunt Contest. However, both winners are not able to travel to Bangkok at this time due to personal matters.
So, we need to run the final draw again among the following candidates who earned the final draw ticket.
@camzy - 2 draw ticket
@browncephas - 2 draw ticket
@suzunagd69 - 1 draw ticket
@sumit71428 - 1 draw ticket
@rizwankhan - 1 draw ticket
@mawahab - 1 draw ticket
@mahfuj2228 - 1 draw ticket
@kimsang1128 - 1 draw ticket
@kamogtechs - 1 draw ticket
@kabbotintin - 1 draw ticket
@jeaniepearl - 1 draw ticket
@gadrian - 1 draw ticket
To the candidates above,
Please leave a comment on this post confirming that you ARE available to travel to Bangkok for SteemFest 4. We want to ensure that someone who can go wins the tickets, so please only leave a comment if you can travel to Bangkok for Steemfest (Nov 6th -10th).
LEAVE A COMMENT BEFORE 23:59:59 UTC on OCT 17TH, 2019. If you're fail to reply, your name won't be included in the final draw.
Please check the detailed schedule of SteemFest 4 here - https://steemfest.com/.
Important
The goal of this contest is to help Steemians come to SteemFest4. This contest was made possible through the collaboration of many Steemians. So, it's not possible to transfer the final prize - SF4 ticket and accommodation - to someone else. Also, it is NOT possible to provide as cash/crypto money.
---
Connect with Steemhunt:
Discord | Telegram | Twitter
Delegate Steem Power and Get HUNT Tokens:
1000 SP |5000 SP |10K SP |20K SP
Steemhunt as a witness - Vote Now
Join Reviewhunt Now - https://review.hunt.town