SteemFest 2 Update 30/9/2017
Hello Steemian so SteemFest 2 is getting slowly closer and some of you may have also heard through the grapevine that I would like to attend the 2017 SteemFest 2 event.
Last year I heard it was an overwhelming event where people showed up short notice to Amsterdam almost 200 people from over 30 countries.
And now this year its happening again, the location, Lisbon, Portugal!
Are you coming??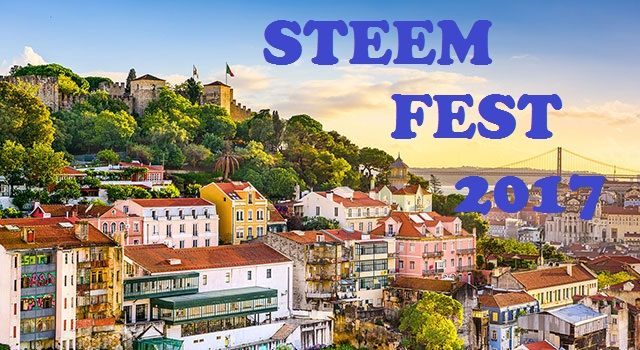 Ok guys so its been nearly a week since my last update which is why I thought I would get this out today so you know whats going on and that I haven't given up yet, this is especially since @roelandp as been teasing us with the snooker club we will be chilling at.
So if you been following along here with me on these updates then you know I have brought a SteemFest 2 ticket and I am in the process of getting funding towards my plane ticket which will now cost me 106 SBD to cover it.

---
charlieonbroadway.com
---
So far we have managed to raise 77.524 of today 30/09/2017
That means we only need to raise another 29 SBD for my plane ticket to attend Steemfest 2
I really appreciate everybody's support so far, now let smash out those 29 SBDs remaining!!
If you dont...
Getting my ass to SteemFest by any means necessary...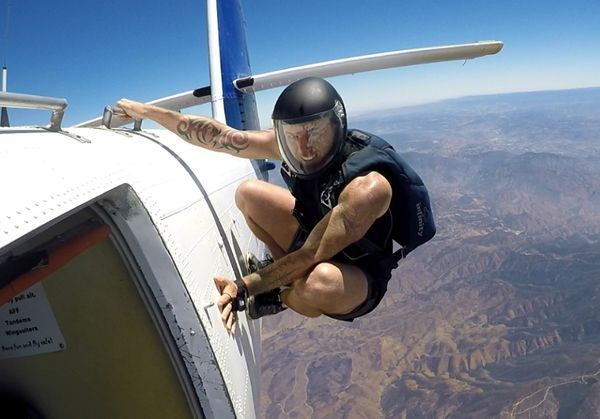 ---
radass.com
---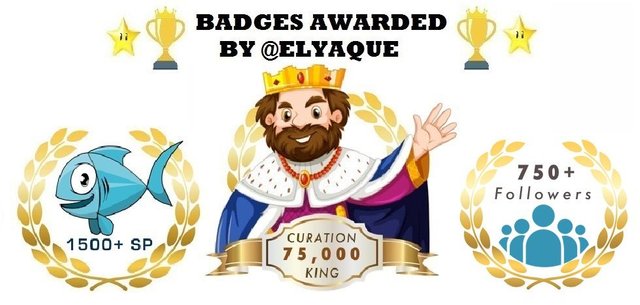 So if you like this page I need you guys to do me 2 easy things.
1.First please upvote this page.
2.And secondly dont forget to follow me below.
Also since votes don't always = $ and you if want to see more you can send me Steem Power Tips to @simonjay to help support me.

@paradise-found - @koskl - @hanshotfirst - @meesterboom - @mammasitta- @surpassinggoogle - @kristy1 have already done this so a big thank you to them all!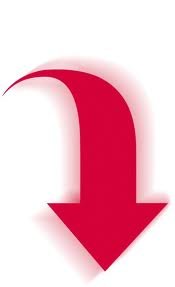 ---